2023.07.06
あ・・あと一歩なのに・・/One more step part2
天候/気温


Weather/Ground Temperature

快晴 (clear)/22~30℃
風向き


Wind Direction

西の風 (west wind)
水温


Water Temperature

22~23℃
波の高さ


Wave

1.5m
透明度


Visibility (Top to bottom)

10~15m
透視度


Visibility (Right to left)

10~15m
ダイビングポイント


Diving point

神子元島 カメ根
こんにちは!
平日も連日、沢山のお客様でにぎわっているハンマーズ。  未だに神子元!開幕!ができずに良い時と悪い時の差を日々感じさせられていますヽ(;▽;)ノ
潮がしっかりとかかっている1日。東方向へ潮にのって流すコースです!
東の根では、オオニベやカンパチの群れが水深ごとに沢山。
そこからは、ハンマー単体やちょい群れ等を見ることができますが爆発的な群れには会えず・・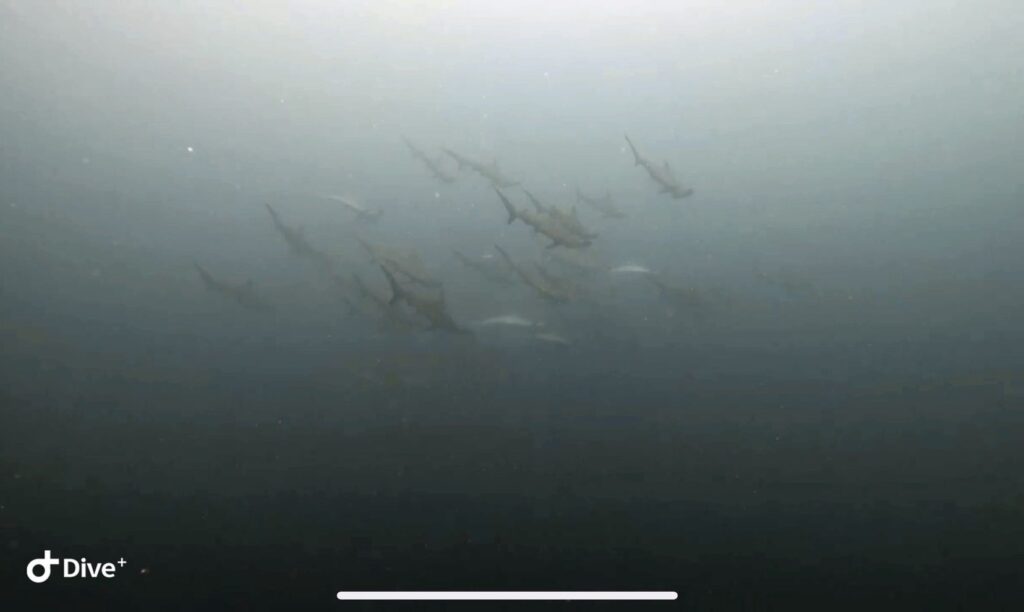 青白いから見えていないだけかな~
あと一歩。あと一歩なんです!
Hello, everyone!
Hammers is bustling with many customers every weekday. 
It was a day when the tide was strong. The course was to drift with the tide in the east direction!
We could see some hammer and a few schools of them, but no explosive schools…
Maybe I'm just too pale to see them…
Just one more step. It's just one more step!
◎…残り40名以上(over40pax remaining)/〇…残り30名~40名(30-40 pax remaining)/△…残り30名~10名(10-30 pax remaining)/お問い合わせください…残り10名以下(less than 10 pa
Share this dive log :