2023.07.08
まだまだこれから/It's not over yet
天候/気温


Weather/Ground Temperature

曇り (cloudy)/25-28℃
風向き


Wind Direction

南西の風 (southwest wind)
水温


Water Temperature

19-23℃
波の高さ


Wave

1.5-2m
透明度


Visibility (Top to bottom)

10m
透視度


Visibility (Right to left)

10m
ダイビングポイント


Diving point

カメ根、白根
English blow↓
こんにちは~
朝から予報通り風が強く吹いていましたが、無事に出航できました。
所々波で荒れている場所もあり、上がる場所を制限してのダイビングとはなりましたが
潜る場所も変えつつ安全第一で4本潜りました!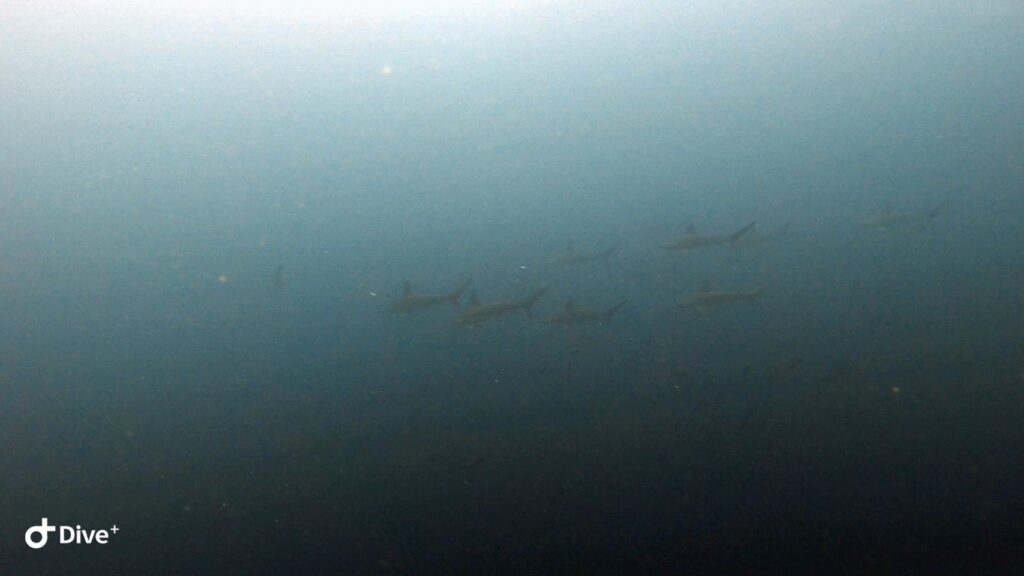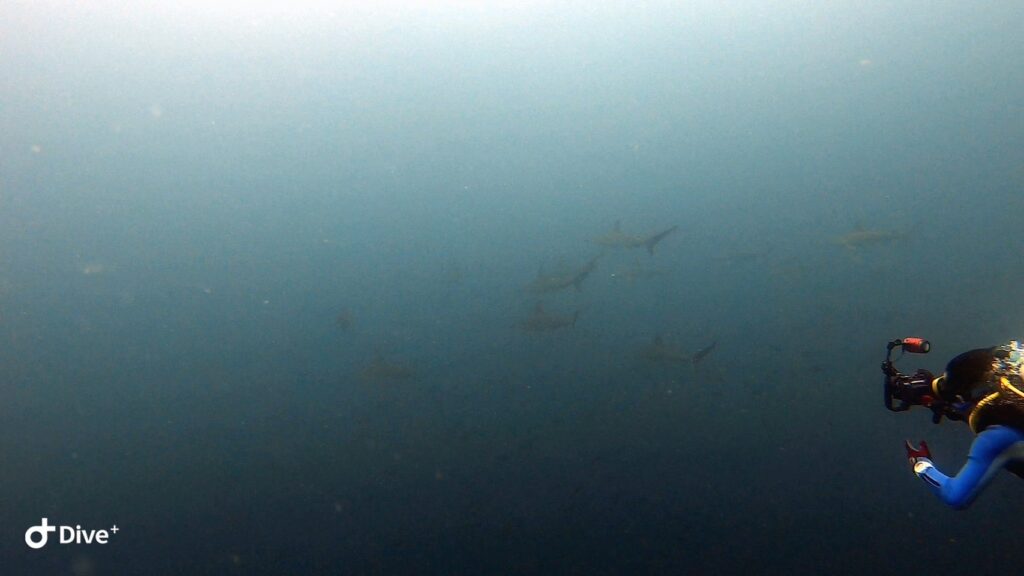 残念ながら明日は風が強く海況が悪いためクローズが決定しました。
Hello~.
The wind was blowing strongly in the morning as forecasted, but we were able to sail safely.
The waves were rough in some places, so we had to limit our dive sites.
We dived four dives with safety first, changing the dive sites!
We will be closed tomorrow due to strong winds and bad sea conditions.
Share this dive log :