2023.07.23
まだ間に合う/It is never too late to become what you might have been
天候/気温


Weather/Ground Temperature

快晴 (clear)/25-29℃
風向き


Wind Direction

東の風 (east wind)
水温


Water Temperature

22-24℃
波の高さ


Wave

2m
透明度


Visibility (Top to bottom)

18-25m
透視度


Visibility (Right to left)

18-25m
ダイビングポイント


Diving point

神子元島 カメ根
こんにちは~
今日も元気に4航海行ってきました!!
陸は暑すぎるくらいに天気がいいので、水中がとても気持ちよく感じる1日でした!
海はというと、今日も絶好調継続中!!
Aポイントで見れたチームも!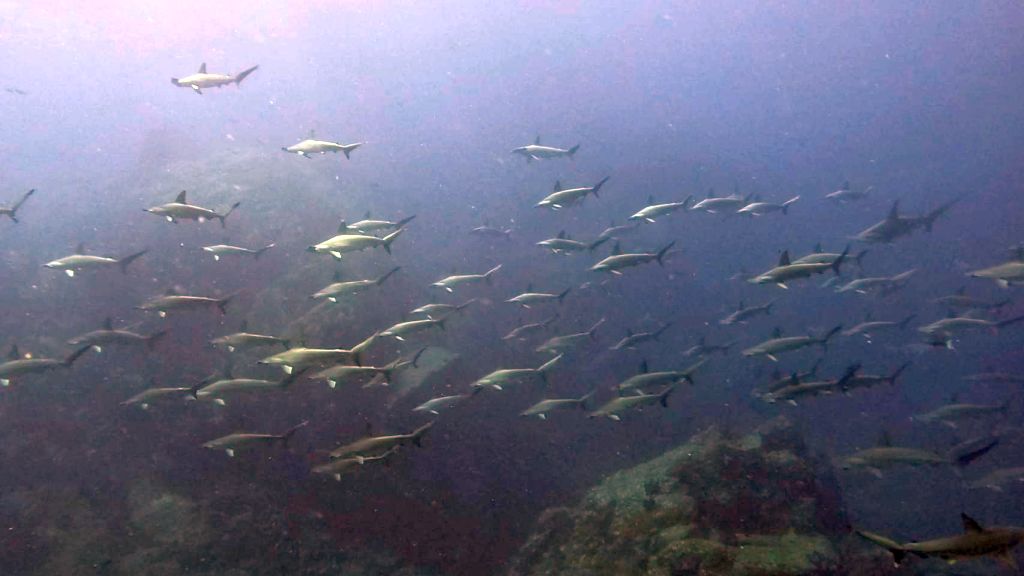 今なら中層の並走から着底まで、
いろんな場所でハンマーを見ることができちゃいます!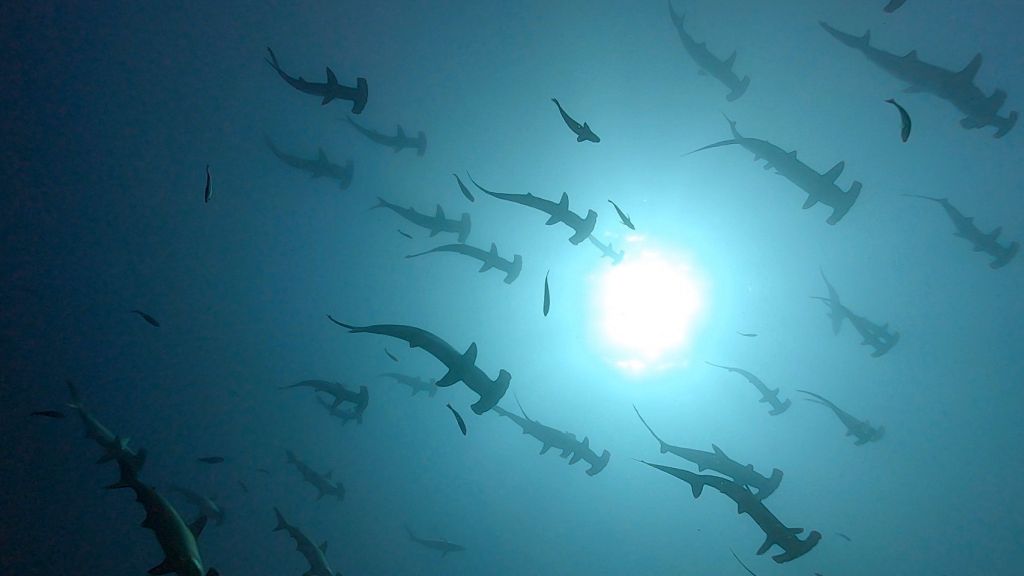 そして新たなる黒潮の使者!ロウニンアジも登場です。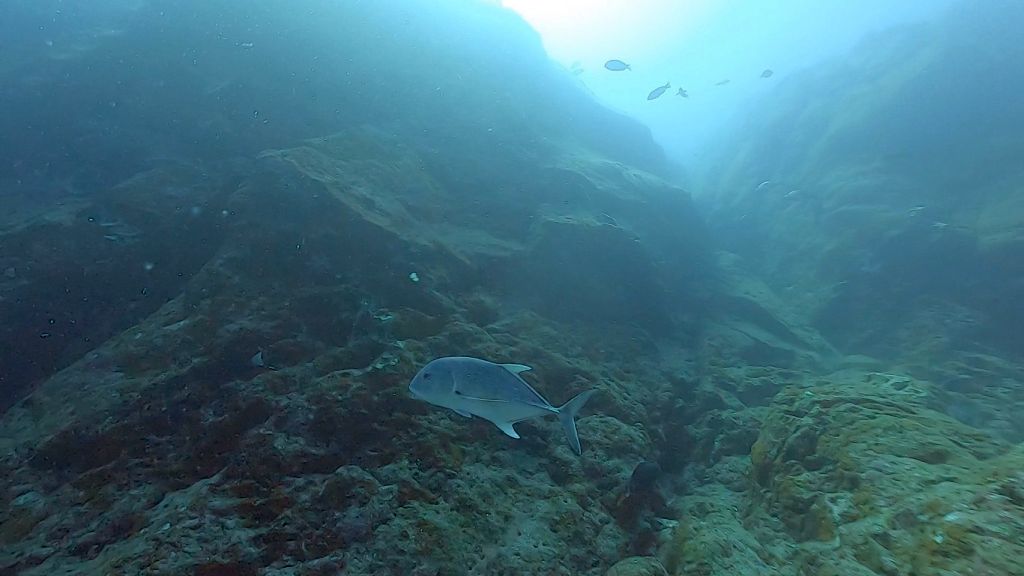 この海が続きますように。
Hello~!
I went on 4 voyages today with a lot of energy!
The weather was too hot on land, so it was a very pleasant day underwater!
As for the ocean, it continues to be in great condition today!
Some of the teams could see them at point A!
Now you can see hammers in many places, from running alongside the middle of depth to staying on the bottom,
May this sea continue.
Share this dive log :