2023.07.24
祭りはこれから!序章に過ぎません!/Parade
天候/気温


Weather/Ground Temperature

快晴 (clear)/30℃
風向き


Wind Direction

南西の風 (southwest wind)
水温


Water Temperature

22-27℃
波の高さ


Wave

1m
透明度


Visibility (Top to bottom)

10-35m
透視度


Visibility (Right to left)

10-35m
ダイビングポイント


Diving point

カメ根 ザブ根 Aポイント
本日も好調キープ!
どこに行っても見れちゃってます!
ザブ根周辺はとんでもない黒潮ブルー!!!
水温も27超えてる場所もあって最高のコンディション
ハンマーも特大群れが数百の列を成して
大名行列ハンマー!スペクタクル感がえぐかった!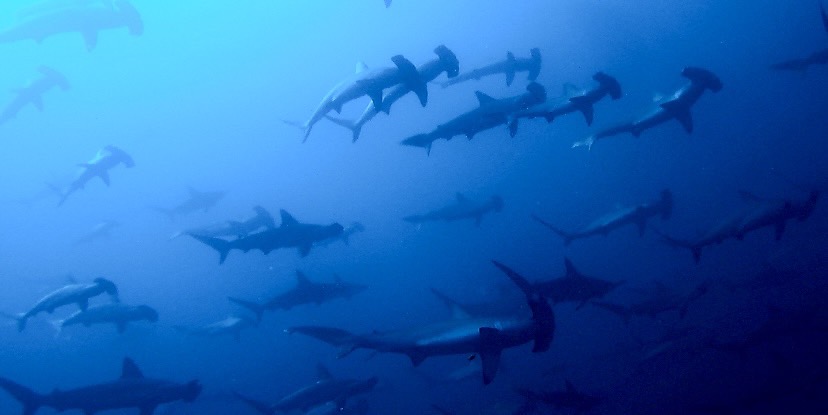 更にAポイントでも発動!
出たり入ったり
お祭り騒ぎ!
高根付近でも特大群れが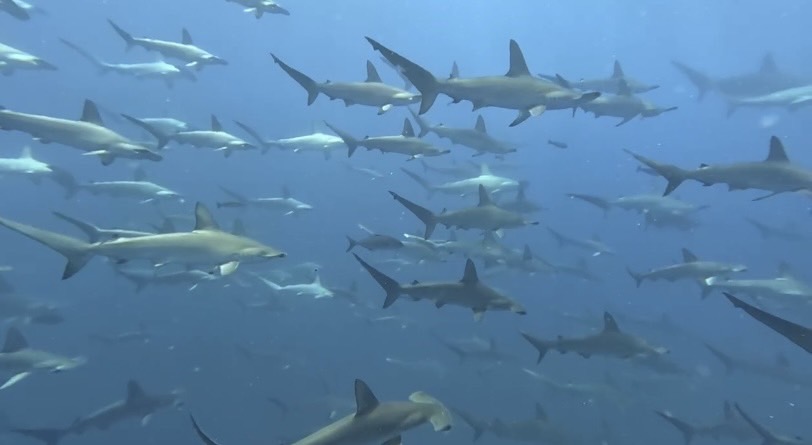 安全停止中も周りをグルグル
まーさーにーお祭り騒ぎ!!!
笑いが止まりません!
さあ皆様
何度でもいいます
今すぐ来てください!
Today, it's still going strong!
You can see them everywhere you go!
The waters around Zabu Root are an unbelievable Kuroshio blue!
The water temperature is over 27 in some places!
Hundreds of oversized herds of mar too, forming a line.
A big parade of hammers! The sense of spectacle was amazing!
The hammering started at point A as well!
In and out, in and out!
It was a festive atmosphere!
Oversized schools of hammers near the high roots!
Even during the safety stop, they were going around in circles!
It's a festival!
We can't stop laughing!
Ladies and gentlemen…
I'll say it again and again
Please come now!
Share this dive log :