2023.08.01
渦巻きさんがやってくる
天候/気温


Weather/Ground Temperature

快晴 (clear)/℃
風向き


Wind Direction

北の風 (north wind)
水温


Water Temperature

℃
波の高さ


Wave

m
透明度


Visibility (Top to bottom)

m
透視度


Visibility (Right to left)

m
ダイビングポイント


Diving point
うねりの影響もありますが
本日も元気に潜ってまいりました!
引き続き強い下り潮
しかし昨日までと同様東エリアが逃げ道となり
各地でハンマー見れてます!
午後には緩んで南方面で見れたチームも!
この調子で好調キープといきたいところですが
台風の動きに警戒が必要です…
今日も茂野優太さんからお写真いただきました。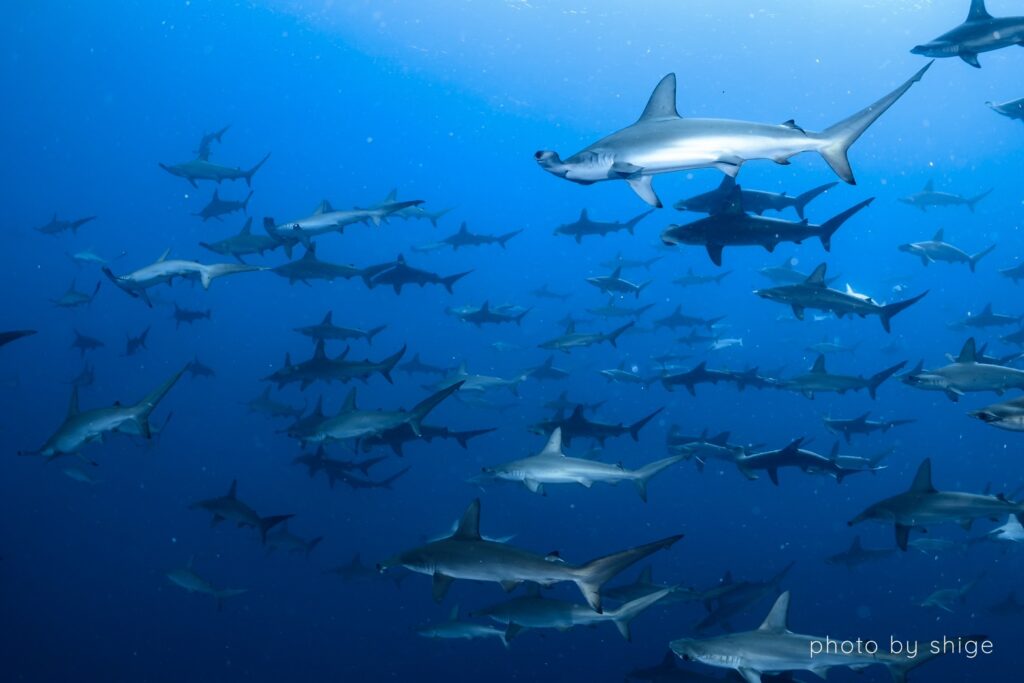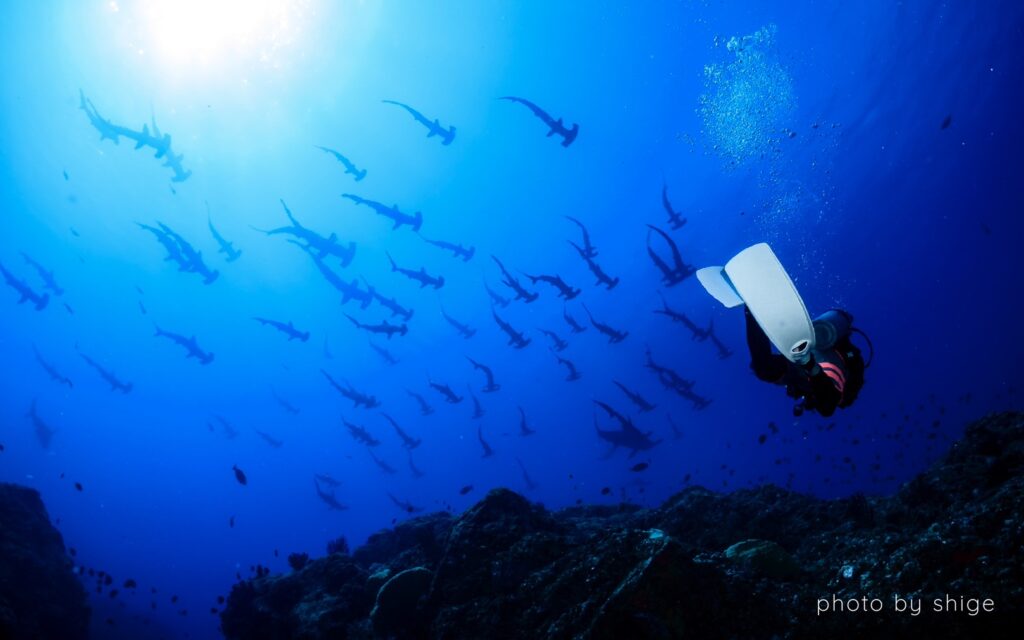 Although there are some effects of swell
We have dived today!
Continued strong down tide!
But as yesterday, the east area became an escape route.
We could see hammers in many places!
In the afternoon, the tide eased up and some teams were able to see them on the south side!
We hope to keep this good condition, but we need to watch out for the typhoon.
But we need to watch out for the typhoon…
◎…残り40名以上(over40pax remaining)/〇…残り30名~40名(30-40 pax remaining)/△…残り30名~10名(10-30 pax remaining)/お問い合わせください…残り10名以下(less than 10 pax remaining)
Share this dive log :