2023.08.03
まだまだ継続中/It's not over yet
天候/気温


Weather/Ground Temperature

快晴 (clear)/25-33℃
風向き


Wind Direction

西の風 (west wind)
水温


Water Temperature

22-28℃
波の高さ


Wave

1.5-2m
透明度


Visibility (Top to bottom)

10-20m
透視度


Visibility (Right to left)

10-20m
ダイビングポイント


Diving point

カメ根、白根
English blow>>>
こんにちは~。
厄介な台風のうねりと突然のボートのトラブルはありましたが
今日も4航海行ってきました~
途中から乗せていただいた、福丸さん、タートルフラワーさんありがとうございました!!
一本ごとに海況も変わっていき、それに対応して
ベストなポイントを選定して潜りました!
水面は台風が悪さをしていましたが、水中は変わらず好調を維持。
潜る場所を変えても各地で群れを見ることができました~。
台風が来るまで、この好調は維持されることでしょう。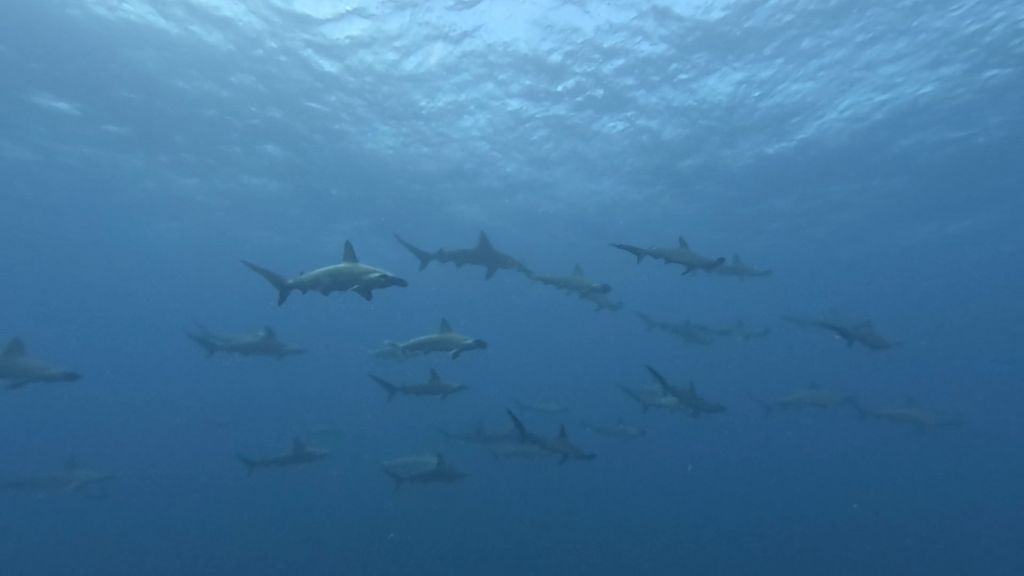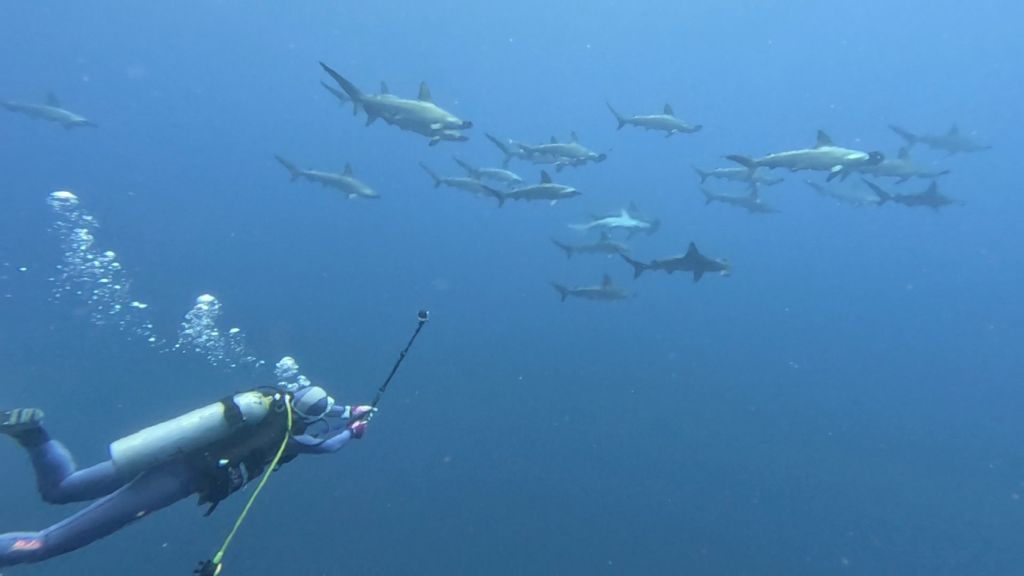 Hello~.
We had a nasty typhoon swell and sudden boat trouble, but
We went on 4 trips today!
Thank you to Fukumaru boat and Turtle Flower boat for letting us on board halfway through the trip!
The sea conditions changed from dive to dive, and we dived at the best dive sites!
The typhoon was having a bad serge on the surface, but underwater conditions remained as good as ever.
We were able to see schools of them at different dive sites.
This good condition will be maintained until the typhoon comes.
Share this dive log :