2023.08.05
ハンマー祭りは終わらない!Never Ending Hammer!
天候/気温


Weather/Ground Temperature

快晴 (clear)/28℃
風向き


Wind Direction

西の風 (west wind)
水温


Water Temperature

25℃
波の高さ


Wave

2.5m
透明度


Visibility (Top to bottom)

10-15m
透視度


Visibility (Right to left)

10-15m
ダイビングポイント


Diving point

MIKOMOTO KAMENE
;English below
こんにちは!
台風も徐々に近づいてきましたが、今日も張り切って4航海!
うねりや黒潮の影響でポイントは制限されますが、その制限されたポイントが凄い!!
ハンマー達がところ狭しと泳ぎまくり、まだまだ祭りは終わらない!!
っといいたいところですが、その祭りも明日までになりそうです。
明日は今のところ出航予定ですが、明後日(月曜日)以降は台風の影響が強くクローズとなる見込みです。
月曜日以降にご予約頂いたお客様には当店からお電話かメールでお知らせさせて頂きます。
っという事で明日もガンガンハンマー見に行くぞ!!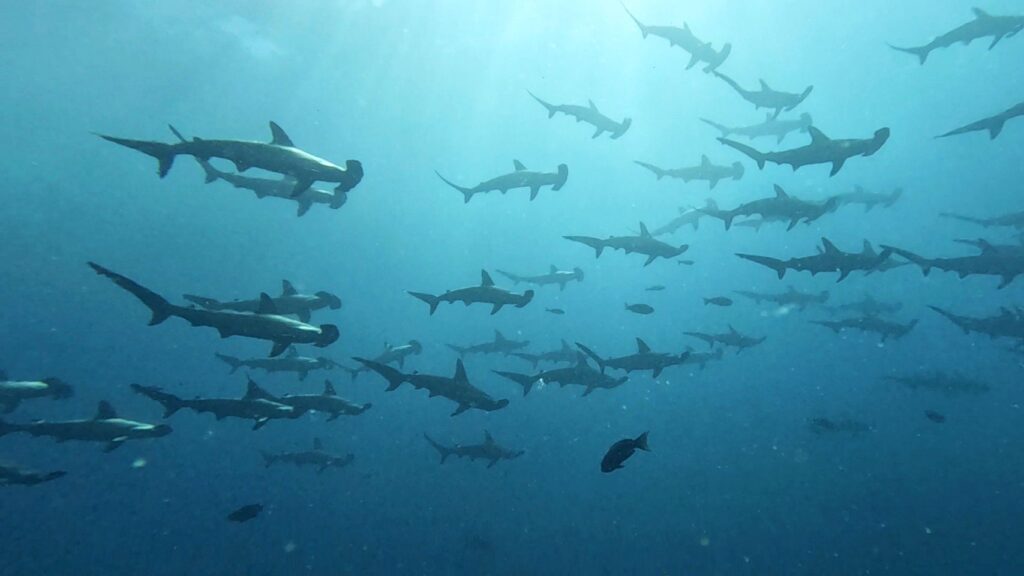 Hello!
The typhoon is slowly approaching, but we're still going strong today with four dives!
The swell and the Kuroshio Current are restricting the points, but the restricted points are awesome!
Hammers are swimming all over the place and the festival is not over yet!
The festival is not over yet, but it will last until tomorrow.
We are currently scheduled to sail tomorrow, but the day after tomorrow (Monday) we expect to be closed due to the strong impact of the typhoon.
Customers who have booked after Monday will be informed by phone or email from our shop.
So tomorrow we'll go out again to see the hammer!
◎…残り40名以上(over40pax remaining)/〇…残り30名~40名(30-40 pax remaining)/△…残り30名~10名(10-30 pax remaining)/お問い合わせください…残り10名以下(less than 10 pax remaining)
Share this dive log :