2023.08.19
Xデーは近い/X-Day is coming.
天候/気温


Weather/Ground Temperature

快晴 (clear)/30℃
風向き


Wind Direction

西の風 (west wind)
水温


Water Temperature

28℃
波の高さ


Wave

1m
透明度


Visibility (Top to bottom)

10-25m
透視度


Visibility (Right to left)

10-25m
ダイビングポイント


Diving point

カメ根
本日特定日
加えて
GULLダイバーズデイ!!!
おかげさまで満員御礼です
皆様気になっていたあの機材この機材と
目を輝かせて選ばれていらっしゃいました!
様々なバリュエーションとクオリティで我々ダイバーを支え楽しませてくださっているキヌガワ様
改めて感謝申し上げます。
さて、我々のメインステージ、海中案内はどうだったか!
一本目!これこれこれぇ!待ってましたの青い海!
潮もほどよく、しっかり南側で爆群れゲットです!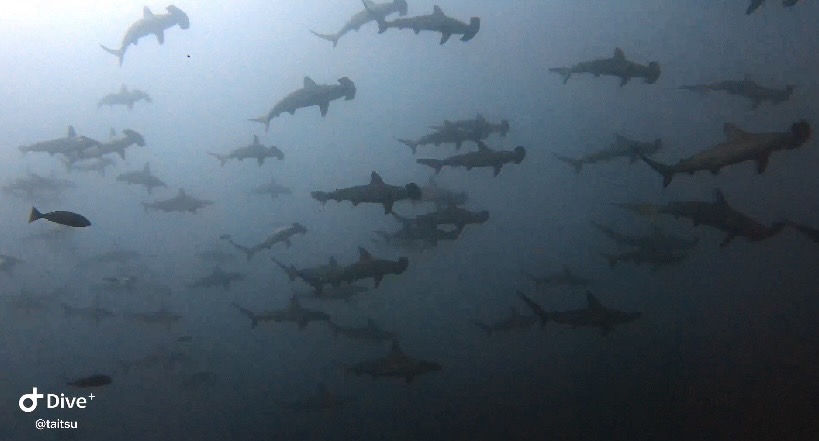 魚影も爆発でニザダイとハンマーのコラボが最高でした!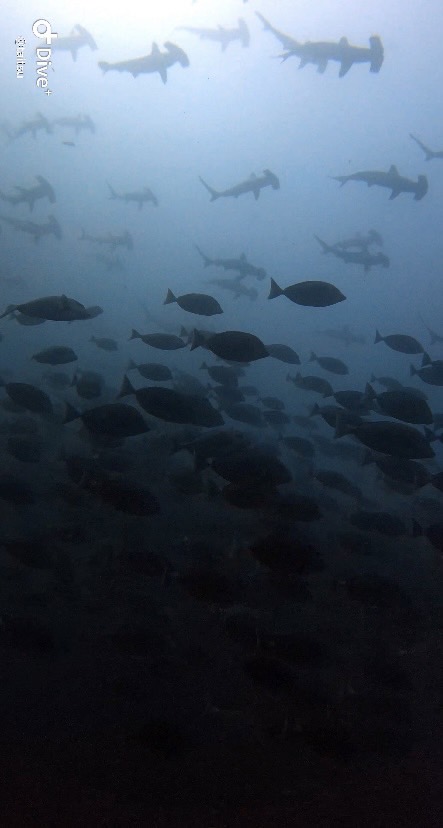 ところがどっこい
2本目以降は白い悪魔が襲来…
水温も低い場所が増えます…
しかしハンマーはきっちり我々にお姿をお見せくださいました!
一本目で完全復活かと思いきやまだまだ油断できない水準
しかし確実に青の足音は聞こえています!
来るXデーに備えてください!
Today's specific dateIn addition toGULL Divers Day!
Thanks to your support, we are fully booked!Everyone has been looking forward to seeing this and that equipment.
They were all selecting with their eyes shining!We would like to thank KINUGAWA for supporting and entertaining us divers with a wide variety and quality of products.
We would like to thank you again.Now, how was our main stage, underwater guiding?
The first dive! This, this, this!
The blue ocean we have been waiting for!
The tide was just right, and we got an explosive school on the south side!The fish were exploding, and the collaboration between the hammerheads and the snappers was fantastic!
But, on the other hand…After the second dive, the white devil attacked…
The water temperature was getting colder and colder…
But the hammers showed themselves to us!
After the first dive, we thought we were back to full recovery, but we still can't let our guard down.
But we can definitely hear the footsteps of blue!
Please prepare for the coming X-Day!
Share this dive log :