2023.08.20
GULL DIVER'S DAY 2023@MIKOMOTO
天候/気温


Weather/Ground Temperature

快晴 (clear)/℃
風向き


Wind Direction

北の風 (north wind)
水温


Water Temperature

℃
波の高さ


Wave

m
透明度


Visibility (Top to bottom)

m
透視度


Visibility (Right to left)

m
ダイビングポイント


Diving point
English blow;
こんにちはーー!
本日も熱中症警報。。毎日暑すぎます….ι(´Д`υ)アツィー
こんな火照った体を癒すにはダイビングしかない!!
今日も張り切って4航海!
そして昨日、今日とGULL DIVER'S DAYでした^^
4年ぶりの開催となり、皆さまここぞとばかりにGULLさんの商品をモニターしておりました!
GULLさん開催していただき有難うございました!!
また来年もやりましょう^^
さて水中の中はというと、、、
久しぶりのジゴミにやられ、終始狙いが定まらず、遭遇率は30%といったところ。。。
ここ最近では渋い感じでしたが、、
沖には29度で真っ青な潮が来てるとの情報もありますので、、
神子元のベストシーズンはこれからですよ~~♪
皆さま、ご来店お待ち致しております!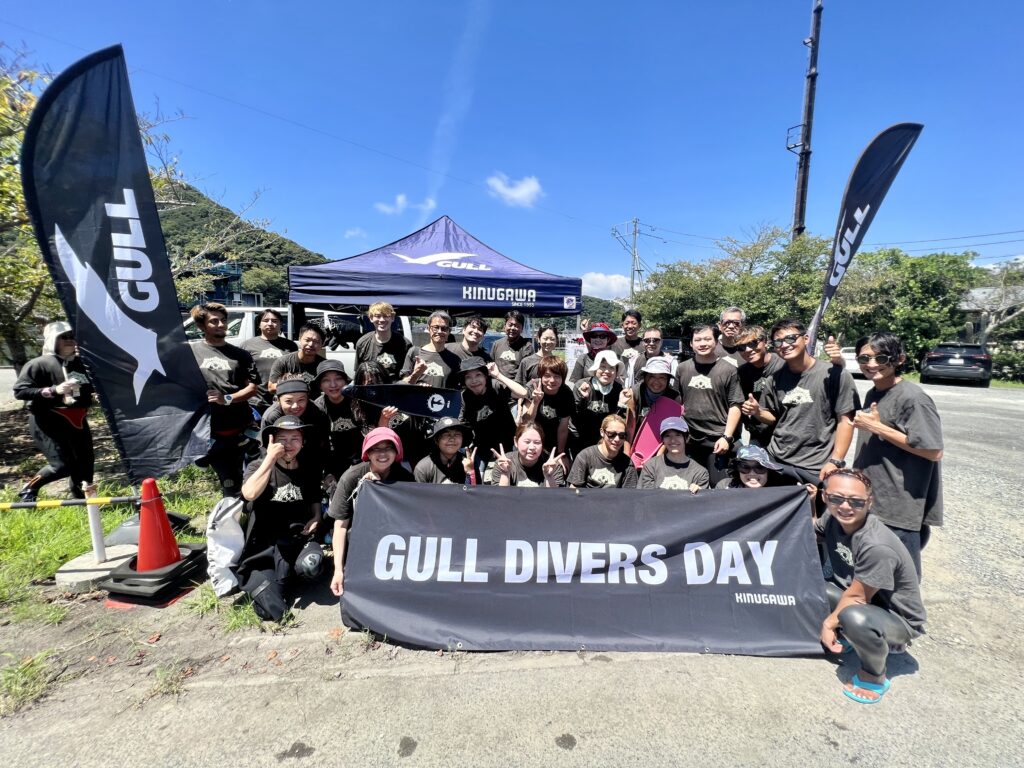 Hello!
Another heat stroke warning today. It's too hot every day… I'm so hot every day…
Diving is the only way to heal such a burning body!
Today, too, we made four voyages!
Yesterday and today were GULL DIVER'S DAY!
It was the first time in four years that GULL DIVER'S DAY was held, and everyone took advantage of the opportunity to monitor GULL's products!
Thank you GULL for holding this event!
Let's do it again next year!
Now let's see what's going on underwater..,
We were hit by jiggies for the first time in a long time, and couldn't aim at them all the time, so the encounter rate was about 30%.
The encounter rate was about 30%, although recently it was a bit reluctant to go out,
The best season for Mikomoto is just around the corner,
Mikomoto's best season is just around the corner.
We look forward to welcoming you all!
◎…残り40名以上(over40pax remaining)/〇…残り30名~40名(30-40 pax remaining)/△…残り30名~10名(10-30 pax remaining)/お問い合わせください…残り10名以下(less than 10 pax remaining)
Share this dive log :