2023.08.24
青さはあと一歩! ハンマーはGood!
天候/気温


Weather/Ground Temperature

晴れ時々曇り (sunny with occasional cloudy)/25~31℃
風向き


Wind Direction

東の風 (east wind)
水温


Water Temperature

26℃
波の高さ


Wave

1.5m
透明度


Visibility (Top to bottom)

20m
透視度


Visibility (Right to left)

20m
ダイビングポイント


Diving point

神子元島 カメ根
English bellow:
こんにちは!
昨日に引き続きハンマーズ号組と福丸さん組に分かれて4航海。
満員御礼有難うございます!
さあ、スコーンと抜けた青い海まで近づいてきているのですがあと一歩届かない・・
時間や場所によって青いところと悪いところにわかれている水中です。
ハンマー自体はコンディションよしヽ(´▽`)/
着底ハンマーから中層まで!
大満足の1日!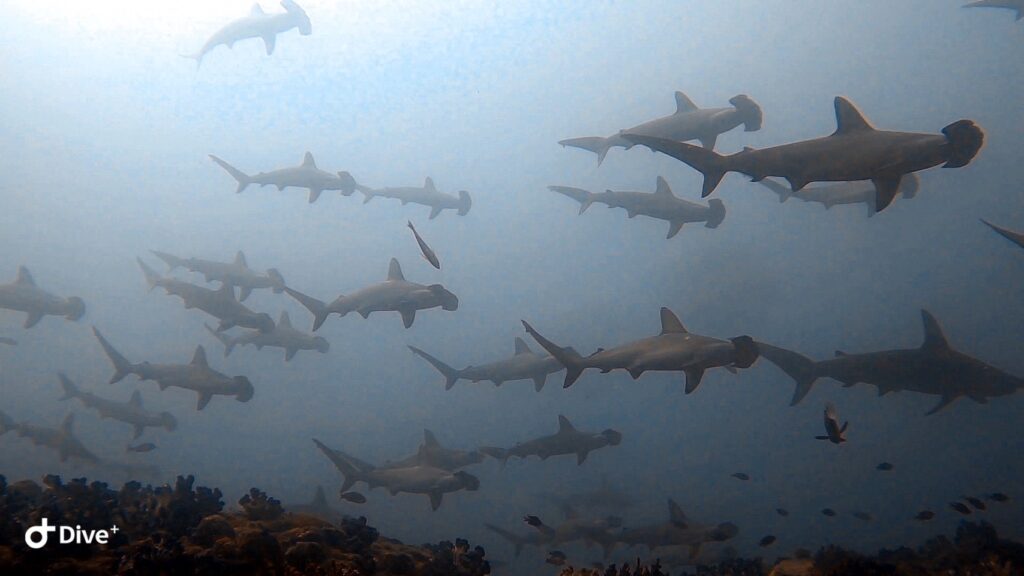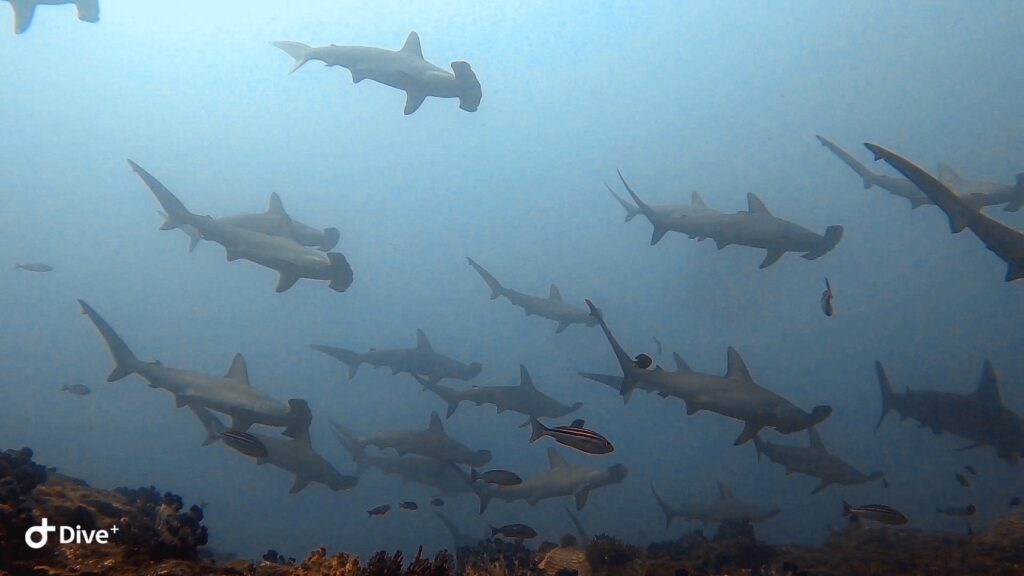 Hello!
Continuing from yesterday, we had 4 voyages divided into the Hammer's group and the Fukumaru's group.
Thank you for the full house!
Now, we are getting closer and closer to the blue ocean, but we can't reach it yet…
The water is divided into blue and bad depending on the time and location.
The hammer itself is in good condition.
From the landing hammer to the middle of the water!
A very satisfying day!
◎…残り40名以上(over40pax remaining)/〇…残り30名~40名(30-40 pax remaining)/△…残り30名~10名(10-30 pax remaining)/お問い合わせください…残り10名以下(less than 10 pax remaining)
Share this dive log :