2023.08.29
来自许多国家/From many countries
天候/気温


Weather/Ground Temperature

快晴 (clear)/31℃
風向き


Wind Direction

南西の風 (southwest wind)
水温


Water Temperature

27℃
波の高さ


Wave

1m
透明度


Visibility (Top to bottom)

20m
透視度


Visibility (Right to left)

20m
ダイビングポイント


Diving point

カメ根
本日ももちろん満員御礼
それに加えて沢山の国の方々が神子元を求めて集結しております!
まさに名実共にワールドワイドな神子元
海の中はもちろん世界の強者達をも驚愕させる程の光景!
ハンマー毎日群れまくりです!
勢い収まらぬ絶好調の神子元ブルー
どこまで継続するか
乞うご期待です!
日本の、世界の皆様
ご参加お待ちしております!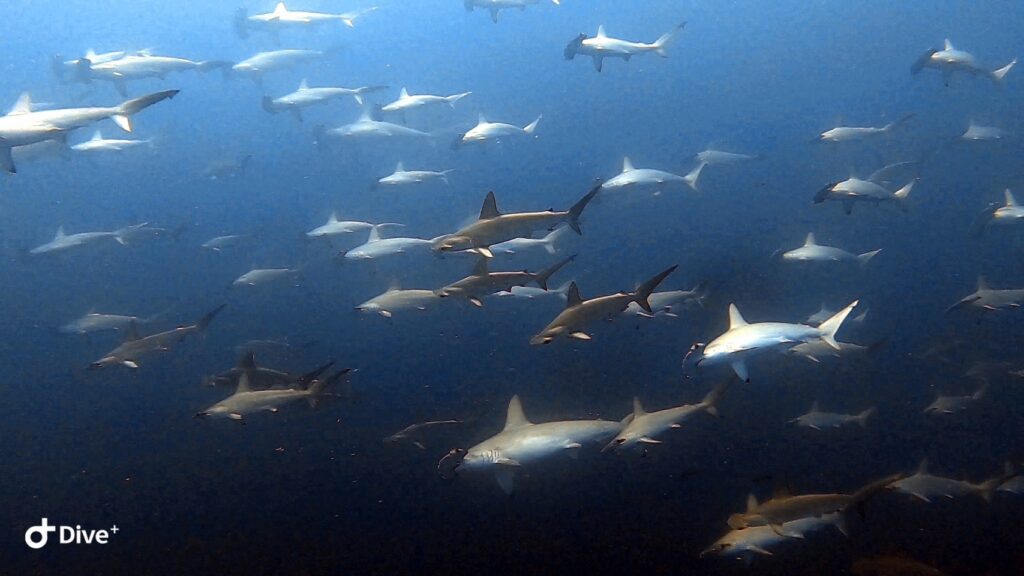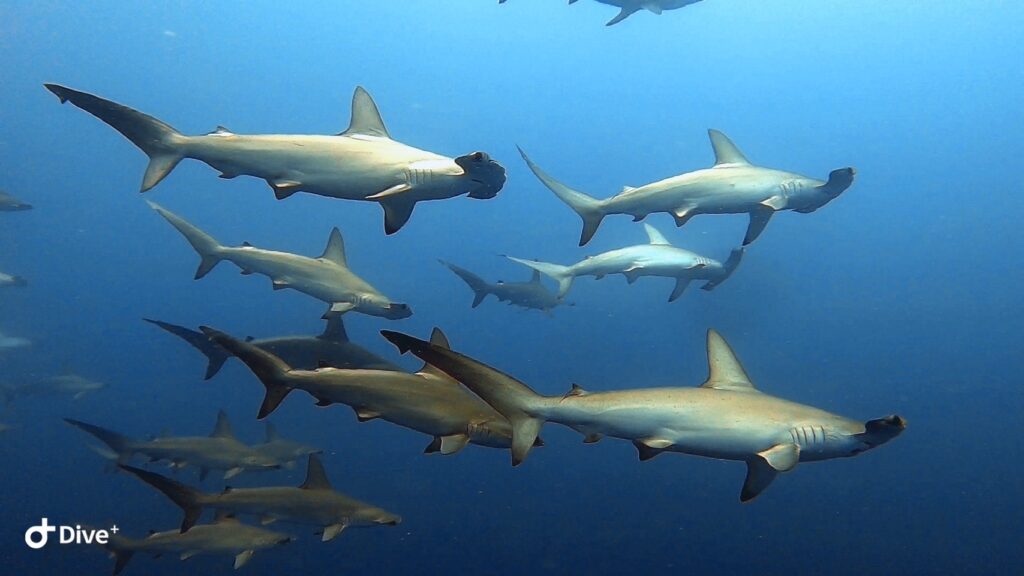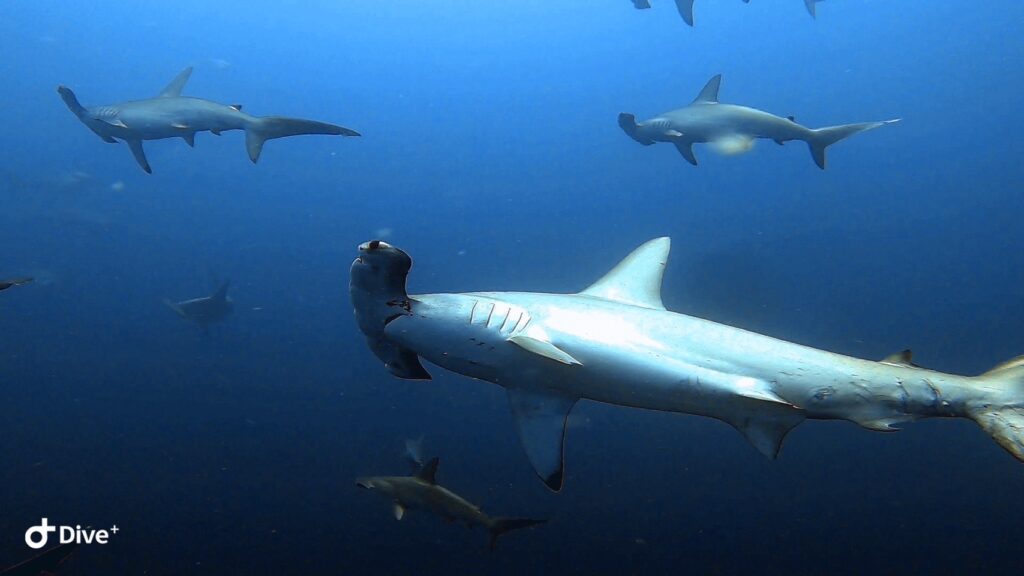 Today, of course, is another full house!
In addition to that, many people from many countries are coming to mikomoto!
mikogen is truly worldwide in name and reality!
The sea is so beautiful that even the world's best are astonished!
Hammers are swarming every day!
mikomoto Blue is still going strong!
How much longer will it continue?
We are looking forward to seeing you!
To all of you in Japan and around the world
We look forward to your participation!
◎…残り40名以上(over40pax remaining)/〇…残り30名~40名(30-40 pax remaining)/△…残り30名~10名(10-30 pax remaining)/お問い合わせください…残り10名以下(less than 10 pax remaining)
Share this dive log :