2023.08.30
毎ダイブ違う海!/A different sea every dive
天候/気温


Weather/Ground Temperature

晴れ (sunny)/25~32℃
風向き


Wind Direction

南の風 (south wind
水温


Water Temperature

27~28℃
波の高さ


Wave

1.5m
透明度


Visibility (Top to bottom)

20m
透視度


Visibility (Right to left)

20m
ダイビングポイント


Diving point

神子元島 カメ根
こんにちは!
本日も満員御礼!  ありがとうございます!
今日に限らず、ずっとです。  ありがたや~
ここ数日潮が速く、中層でハンマー見ることができています(^O^)
数も多く、壁のような大きな群れ見れています。
毎ダイブ潮の流れ・透明度など変化が著しく、良くも悪くも振り回されています。
とはいえ、ちゃんと見られているのでOK!
さあ、明日からもハンマーみるぞー。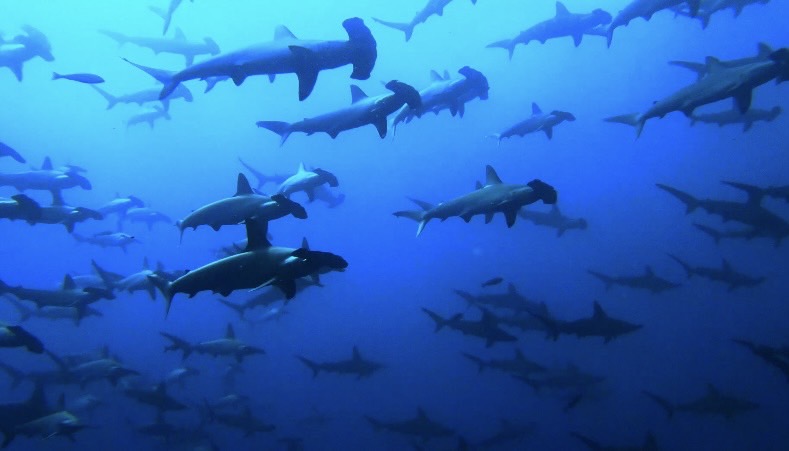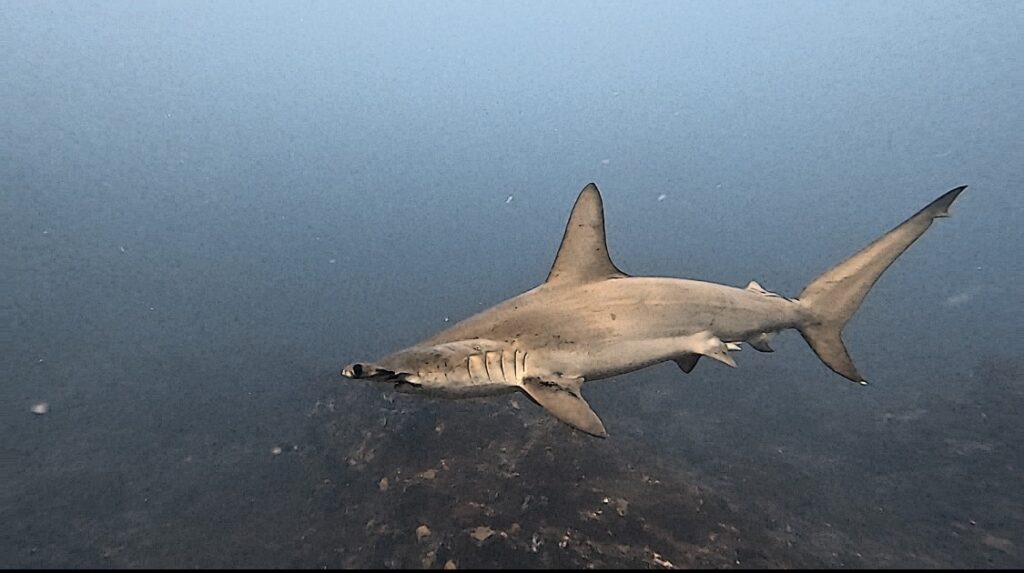 Hello, we're looking forward to seeing you again today!
Another full house today!  Thank you!
Not only today, but all the time.  Thank you.
The tide has been fast for the past few days, and we have been able to see hammers in the middle of the sea.
We have seen a lot of them and a big school of them like a wall.
The tides and transparency are changing rapidly every dive, and we are being swept along for better or worse.
However, it is OK because we are able to see them!
Let's see more hammers tomorrow!
◎…残り40名以上(over40pax remaining)/〇…残り30名~40名(30-40 pax remaining)/△…残り30名~10名(10-30 pax remaining)/お問い合わせください…残り10名以下(less than 10 pax remaining)
Share this dive log :