2023.08.31
鯉のぼり、からの鰻のぼり/Like Carp banner, then it is keeping increasing
天候/気温


Weather/Ground Temperature

快晴 (clear)/27-31℃
風向き


Wind Direction

南の風 (south wind
水温


Water Temperature

24-29℃
波の高さ


Wave

1-1.5m
透明度


Visibility (Top to bottom)

5-20m
透視度


Visibility (Right to left)

5-20m
ダイビングポイント


Diving point

カメ根
English blow
本日も満員御礼4航海
朝方はとんでもない激流!!!
ハンマーはバッチリ見れましたが
安全停止中にも関わらず凄い潮!
お客様にはフロートロープを掴んで頂きましたが
ほぼほぼ鯉のぼり状態の激流安全停止でした!
しかしそこからは潮が緩むに連れ透明度もグングン上昇!
ハンマーも青いエリアでガッツリ見れてまさに調子は鰻のぼり!
終わってみれば大満足といった形の一日になりました!
台風の影響が気になりますが今のところ好調キープです!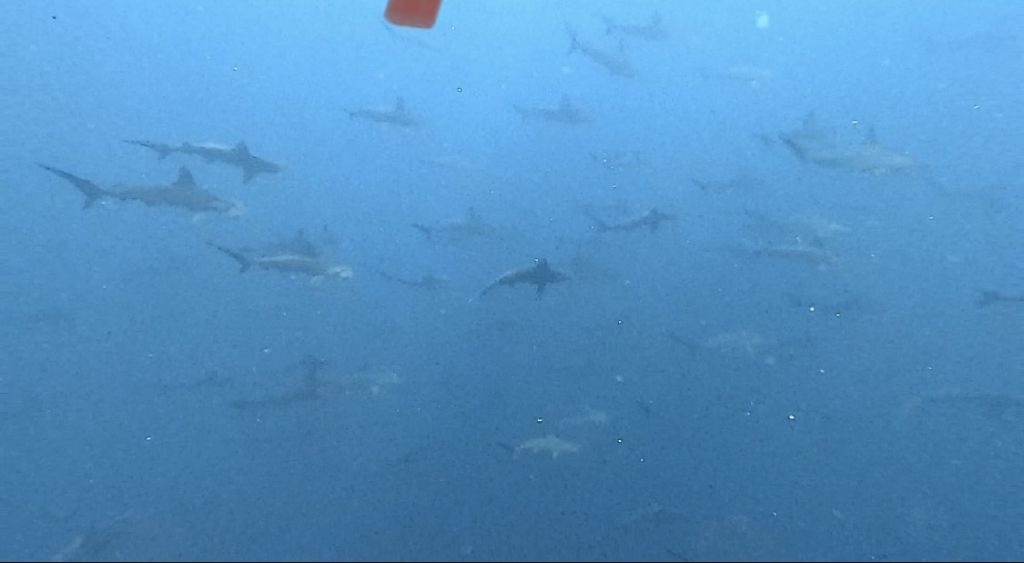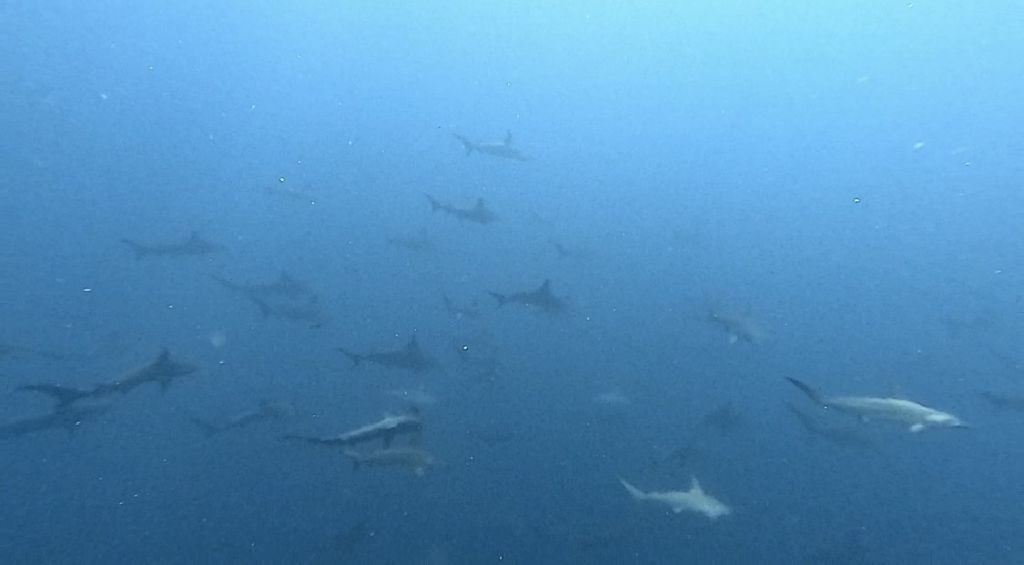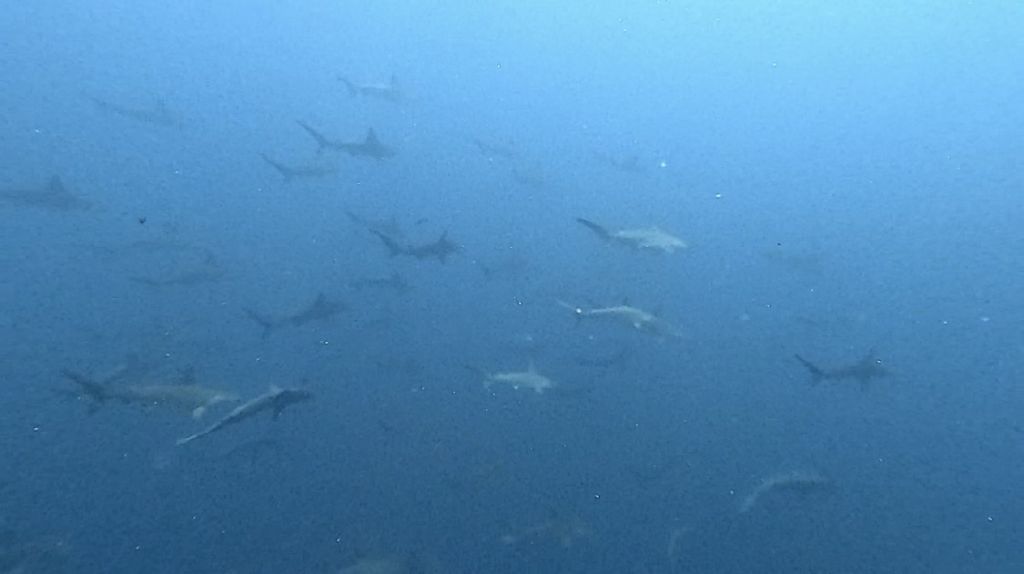 Four full voyages today!
Ridiculous rapids in the morning!
I could see the hammer so many.
The current was great even though we were at the safety stop!
We had guests grab the float rope.
The current was almost like a carp banner, and we had to stop safely!
However, as the tide slackened, the clarity of the water increased dramatically!
We were able to see a lot of hammers in the blue area, and we were in great shape!
It was a very satisfying day when all was said and done!
We are concerned about the impact of the typhoon, but so far we are doing well!!
◎…残り40名以上(over40pax remaining)/〇…残り30名~40名(30-40 pax remaining)/△…残り30名~10名(10-30 pax remaining)/お問い合わせください…残り10名以下(less than 10 pax remaining)
Share this dive log :