2023.09.01
続、爆流!/Continued, Super strong current
天候/気温


Weather/Ground Temperature

快晴 (clear)/27-31℃
風向き


Wind Direction

南の風 (south wind
水温


Water Temperature

24-29℃
波の高さ


Wave

1m
透明度


Visibility (Top to bottom)

10-15m
透視度


Visibility (Right to left)

10-15m
ダイビングポイント


Diving point

カメ根
English blow↓↓↓
こんにちは。本日も4航海行ってきました~。
昨日のスーパーブルームーンの影響か昨日は今季イチの爆流でしたが、
本日も昨日に引き続きとんでもない潮の強さでした!
潮が強いためいつもよりも北側のエリアでハンマー捜索
大きい個体も含めて各所で見れました~
台風の動向は気になりますが、明日も潜り倒しましょう!!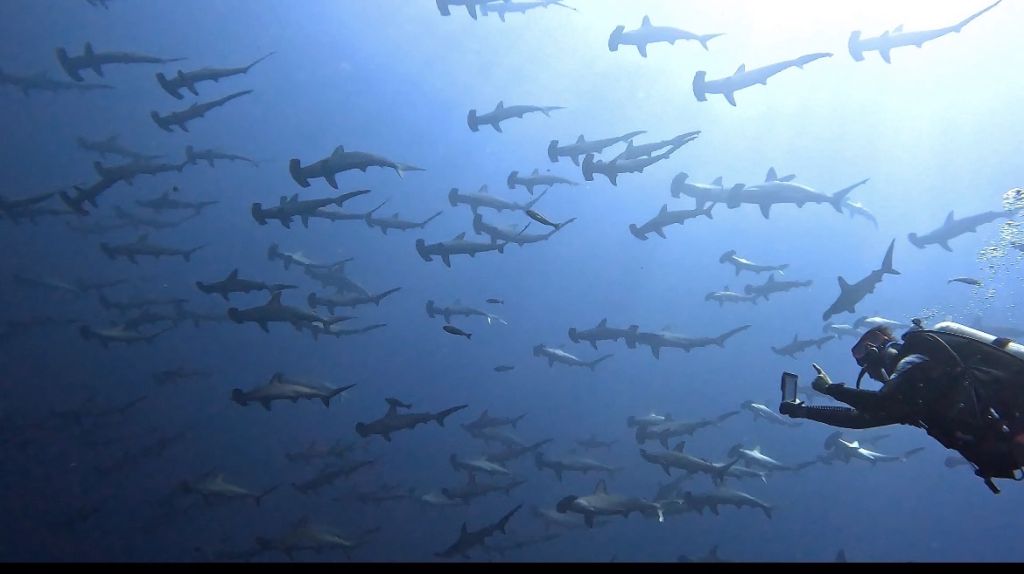 Hello. We had another 4 voyages today!
Yesterday was the strongest current of the season, probably due to yesterday's super
blue moon,
Today was the same as yesterday, but the tides were stronger than ever!
Because of the strong tide, we searched for hammers in the north area more than usual.
We were able to see big ones in many places!We are still concerned about the typhoon,
but let's dive again tomorrow!
◎…残り40名以上(over40pax remaining)/〇…残り30名~40名(30-40 pax remaining)/△…残り30名~10名(10-30 pax remaining)/お問い合わせください…残り10名以下(less than 10 pax remaining)
Share this dive log :