2023.09.05
導かれし者たち/Chapters of the chosen
天候/気温


Weather/Ground Temperature

快晴 (clear)/25-31℃
風向き


Wind Direction

南東の風 (southeast wind)
水温


Water Temperature

25-28℃
波の高さ


Wave

1.5-2m
透明度


Visibility (Top to bottom)

20-30m
透視度


Visibility (Right to left)

20-30m
ダイビングポイント


Diving point

カメ根
English blow>>>>
こんにちは~。
昨日は台風の影響でクローズでしたが、今日はしっかり
4航海出航することができました。
台風の影響でうねり、シンプルに少し強めの風が午前中に吹くなど
水面は少し荒れているときもありましたが午後になるにつれて少しずつ良くなっていきました。
何より予想外だったのは、透視度の良さ。
台風後にも関わらず、潮があまり当たっていないエリアも青くキレイでした!!
ハンマーもバッチリ!
台風明けというコンデイションに導かれてしまったゲストたちも
いい意味で期待を外してくれる今日の神子元でした
明日もハンマーたくさん見ましょう!!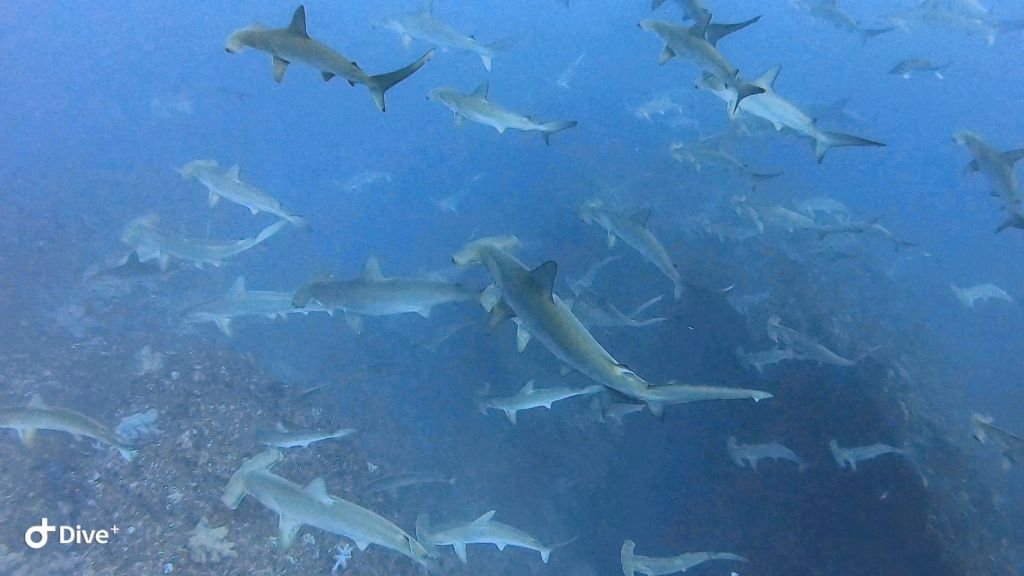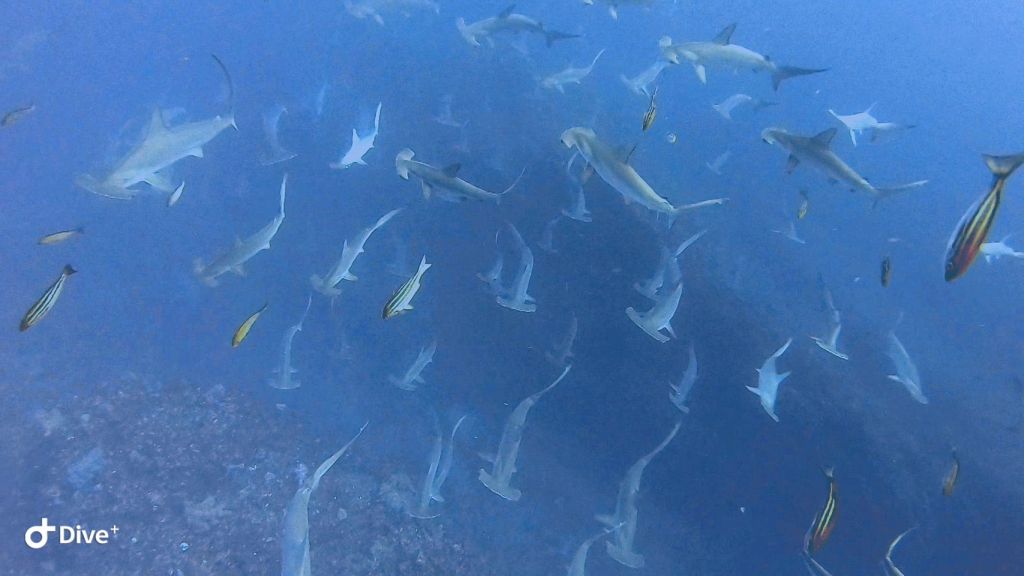 Hello.
Yesterday was closed due to the typhoon, but today was a good day.
We were able to sail 4 voyages today.
The typhoon caused swells and slightly stronger winds in the morning.
The surface was a little rough at times, but gradually improved as the afternoon progressed.
What was most unexpected was the nice visibility of the water.Even after the typhoon, the areas that were not hit by the tide were beautiful and blue!The hammer was also perfect!
The guests who were led by the condition of the end of the typhoon
was disappointed by today's Mikomoto in a good way!
Let's see many hammers tomorrow!
◎…残り40名以上(over40pax remaining)/〇…残り30名~40名(30-40 pax remaining)/△…残り30名~10名(10-30 pax remaining)/お問い合わせください…残り10名以下(less than 10 pax remaining)
Share this dive log :