2023.09.06
すごく良い!けど・・・ / Very good! But…
天候/気温


Weather/Ground Temperature

曇り時々雨 (cloudy with occasional rain)/20℃
風向き


Wind Direction

南西の風 (southwest wind)
水温


Water Temperature

25-28℃
波の高さ


Wave

1.5-2m
透明度


Visibility (Top to bottom)

15-30m
透視度


Visibility (Right to left)

15-30m
ダイビングポイント


Diving point

MIKOMOTO KAMENE ZABUNE
English below
こんにちは~!タクです(゜▽、゜)
本日もほぼ満船で4航海神子元島へ行ってきました~!
昨日に引き続き、水中のコンディションは良好!
さらに水が綺麗になっているのか果てしなく遠くまで見えましたよ(*'ω'*)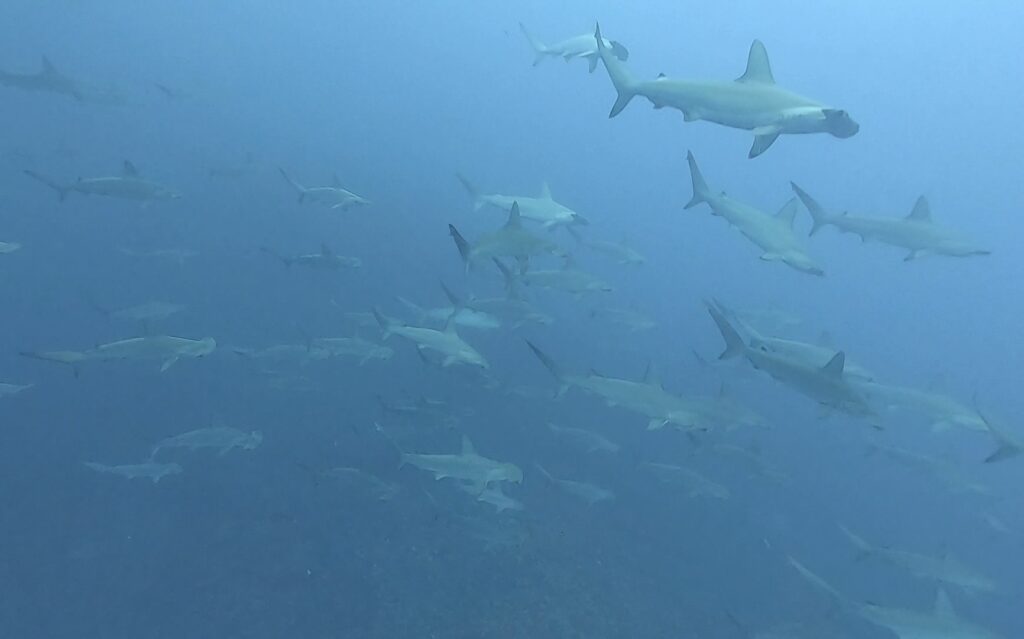 そして本日は朝からハンマーヘッドシャークの超大群!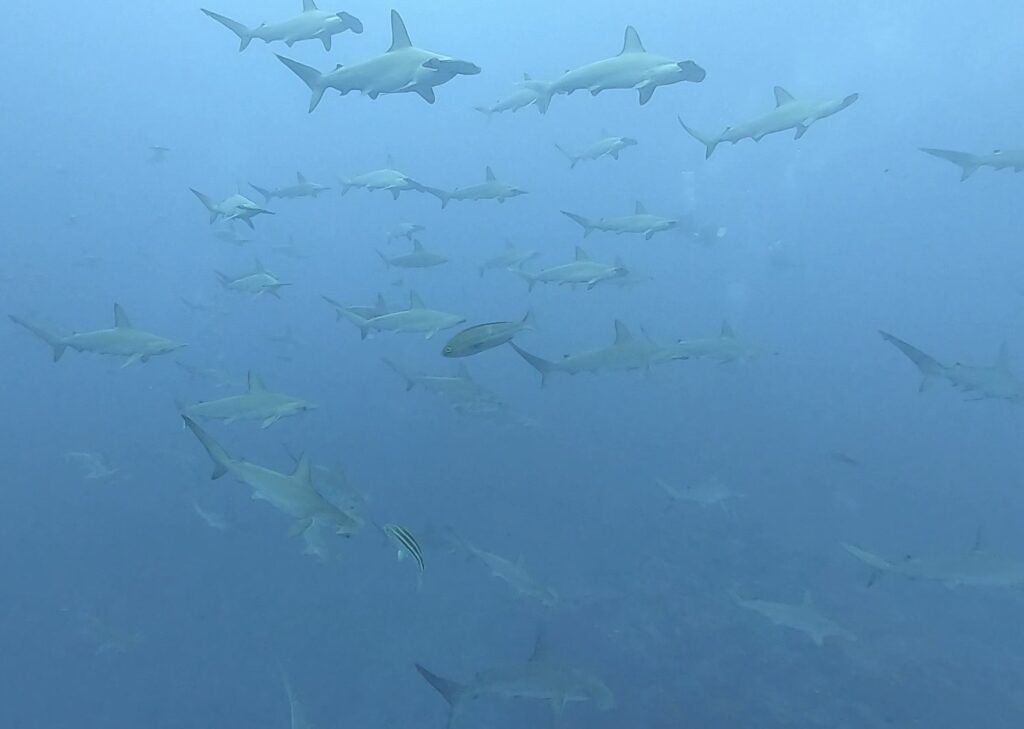 凄く良い海でした♪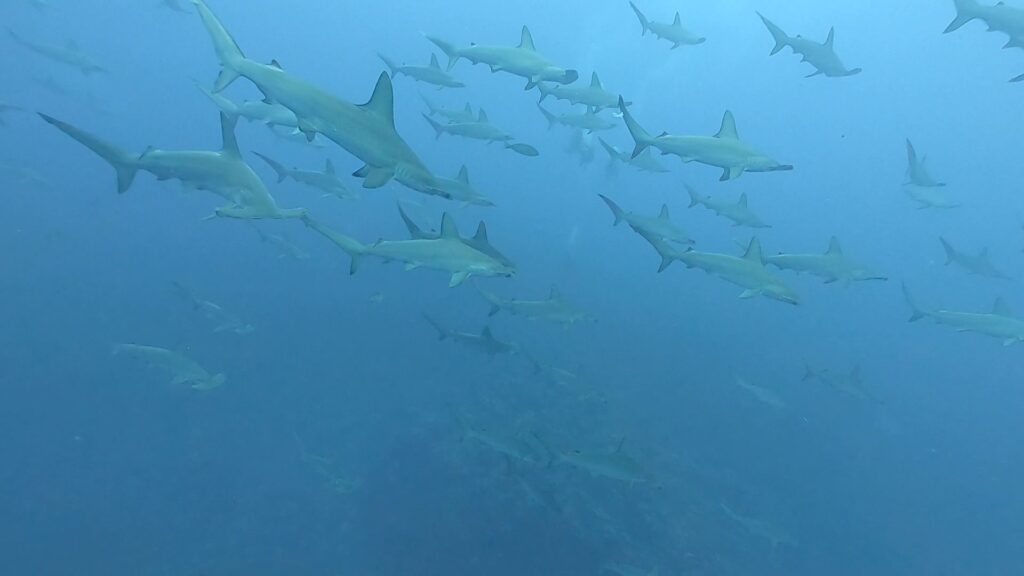 が・・・明日からは台風の影響で2日間クローズが決定しちゃいました。
海が良いのに本当に残念です。
クローズ明け後も海が良いことを祈りましょう!
次回出航は、9月9日土曜日の予定です。
Hello~! This is Taku.
Today we went to Mikomoto Island for another 4 voyages with an almost full boat!
The underwater conditions were as good as yesterday!
The water was even cleaner and you could see for an endless distance.
And today, there was a huge school of hammerhead sharks in the morning!
It was a great sea!
But…it has been decided that the dive will be closed for two days from tomorrow.
It's a shame because the sea is so nice.
Let's hope the sea will be good after the closure!
◎…残り40名以上(over40pax remaining)/〇…残り30名~40名(30-40 pax remaining)/△…残り30名~10名(10-30 pax remaining)/お問い合わせください…残り10名以下(less than 10 pax remaining)
Share this dive log :