2023.09.10
Show Must Go on~俺たちには探すしかないんだ!
天候/気温


Weather/Ground Temperature

晴れのち雨 (sun followed by raining)/28℃
風向き


Wind Direction

南西の風 (southwest wind)
水温


Water Temperature

25-28℃
波の高さ


Wave

1.5m
透明度


Visibility (Top to bottom)

3-10m
透視度


Visibility (Right to left)

3-10m
ダイビングポイント


Diving point

Mikomoto Kamene
こんにちは~!
台風の影響で3日間お休みしておりましたが、本日からまた再開です!
行ってきました!神子元4ダイブ!!
張り切ってエントリーすると、、、
雨水がぁあああ…..
神子元周りを覆い。。。視界が悪いです….
しかし、俺たちの任務はサメを探し続ける事…
ウミウシを探しに変更することなんて出来ません!
探して、探して、、、探した先には、、
栄光のハンマー達をゲット出来たチームもありました~♪
神子元周り以外は綺麗な潮が動いていたので、、
明日以降はまた綺麗な潮に戻ってほしいですね~…
また明日!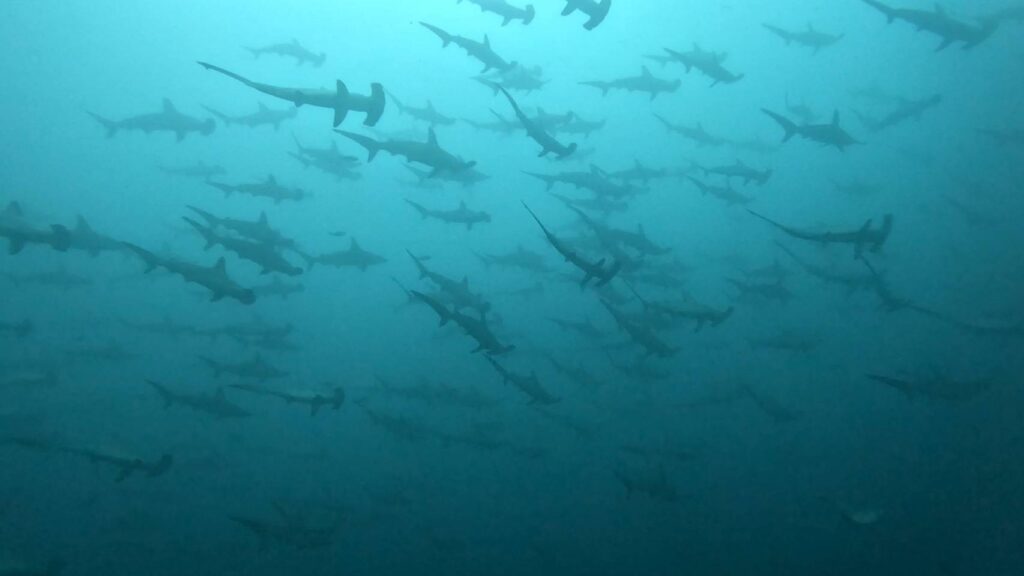 Hello~!
We were closed for three days due to the typhoon, but we are back on track today!
We went to! Four dives at Mikomoto!
When we entered the dive site, we were so excited..,
Rainwater aaaaahhh …..
Rainwater covers the mikomoto area. Visibility is poor. ….
But our mission is to keep looking for sharks…
We can't just change to looking for nudibranchs!
We searched, and searched, and searched..,
Some of the teams got glorious hammers…
The tide was moving nicely except around mikomoto,
We hope the tide will return to beautiful tomorrow…
See you tomorrow!
◎…残り40名以上(over40pax remaining)/〇…残り30名~40名(30-40 pax remaining)/△…残り30名~10名(10-30 pax remaining)/お問い合わせください…残り10名以下(less than 10 pax remaining)
Share this dive log :