2023.09.12
透視度回復!?@神子元/recovering of visibility@Mikomoto
天候/気温


Weather/Ground Temperature

快晴 (clear)/23-29℃
風向き


Wind Direction

北東の風 (northeast wind)
水温


Water Temperature

28℃
波の高さ


Wave

1.5m
透明度


Visibility (Top to bottom)

8-10m
透視度


Visibility (Right to left)

8-10m
ダイビングポイント


Diving point

カメ根 ザブ根
こんんちわ!
台風の傷跡は深く透視度が…
確かに昨日よりは回復していますが!
しかし地元の漁師さんからの情報では神子元の沖合には青い潮があるとのこと。
青い潮が神子元まで届くまでもう少しなんでしゃないでしょうか?
透視度が良くないとは言えハンマーの群れは本日も健在!
あとは綺麗な青い中でハンマーを見るだけ!
Good afternoon!
The scars from the typhoon are deep and the visibility is…
It has certainly recovered from yesterday, though!
However, according to information from local fishermen, there is a blue tide offshore of Mikomoto.
I wonder if it will be a while before the blue tide reaches Mikomoto?
Even though the visibility is not good, the school of hammers is still alive and well today!
Now all we have to do is see the hammers in the beautiful blue!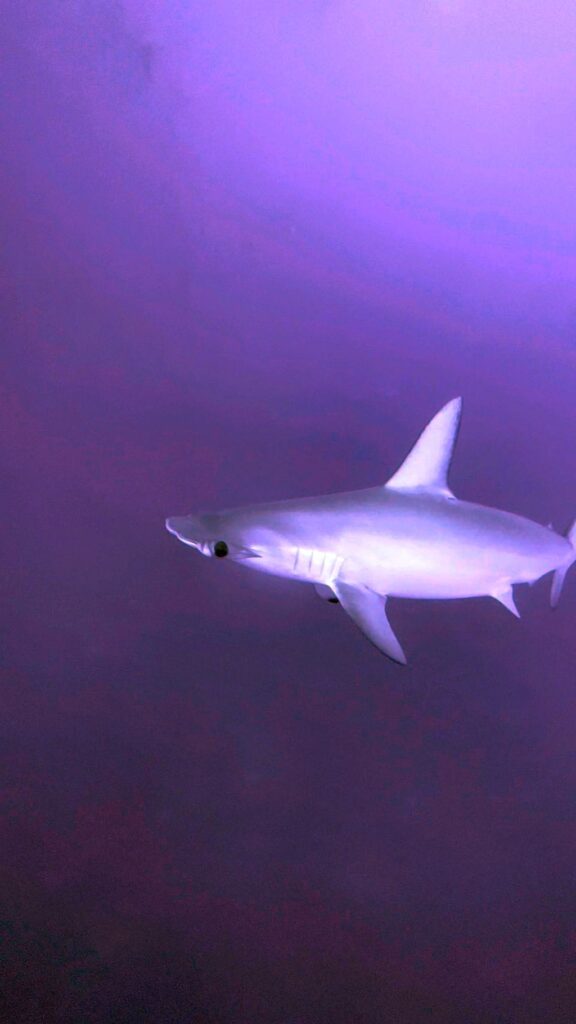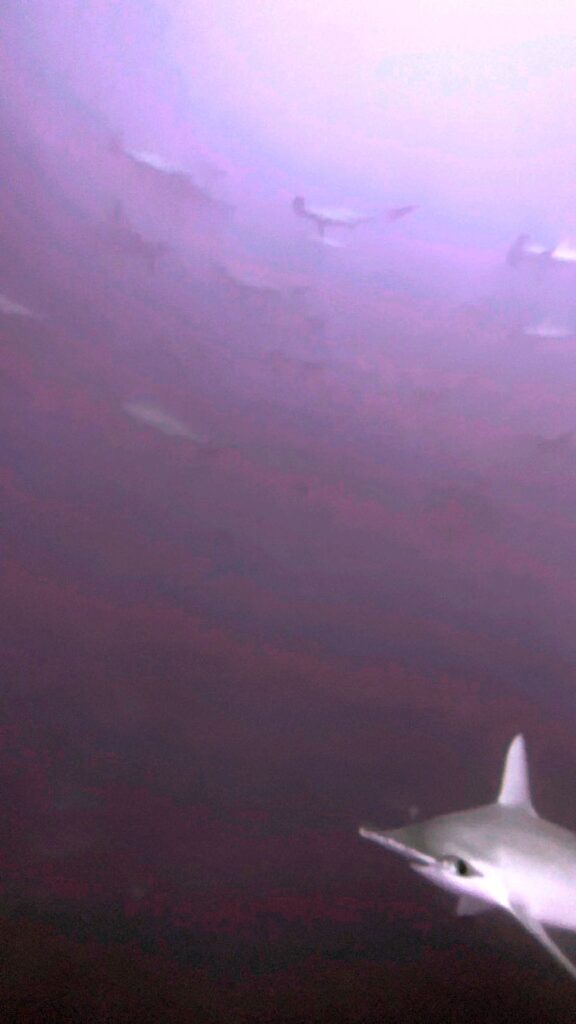 ◎…残り40名以上(over40pax remaining)/〇…残り30名~40名(30-40 pax remaining)/△…残り30名~10名(10-30 pax remaining)/お問い合わせください…残り10名以下(less than 10 pax remaining)
Share this dive log :