2023.09.19
モーマンタイ/No problem
天候/気温


Weather/Ground Temperature

快晴 (clear)/26-30℃
風向き


Wind Direction

南西の風 (southwest wind)
水温


Water Temperature

22-27℃
波の高さ


Wave

1-1.5m
透明度


Visibility (Top to bottom)

5-15m
透視度


Visibility (Right to left)

5-15m
ダイビングポイント


Diving point

カメ根、三ツ根、白根
English blow>>>>
こんにちは~。
連休も無事に終わりましたが、今日からのまた満員御礼です。
元気に4航海行ってきました~
陸だと朝晩は涼しくなってきましたが、水中はまだあったかい!
少しずつ青い範囲が増えてきてる印象です。
もちろんハンマーもしっかり群れてます!
たまに濁った潮や冷たい潮が来たりなど気になるところもありますが
ハンマーさえ見れれば何も問題なし!
明日もたくさんハンマー見ましょう!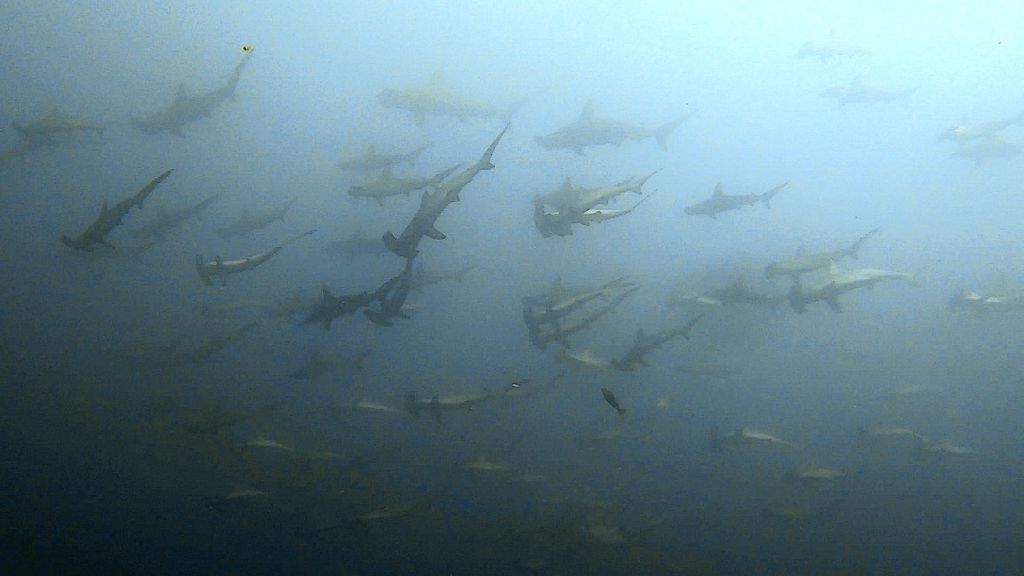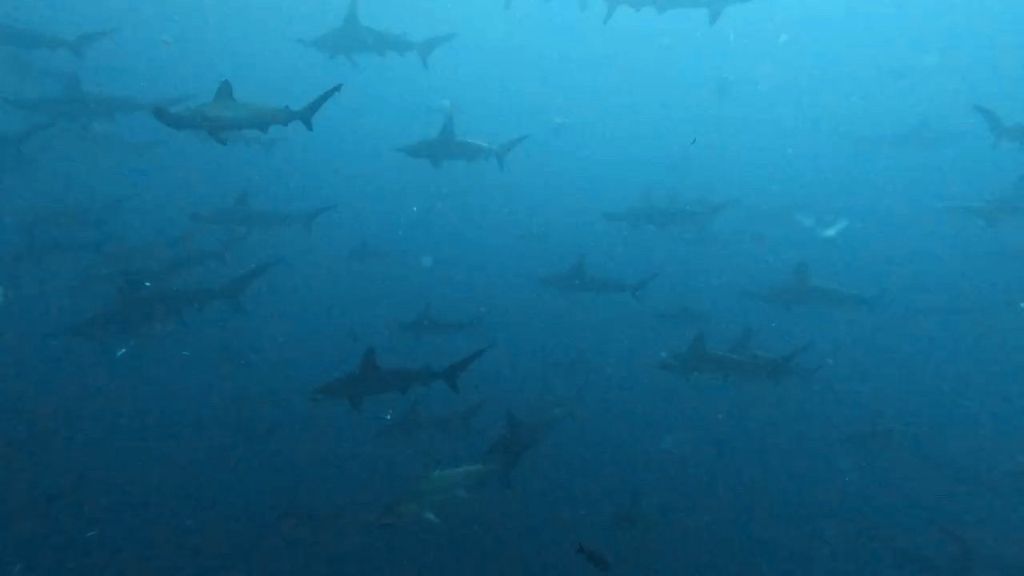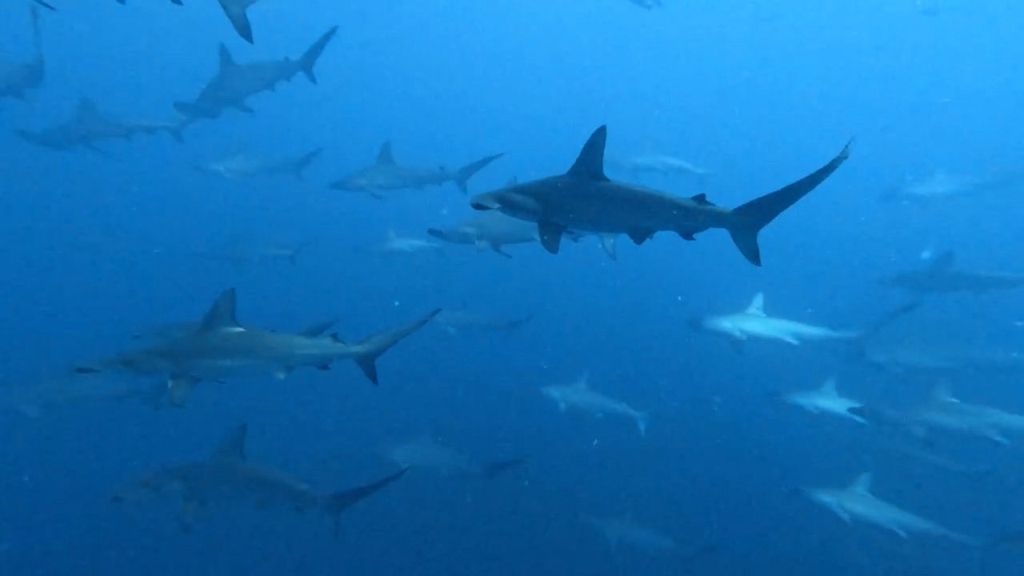 Hello.
The holidays are over and we are full again from today.
We went on four voyages in good spirits!
The morning and evening are getting cooler on land, but it is still warm underwater!
I have the impression that the blue area is gradually increasing.
Of course, there is a good school of hammerheads!
There are a few areas of concern, such as the occasional muddy or cold tide.
As long as you can see the hammerheads, nothing is a problem!
Let's see lots of hammerheads tomorrow!
◎…残り40名以上(over40pax remaining)/〇…残り30名~40名(30-40 pax remaining)/△…残り30名~10名(10-30 pax remaining)/お問い合わせください…残り10名以下(less than 10 pax remaining)
Share this dive log :