2023.09.20
悪戦苦闘/Hard struggle
天候/気温


Weather/Ground Temperature

快晴 (clear)/26-30℃
風向き


Wind Direction

南西の風 (southwest wind)
水温


Water Temperature

24-27℃
波の高さ


Wave

1-2m
透明度


Visibility (Top to bottom)

10m
透視度


Visibility (Right to left)

10m
ダイビングポイント


Diving point

カメ根、白根
English blow>>>
こんにちは。
今日は季節はずれの南風が強く吹いてしまい、全てのダイビングをやり終えることが
できずに途中終了という残念な結果に終わってしまいました。
ハンマーはちらほらと見たチームはいました!
海況良くなってくれー!
明日も引き続き海況が不安定なため朝判断になります。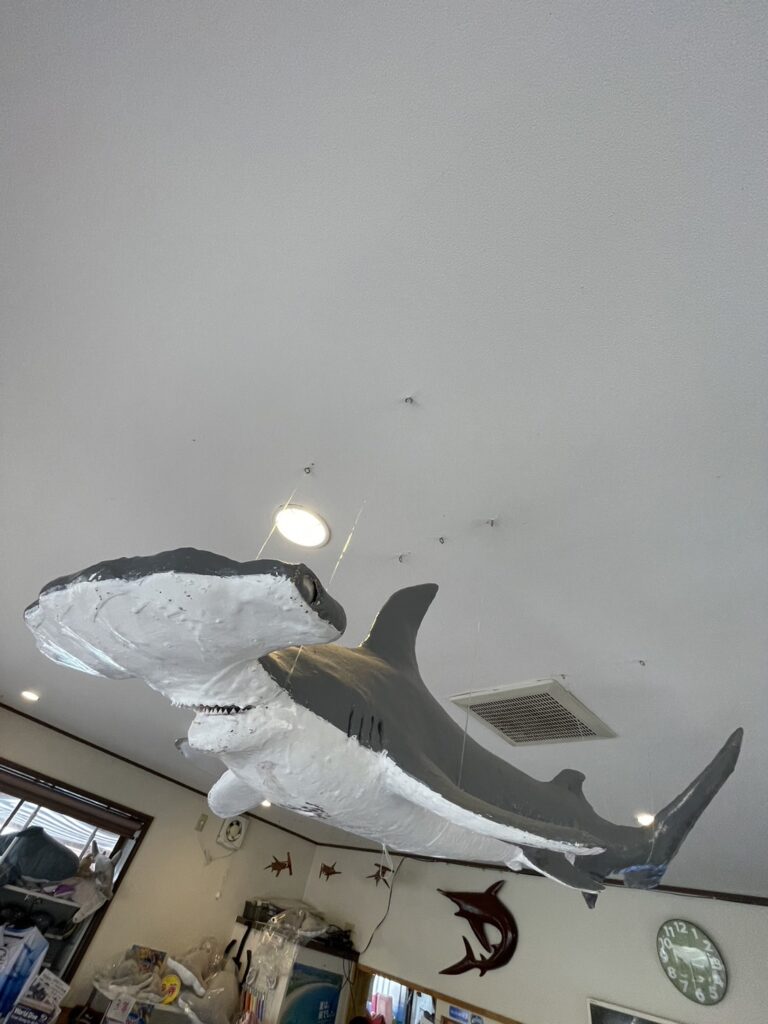 Hello.
Today we had an unseasonably strong southerly wind, and we could not finish all the dives and ended up in the middle of the dive.
There were a few teams that saw a hammerheads here and there!
Please let the sea conditions improve!
Tomorrow will be another morning decision due to unstable sea conditions.
◎…残り40名以上(over40pax remaining)/〇…残り30名~40名(30-40 pax remaining)/△…残り30名~10名(10-30 pax remaining)/お問い合わせください…残り10名以下(less than 10 pax remaining)
Share this dive log :