2023.10.03
2日間のクローズあけは?@神子元/After 2 days closed? @ Mikomoto
天候/気温


Weather/Ground Temperature

快晴 (clear)/20-25℃
風向き


Wind Direction

北東の風 (northeast wind)
水温


Water Temperature

27℃
波の高さ


Wave

2m
透明度


Visibility (Top to bottom)

18-25m
透視度


Visibility (Right to left)

18-25m
ダイビングポイント


Diving point

kadone kamene
こんにちわ。
水中のコンディションは良かったものの強風の影響でクローズとなった2日間!
そして迎えた今日もまだまだ強風の影響が…
という事で一本目はカドネへ潮当たりの良いカドネには沢山のタカベとイサキが。
2本目はなんとかカメ根へ
エントリーして東へハンマーサーチ!大きな群れに何回も!
安全停止中も含めて何回もハンマーの群れを見ることができました。
そして明日と明後日ですが残念ですがまた強風が吹く予報になっていますので、
安全上の理由により神子元へのダイビングはクローズとさせていただきました。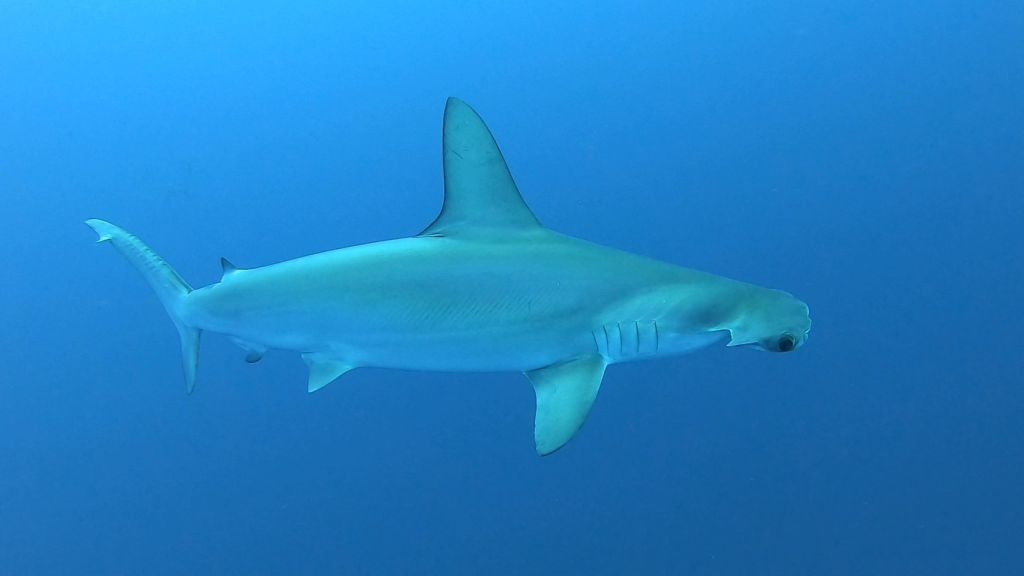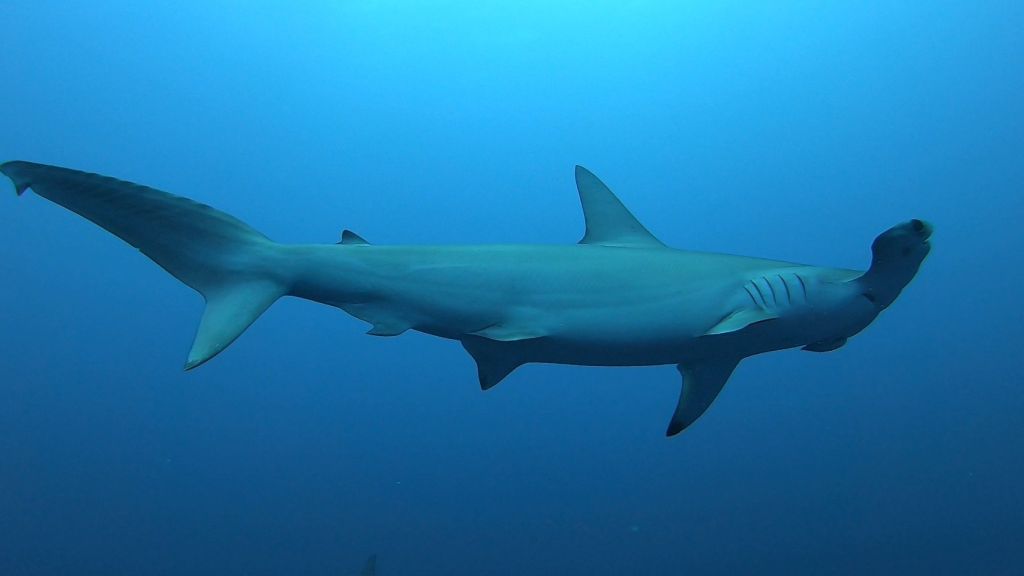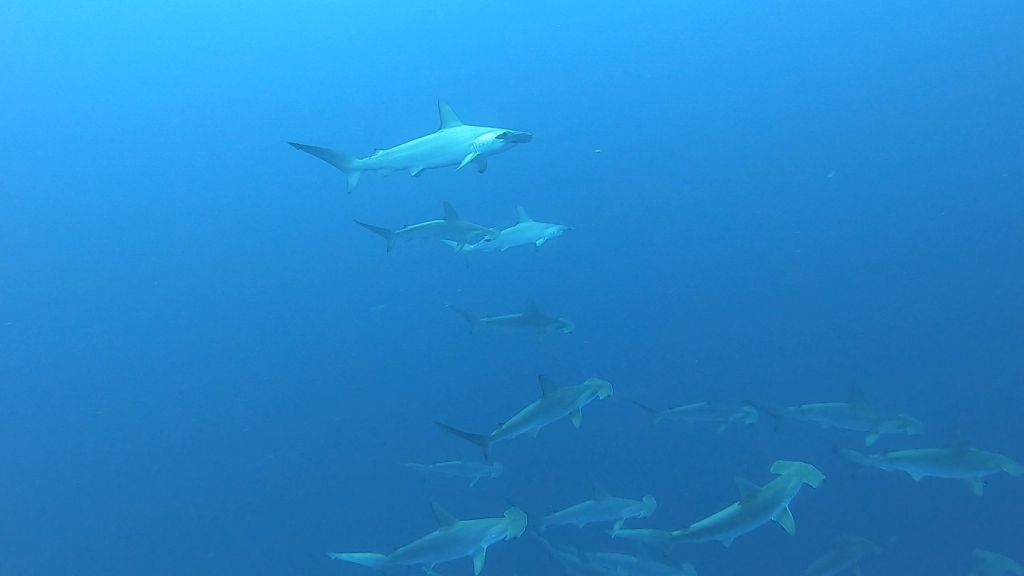 After 2 days closed? @ Mikomoto
Good afternoon.
We were closed for two days due to strong winds, although underwater conditions were good!
And today, the strong winds are still affecting us…
So we went to Kadone for the first dive, where the tide was good and there were many fish.
The second dive we managed to go to Kamene.
After entry, we went to the east in search of hammerheads! Many times we saw a big school of hammers!
We saw many schools of hammers including during the safety stop.
Unfortunately, strong winds are forecasted to blow again tomorrow and the day after tomorrow,
For safety reasons, we have decided to close the dive to Mikomoto.
◎…残り40名以上(over40pax remaining)/〇…残り30名~40名(30-40 pax remaining)/△…残り30名~10名(10-30 pax remaining)/お問い合わせください…残り10名以下(less than 10 pax remaining)
Share this dive log :