2023.10.07
うねりはなくなったんだけどなー/The swell is gone, though
天候/気温


Weather/Ground Temperature

晴れ (sunny)/20-23℃
風向き


Wind Direction

東の風 (east wind)
水温


Water Temperature

23-25℃
波の高さ


Wave

1m
透明度


Visibility (Top to bottom)

10m
透視度


Visibility (Right to left)

10m
ダイビングポイント


Diving point

カメ根
English below>>>>
こんにちは。
昨日はうねりにとても悩まされた一日でしたが、今日はそんなうねりも収まり
落ち着いた水面でした。
ただ水中は昨日とは別物。
流れがなく、ハンマー探しに苦労しました!
なんとかハンマーはゲットしましたよ!
明日の出航は、海況不良のため朝判断となりました。
さあ、どうなる!?!?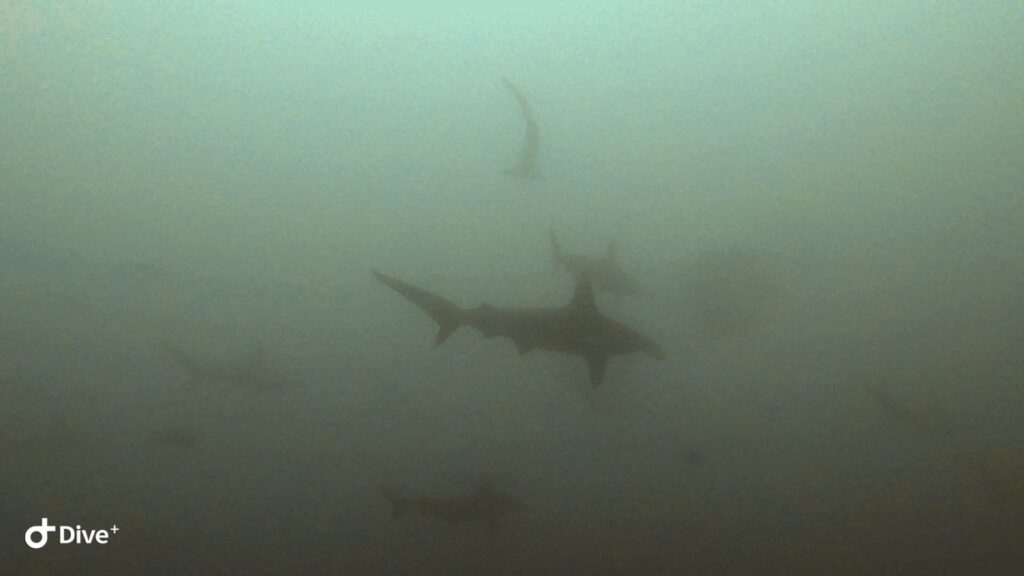 Hello.
Yesterday was a very troubled day with swell, but today the swell has subsided and the water on the surface was calm.
However, the underwater was different from yesterday.
There was no current and we had a hard time finding hammerheads!
Tomorrow's sailing will be decided in the morning due to poor sea conditions.
◎…残り40名以上(over40pax remaining)/〇…残り30名~40名(30-40 pax remaining)/△…残り30名~10名(10-30 pax remaining)/お問い合わせください…残り10名以下(less than 10 pax remaining)
Share this dive log :