2023.10.08
本日10月8日㈰、明日9日㈪神子元ダイビング中止のお知らせ/Mikomoto Diving cancelled today, and tomorrow.
天候/気温


Weather/Ground Temperature

曇り (cloudy)/20℃
風向き


Wind Direction

北東の風 (northeast wind)
水温


Water Temperature

℃
波の高さ


Wave

m
透明度


Visibility (Top to bottom)

m
透視度


Visibility (Right to left)

m
ダイビングポイント


Diving point
English below;
平素より当店をご利用いただきありがとうございます。
強風の影響により、本日10月8日㈰、明日9日㈪の神子元ダイビングが中止となりましたので
お知らせいたします。
ご予約をいただいておりました皆様にはご迷惑をおかけし大変申し訳ございません。
順序ご連絡を差し上げておりますが、
ご連絡がついていない方もいらっしゃいますため
こちらのログをご覧になられましたら
確認のため当店までご一報いただけますと助かります。
次回出航は、10月10日㈫の予定です。
何卒よろしくお願いいたします。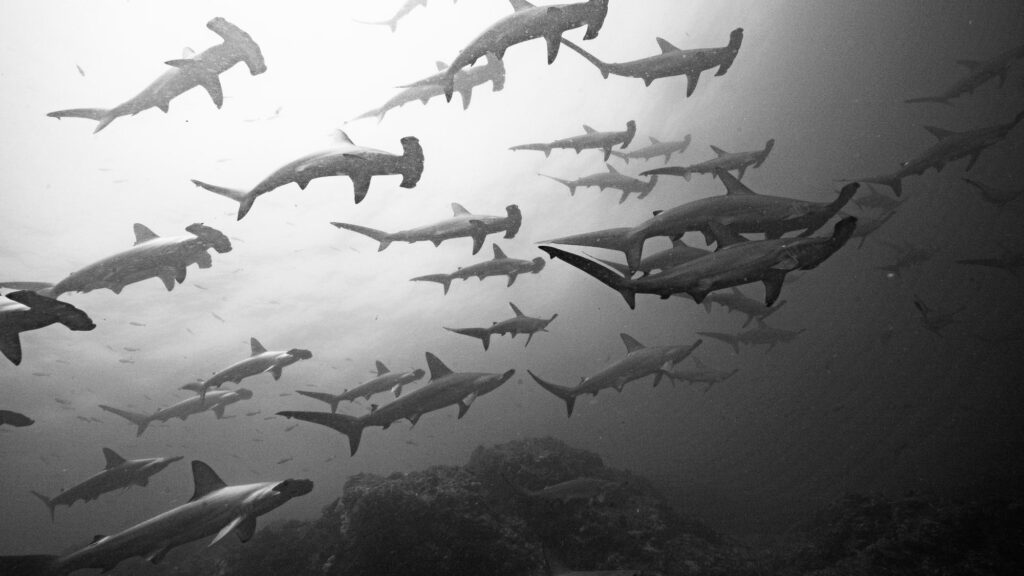 Thank you for your continued patronage of our shop.
Due to strong winds, we have cancelled the Mikomoto diving today, 8 October (Sunday) and tomorrow, 9 October (Monday).
Please be informed.
We apologise for any inconvenience caused to those who have made reservations.
We have been in contact with you in order to inform you of the cancellation,
However, some of you have not been contacted yet.
If you see this log, please contact us for confirmation.
We would be grateful if you could contact us for confirmation.
The next Mikomoto diving is scheduled for 10 October .
Thank you very much for your cooperation.
♦♦♦♦♦♦♦♦♦♦♦♦♦♦♦♦♦♦♦♦♦♦♦♦♦♦♦♦♦♦
◎…残り40名以上(over40pax remaining)/〇…残り30名~40名(30-40 pax remaining)/△…残り30名~10名(10-30 pax remaining)/お問い合わせください…残り10名以下(less than 10 pax remaining)
Share this dive log :