2023.10.10
またせたな!!/You kept me waiting!
天候/気温


Weather/Ground Temperature

快晴 (clear)/27℃
風向き


Wind Direction

北東の風 (northeast wind)
水温


Water Temperature

23-25℃
波の高さ


Wave

1.5m
透明度


Visibility (Top to bottom)

25m
透視度


Visibility (Right to left)

20m
ダイビングポイント


Diving point

カメ根 ザブ根
English below
うおおおおおお!!!
メガトンハンマーパンチ!!!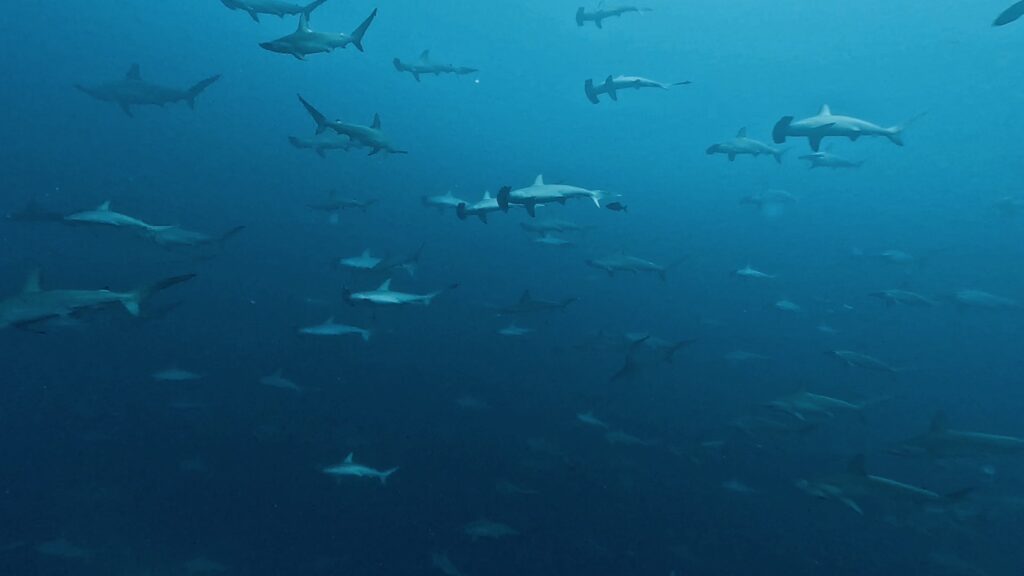 こんにちは~!タクです(゜▽、゜)
写真で分かるとおり大復活の神子元島でした~♪
ようやくしっかりと流れ、透明度も上がってくれました。ヽ(´▽`)/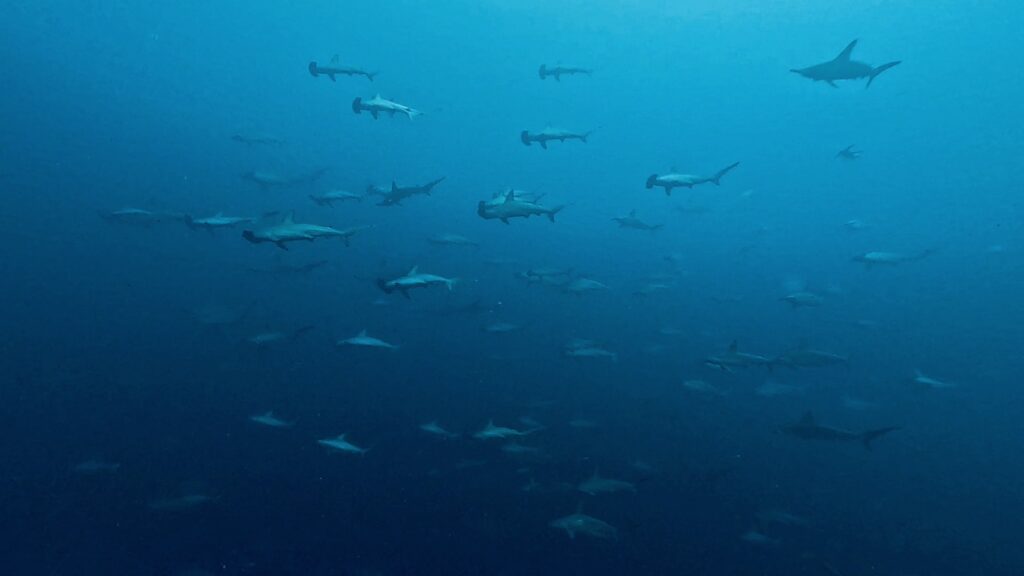 久しぶりの全チームハンマーヘッドシャークゲットです!!
やった~~~!!!
Woooooooooooooooooooooooooooooooooooooooooooooooooooooooooooo!
Megaton hammer punch!
Hello~! This is Taku.
As you can see from the pictures, Mikomoto Island has made a great comeback.
Finally, the current was strong and the transparency of the water improved. I wish you all the best!
For the first time in a long time, all teams got hammerhead sharks!
Yay~!
◎…残り40名以上(over40pax remaining)/〇…残り30名~40名(30-40 pax remaining)/△…残り30名~10名(10-30 pax remaining)/お問い合わせください…残り10名以下(less than 10 pax remaining)
Share this dive log :