2023.10.12
夢ではなかった@神子元/It was not a dream @Mikomoto
天候/気温


Weather/Ground Temperature

快晴 (clear)/20℃
風向き


Wind Direction

北東の風 (northeast wind)
水温


Water Temperature

24℃
波の高さ


Wave

2.5m
透明度


Visibility (Top to bottom)

15m
透視度


Visibility (Right to left)

15m
ダイビングポイント


Diving point

カメ根
こんにちわ。
今日は朝から風ピューピュー!
行けるの?行けます!!!
という事で元気に神子元へ行ってきました。
入った瞬間に感じる暖かい潮!
ハンマーの予感!
その予感はすぐに現実に!大きなむれをなすハンマー!
浅い場所!深い場所!先頭は見えない!終わりも見えない!
ハンマーの壁!
まだまだ10月でも終わっちゃいないぜ!むしろこれからだぜ!

Hello.
Wind has been blowing since this morning!
Can you go? Yes, I can go!
So we went to Mikomoto in high spirits.
The warm tide I felt the moment I entered!
I had a premonition of a hammer!
That premonition soon became reality! A big swarm of hammers!
A shallow place! A deep place! The lead is not in sight! No end in sight!
A wall of hammers!
October's not over yet! In fact, it's just the beginning!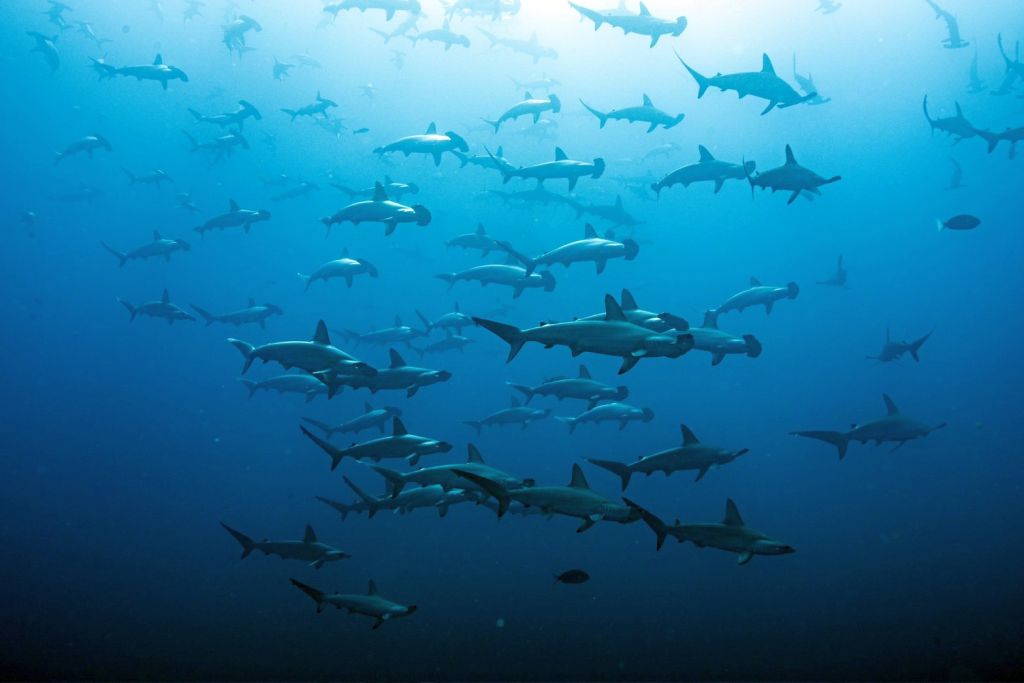 Share this dive log :