2023.10.14
今シーズンTOPのハンマーウォール!/TOP hammer wall of the season!
天候/気温


Weather/Ground Temperature

晴れのち曇り (sun followed by cloudy)/15~23℃
風向き


Wind Direction

西の風 (west wind)
水温


Water Temperature

26℃
波の高さ


Wave

2.5m
透明度


Visibility (Top to bottom)

30m
透視度


Visibility (Right to left)

30m
ダイビングポイント


Diving point

神子元島 カメ根
English blow>>>
こんにちは!
昨日までの強風がパタッとおさまり良い凪になりました。
うねりの影響もなく制限なしで4航海楽しむことできましたよヽ(´▽`)/
水中のコンディションよく透明度・最高!
ハンマーズチーム横並びの必殺「ブルドーザーハンマーサーチ」成功で縦にも横にも長く、密度もある大きな群れと並走できちゃいました!!!!
いや~最高!
ですが、残念ながら明日・明後日(日・月曜日)の2日間は海況不良が予想されるためクローズが決定いたしました・・
良いハンマーの群れを見られただけにとっても残念ですがクローズ明けを楽しみにしましょう!
本日ご参加頂いた方々、ありがとうございました!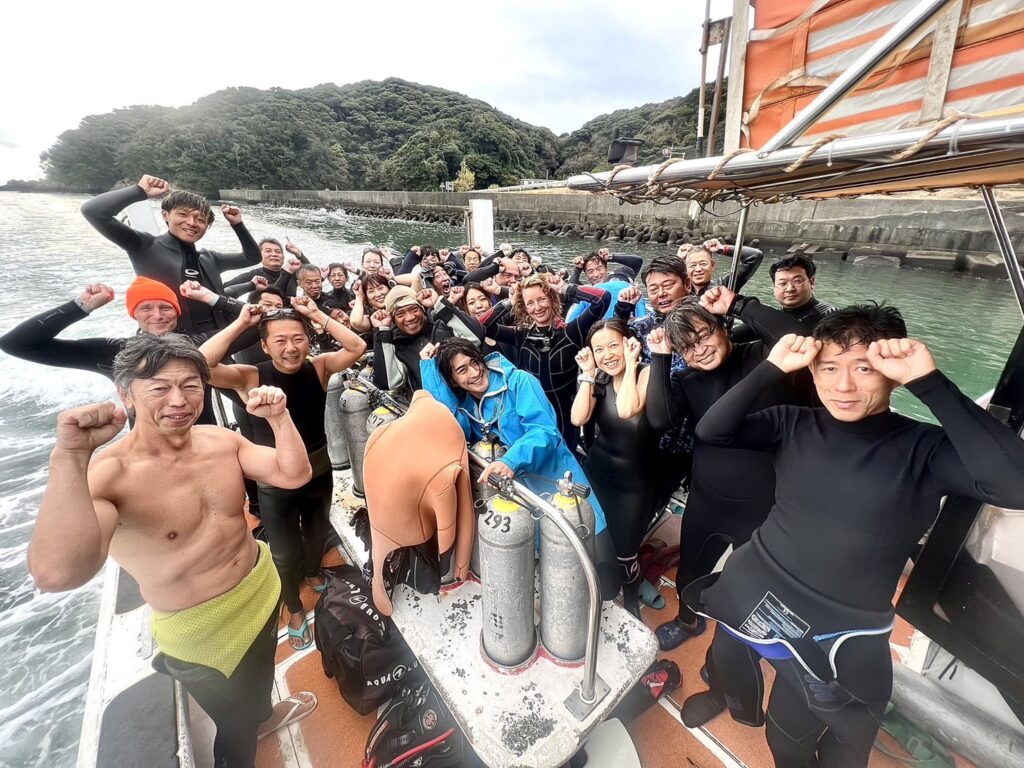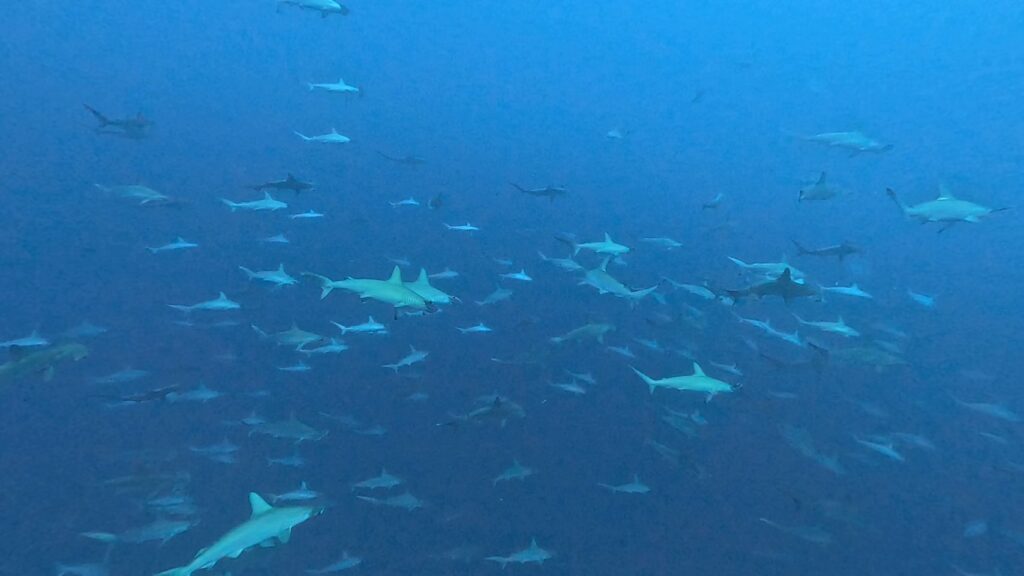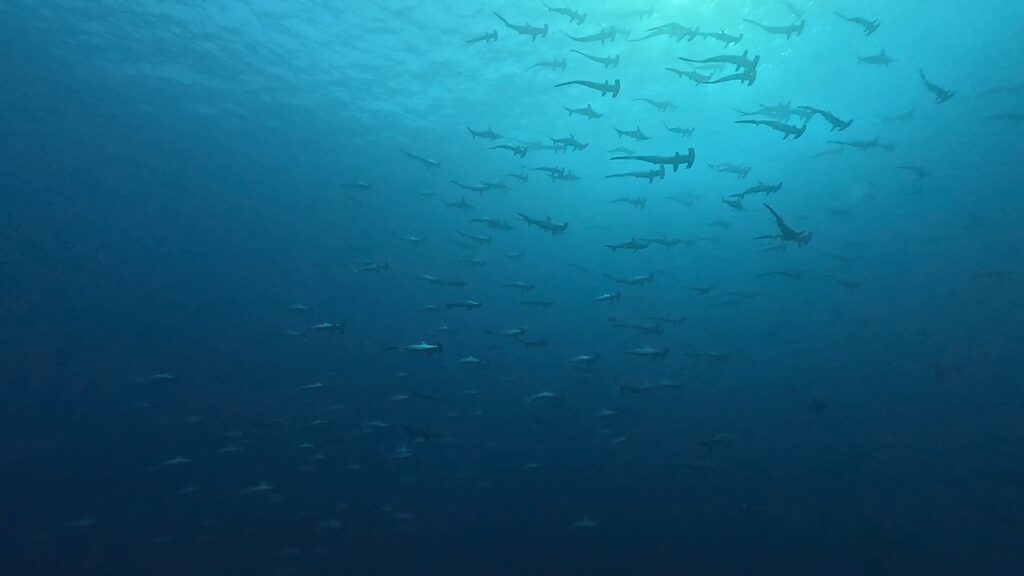 Hello, everyone!
The strong winds that had been blowing until yesterday have suddenly subsided and it has become a nice calm.
We were able to enjoy 4 voyages without any restrictions without being affected by the swell.
The underwater conditions were good and the visibility was excellent!
The Hammers team successfully completed a side-by-side "bulldozer hammer search" and were able to run alongside a large school of long, wide, and dense fish. !!!!
It was great!
Unfortunately, we have decided to close the site tomorrow and the day after tomorrow (Sunday and Monday) due to expected poor sea conditions…
It is a pity because we saw a good school of hammers, but let's look forward to the next day after the closure!
Thank you very much for those who joined us today!
◎…残り40名以上(over40pax remaining)/〇…残り30名~40名(30-40 pax remaining)/△…残り30名~10名(10-30 pax remaining)/お問い合わせください…残り10名以下(less than 10 pax remaining)
Share this dive log :