2023.10.31
Happy Halloween in Mikomoto
天候/気温


Weather/Ground Temperature

快晴 (clear)/18℃
風向き


Wind Direction

北の風 (north wind)
水温


Water Temperature

23-24℃
波の高さ


Wave

1.5m
透明度


Visibility (Top to bottom)

20m
透視度


Visibility (Right to left)

20m
ダイビングポイント


Diving point

Mikomoto KAMENE
10月も最終日!
今年も残り2ヶ月!ほんっと月日が過ぎるのは、毎年早すぎる。。
そして今日はハロウィーン!
渋谷では大騒ぎらしいですが、、ここ神子元島でもハンマー逹が大暴れでしたよ~~♪
1日雨だったので、水中は暗かったですが、
ハンマー逹にそんな事は関係ない!!笑
2本ともハンマー群れ堪能してきました~♪
幸せすぎる~~!
こんな海ずっと続いてほしいーー!!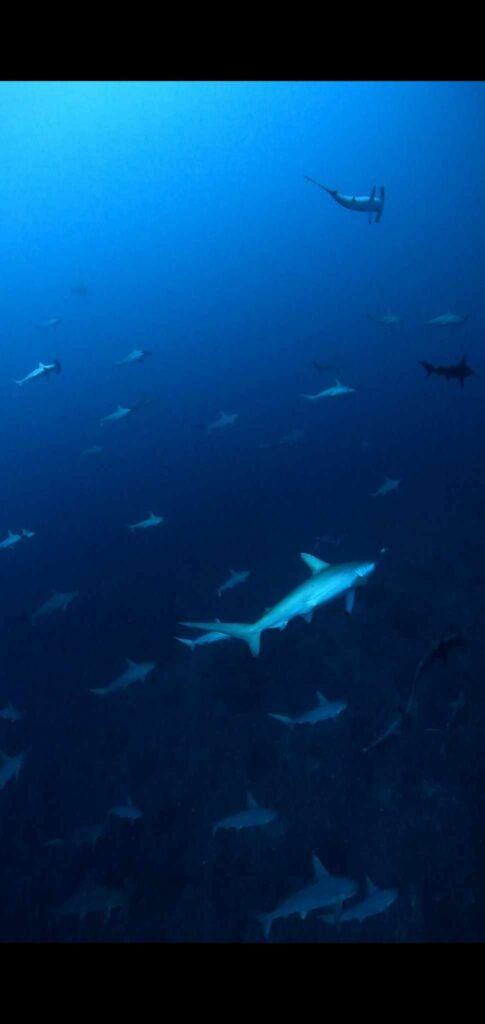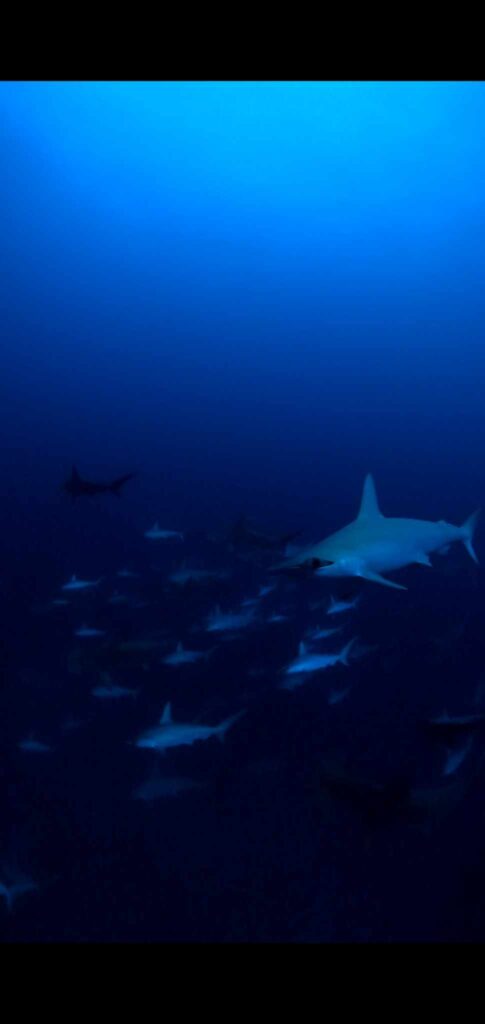 The last day of October!
Only two months left in this year! The days go by so fast every year.
And today is Halloween!
I heard that Shibuya is in an all-out frenzy, but here on Mikomoto Island, all the hammers went wild~! It rained all day, so it was dark underwater, But that didn't matter to the hammers! LOL! We had a great time with the hammer shoals on both dives! I'm so happy!
I wish this kind of sea would last forever!
◎…残り40名以上(over40pax remaining)/〇…残り30名~40名(30-40 pax remaining)/△…残り30名~10名(10-30 pax remaining)/お問い合わせください…残り10名以下(less than 10 pax remaining)
Share this dive log :