2023.11.01
ハンマーとマンボウ/Hammerheads and Mola mola
天候/気温


Weather/Ground Temperature

快晴 (clear)/18-22℃
風向き


Wind Direction

北東の風 (northeast wind)
水温


Water Temperature

23-24℃
波の高さ


Wave

0.5m
透明度


Visibility (Top to bottom)

15-20m
透視度


Visibility (Right to left)

10-20m
ダイビングポイント


Diving point

カメ根、ザブ根
English blow>>>>
こんにちは~
11月に入り陸はだいぶ寒くなり、冬に片足突っ込んでいる状態ですが
ダイビングに関してはまだまだアツイ水中継続中です。
水温もあったかい、流れも効いてる、そしてハンマーも群れてる!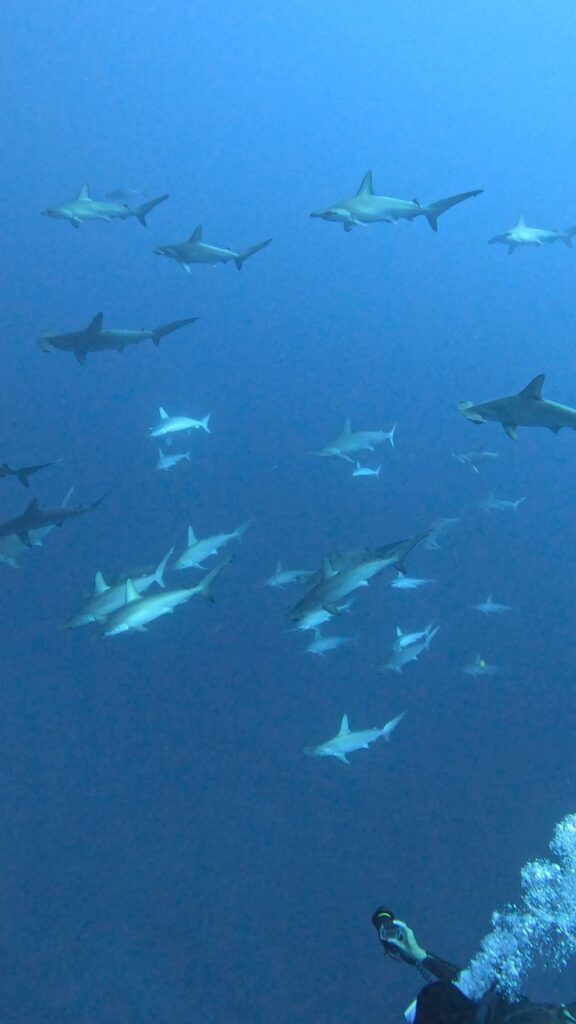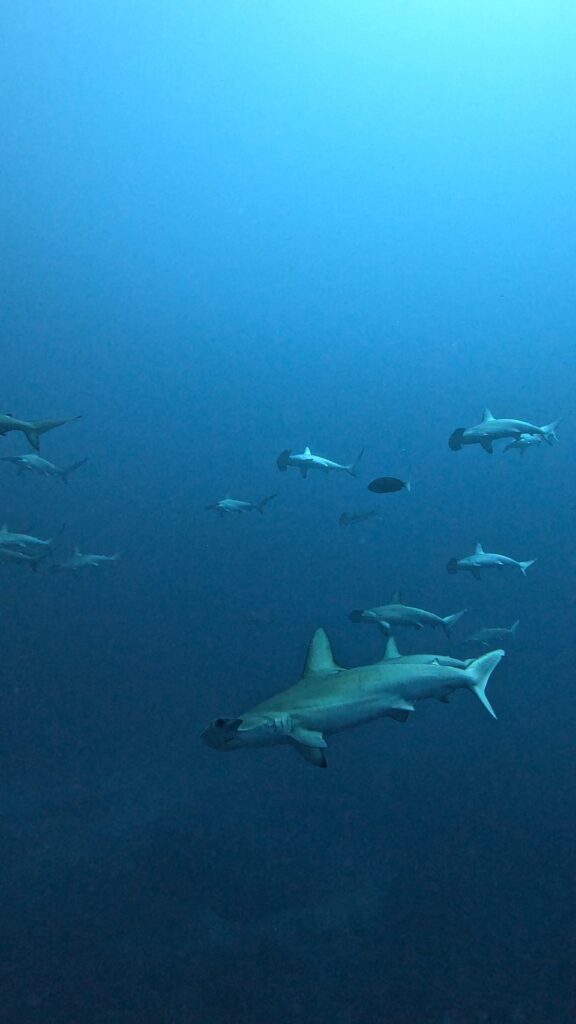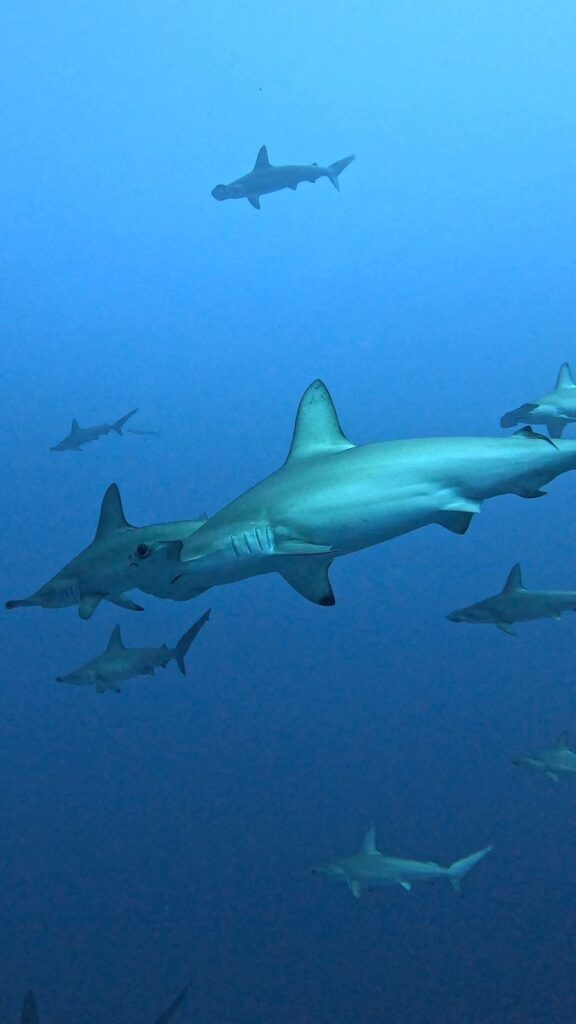 まだまだベストシーズンのような雰囲気漂っていますが
それにプラスして今日はマンボウまで登場!!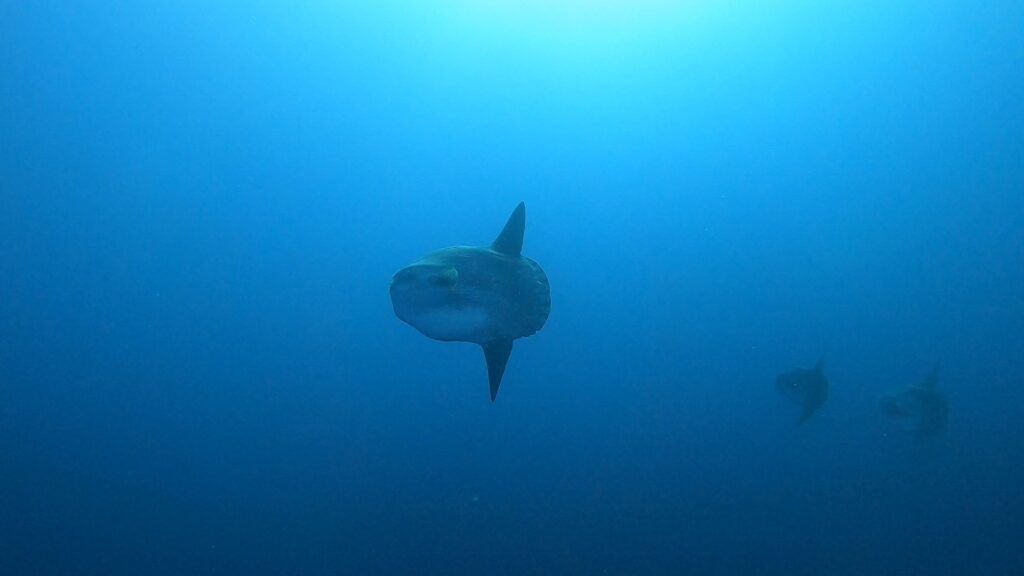 しかも3マンボウ!!
言うことなし!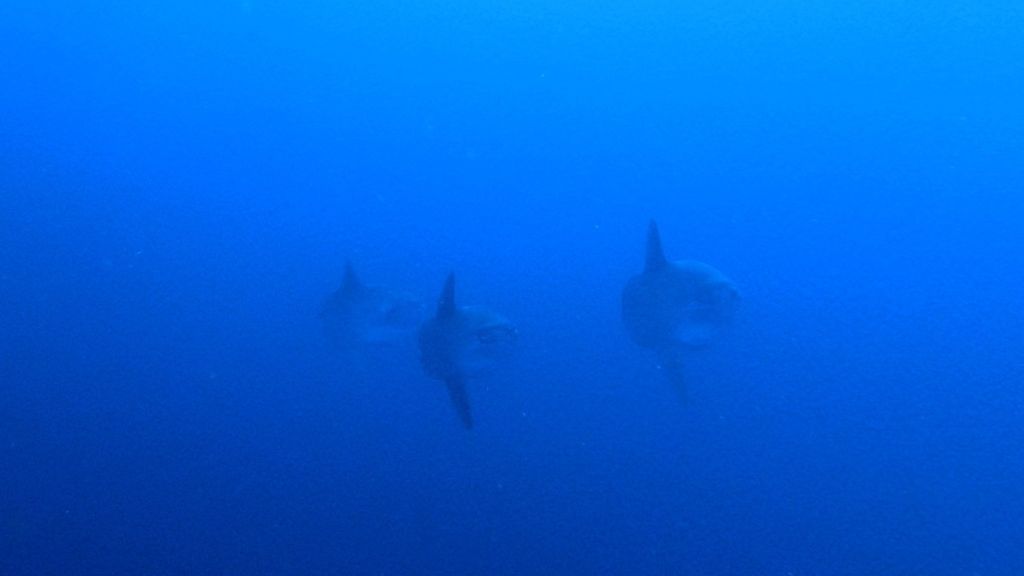 また明日もいい海でありますように。
以上、サプライズガイドごうきでした。
Hello!
It's November and it's getting colder on land, and we're already step into winter, but it is still great underwater for diving.
The water temperature is warm, the currents are good, and the hammers are swarming!
It's still looking like the best season yet.
And on top of that, there were even sunfish today!
And 3 mola mola!Nothing to say!May the sea be good again tomorrow.
This is the Surprise Guide Goki.
◎…残り40名以上(over40pax remaining)/〇…残り30名~40名(30-40 pax remaining)/△…残り30名~10名(10-30 pax remaining)/お問い合わせください…残り10名以下(less than 10 pax remaining)
Share this dive log :