2023.11.02
11月のDEEP HAMMER/DEEP HAMMER in November
天候/気温


Weather/Ground Temperature

快晴 (clear)/19-24℃
風向き


Wind Direction

東の風 (east wind)
水温


Water Temperature

23-24℃
波の高さ


Wave

1m
透明度


Visibility (Top to bottom)

15-20m
透視度


Visibility (Right to left)

10-20m
ダイビングポイント


Diving point

カメ根
English below>>>
こんにちは。
本日ハンマーズのショップのある湊区では年に1度のお祭りの日があったことで
海遊社さん福丸号での出航でした!
11月の3連休前ではありましたが、4航海行ってきました!
いつもどおり流れもしっかりと効いていて、
潮が当たってるところは透視度も比較的に綺麗でした!
全チーム、全ダイブでハンマーゲット!
まだまだトップシーズン!このまま3連休へ!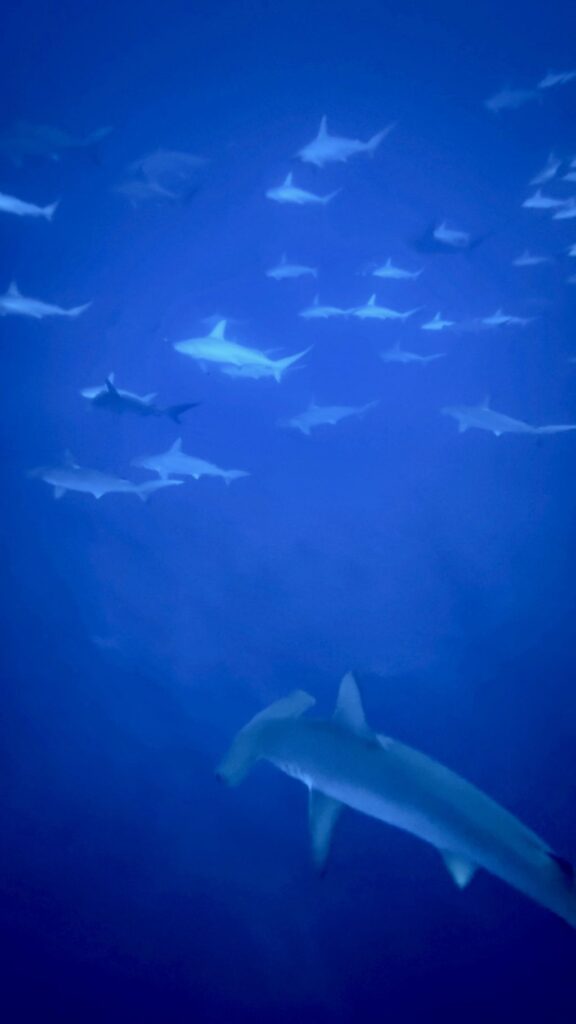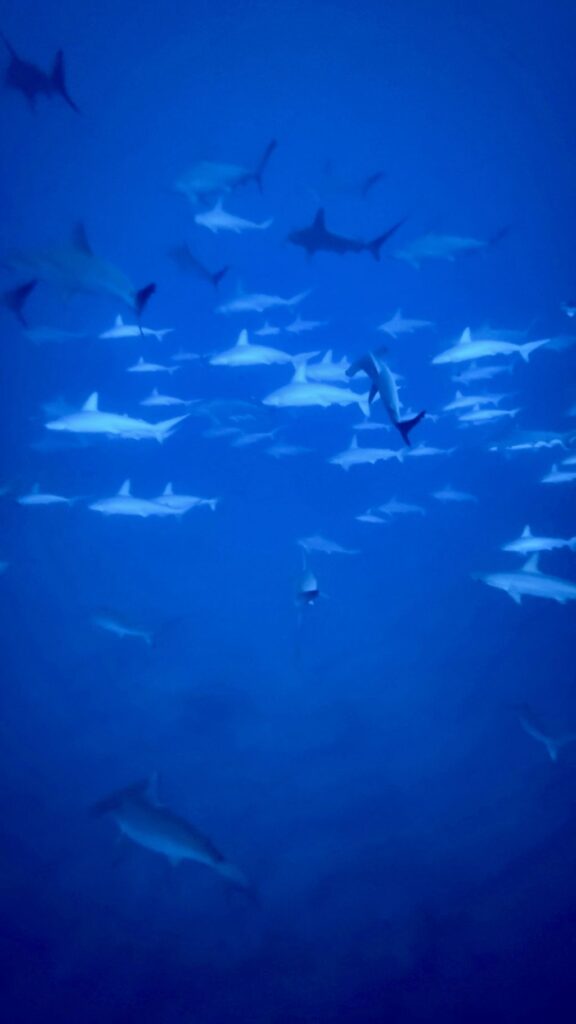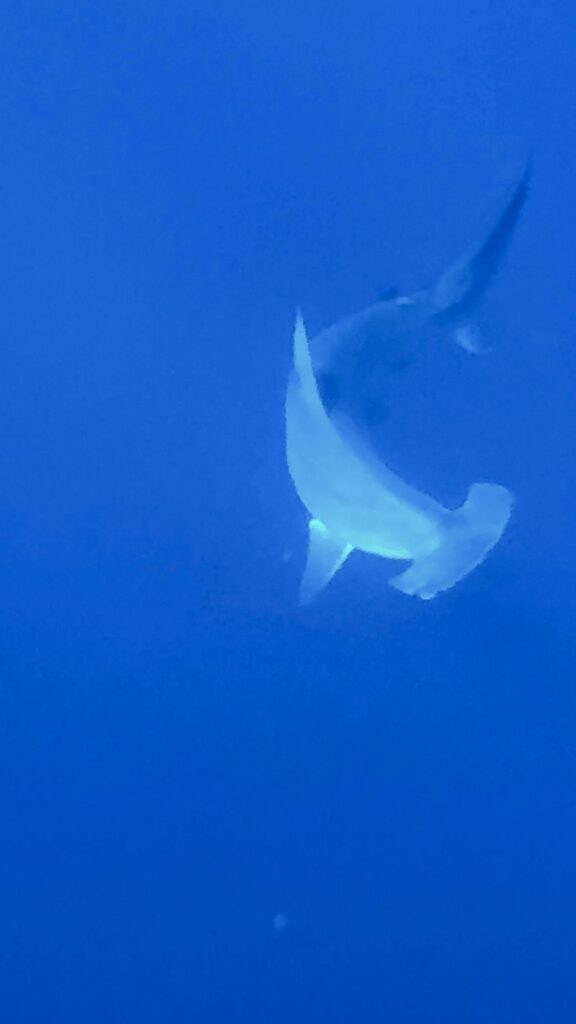 Hello.
Today in Minato Ward, where Mikomoto Hammers dive shop is located, there was an annual festival day, so we were sailing on other company`s boart.
We went on four voyages, though it was before the three-day weekend in November!
The current was strong as usual, and the visibility in the areas where the tide was right was relatively clear!
All teams got hammers on all dives!Still top season! We are going to go on a 3-day weekend!
◎…残り40名以上(over40pax remaining)/〇…残り30名~40名(30-40 pax remaining)/△…残り30名~10名(10-30 pax remaining)/お問い合わせください…残り10名以下(less than 10 pax remaining)
Share this dive log :