2023.11.04
一歩下がって二歩進む/One step back, two steps forward
天候/気温


Weather/Ground Temperature

快晴 (clear)/24℃
風向き


Wind Direction

北東の風 (northeast wind)
水温


Water Temperature

24℃
波の高さ


Wave

1m
透明度


Visibility (Top to bottom)

20m
透視度


Visibility (Right to left)

10-20m
ダイビングポイント


Diving point

ザブ根 カメ根
English below
こんにちは~!たくです(゜▽、゜)
昨日若干下がった水温でしたが、今日は元通り!
透視度も朝一よりも時間が経つにつれて綺麗になっていきました♪
ハンマーヘッドシャークの群れも本日は全航海大群ゲットです!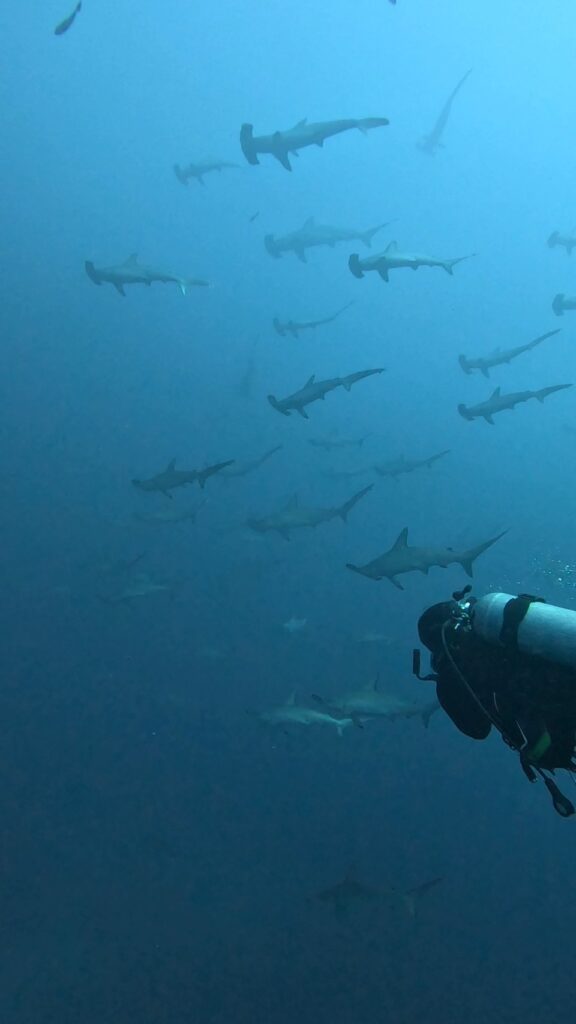 東には密度の濃い若い群れ、南には大きい個体の200以上の群れが常に居てくれましたよ~!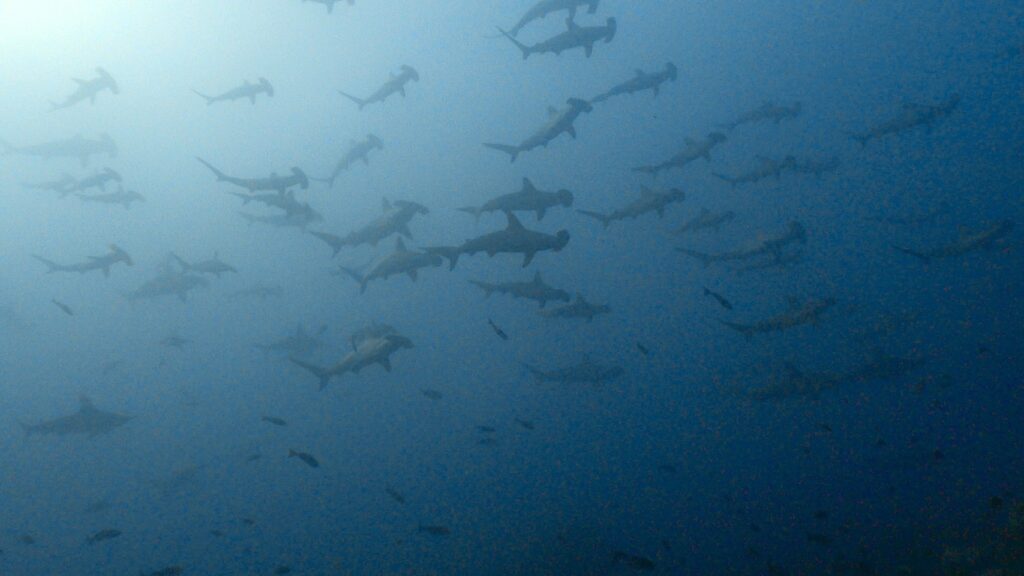 シーズンは終わりなのか!?と思いましたが今日は大爆発でした~!!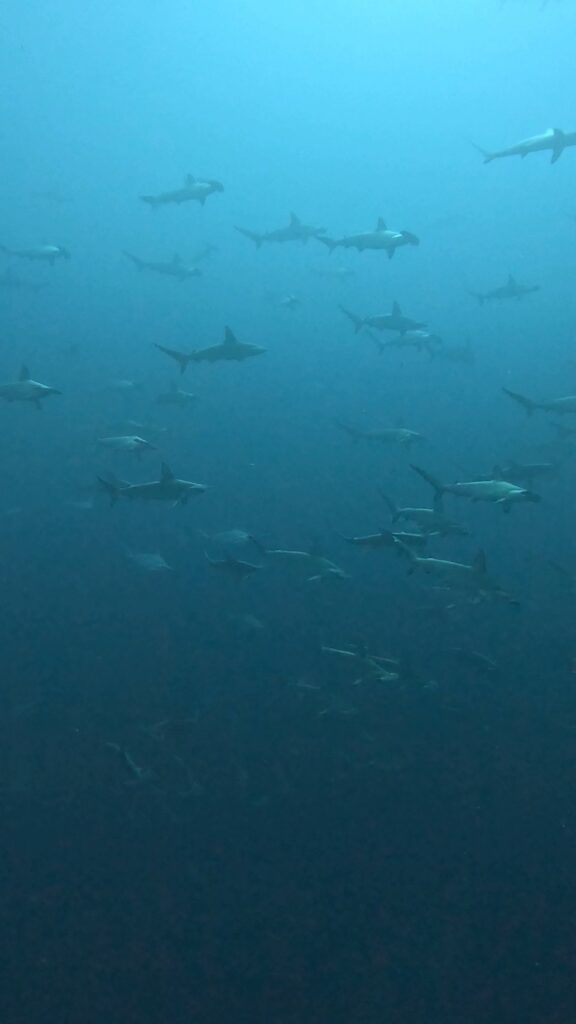 Hello~! This is Taku!
The water temperature dropped a little yesterday, but it is back to normal today!
The visibility was better than it was at the beginning of the morning, and as time went by, the visibility became better.
Hammerhead sharks were also present today, and we had a large school of hammerhead sharks on the entire voyage!
There was a dense school of young sharks to the east and a large school of over 200 to the south!
Is the season over? I thought it was, but today was a big explosion~!
◎…残り40名以上(over40pax remaining)/〇…残り30名~40名(30-40 pax remaining)/△…残り30名~10名(10-30 pax remaining)/お問い合わせください…残り10名以下(less than 10 pax remaining)
Share this dive log :