2023.11.05
三連休フィナーレハンマー/Three-day weekend finale hammer
天候/気温


Weather/Ground Temperature

曇り (cloudy)/18-23℃
風向き


Wind Direction

北東の風 (northeast wind)
水温


Water Temperature

23-25℃
波の高さ


Wave

1-1.5m
透明度


Visibility (Top to bottom)

15-20m
透視度


Visibility (Right to left)

10-20m
ダイビングポイント


Diving point

カメ根
English below>>>
こんにちは~。ごうきです。
11月の三連休最終日!
今までの凪の良さから一転、予報よりも風が強く吹き少し海況が荒れ気味の一日となりました。
しかし水中はむしろ好転、水色も上がり潮の当たるところは水温も25度近くあり、
11月とは思えないコンディションでした~
もちろんハンマーもばっちり!
三連休の最終日に相応しい1日となりました!
私事ではございますが、今シーズンの神子元最終日でした。
今日で終了のスタッフは他にもいますので、以降は少しお店が寂しくなるかな。
それでもまだ海のベストシーズンは続きますよ!
今シーズンもありがとうございました!
ではまた来年。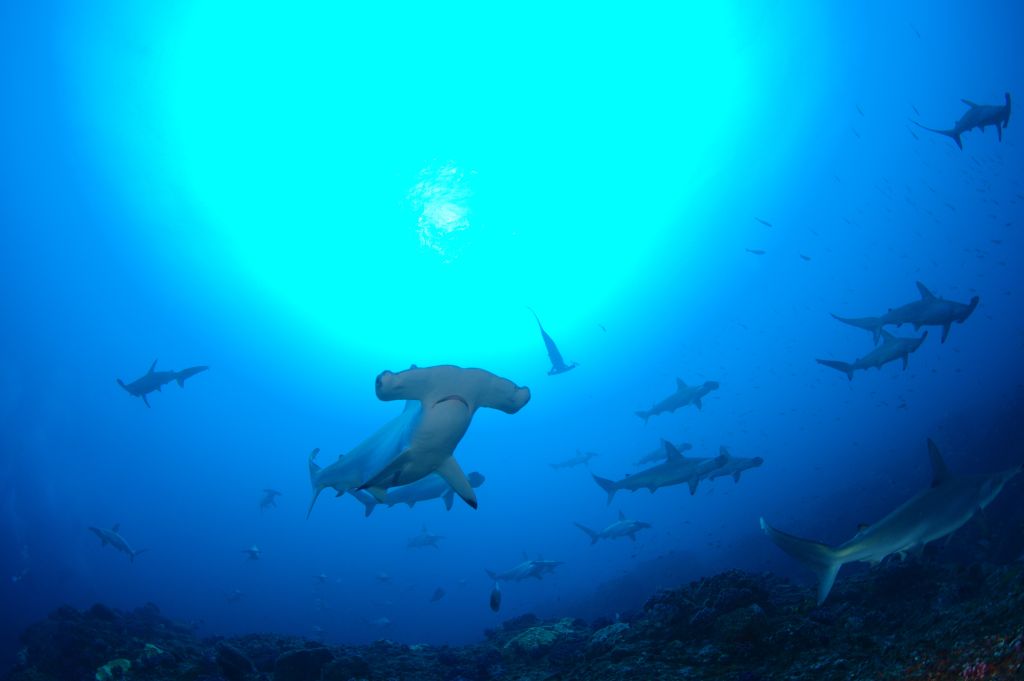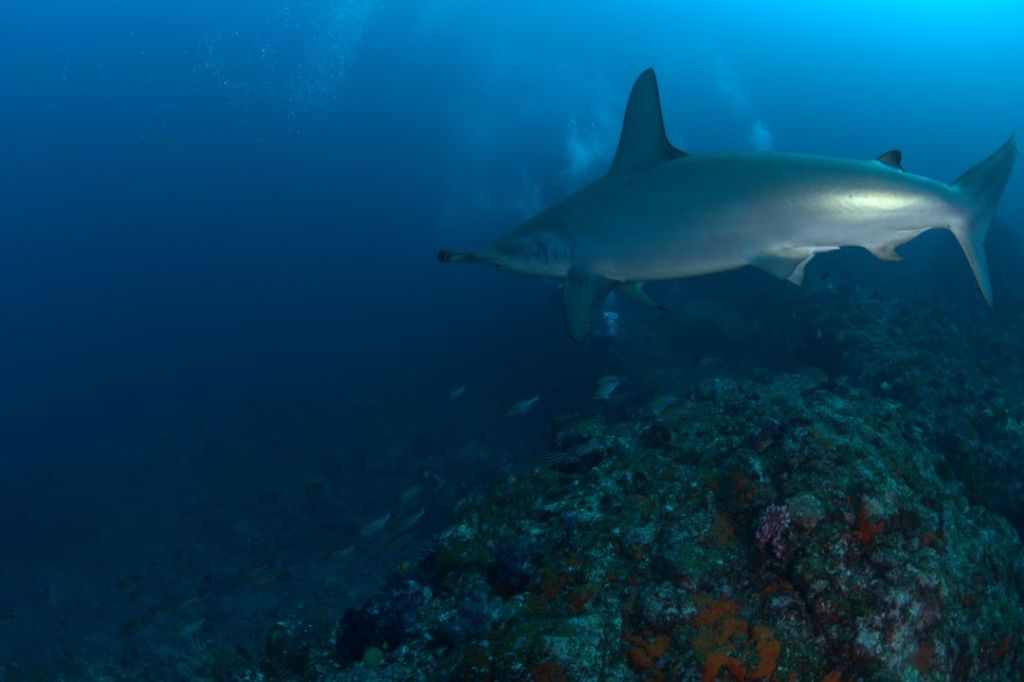 Hello. This is Goki.
It was the last day of a three-day weekend in November!
It was a day when the wind blew stronger than forecasted and the sea conditions were a little rough, a complete turnaround from the calm sea we had been experiencing.
However, the underwater conditions were rather better, with the water color rising and the water temperature near 25 degrees Celsius where the tide hit the water,
It was hard to believe that it was November!
And of course, the hammers were perfect!
It was a perfect day for the last day of a three-day weekend!
On a personal note, it was the last day of Mikomoto this season.
There are other staff members who will finish today, so the store will be a little lonely after that.
But the best season of the sea still continues!
Thank you again for this season!
See you next year.
◎…残り40名以上(over40pax remaining)/〇…残り30名~40名(30-40 pax remaining)/△…残り30名~10名(10-30 pax remaining)/お問い合わせください…残り10名以下(less than 10 pax remaining)
Share this dive log :