2023.11.12
まだまだ終わらない/It's not over yet.
天候/気温


Weather/Ground Temperature

曇り (cloudy)/18℃
風向き


Wind Direction

北東の風 (northeast wind)
水温


Water Temperature

23℃
波の高さ


Wave

15m
透明度


Visibility (Top to bottom)

15-20m
透視度


Visibility (Right to left)

15-20m
ダイビングポイント


Diving point

Mikomoto KAMENE
さぁーシーズンも後半戦!
一気に外気温も寒くなり、秋を通り越して冬が来た感じですが、、、
海の中はどうなっちゃってるんだぁーーー!!
真夏なみにハンマーいる~~~( ´艸`)
居すぎて、、恐い。。
器材しまうにはまだ早い!
凪みながら、ぜひ狙ってください^^
明日は朝判断ですが、来週火曜日、水曜日は凪そうです。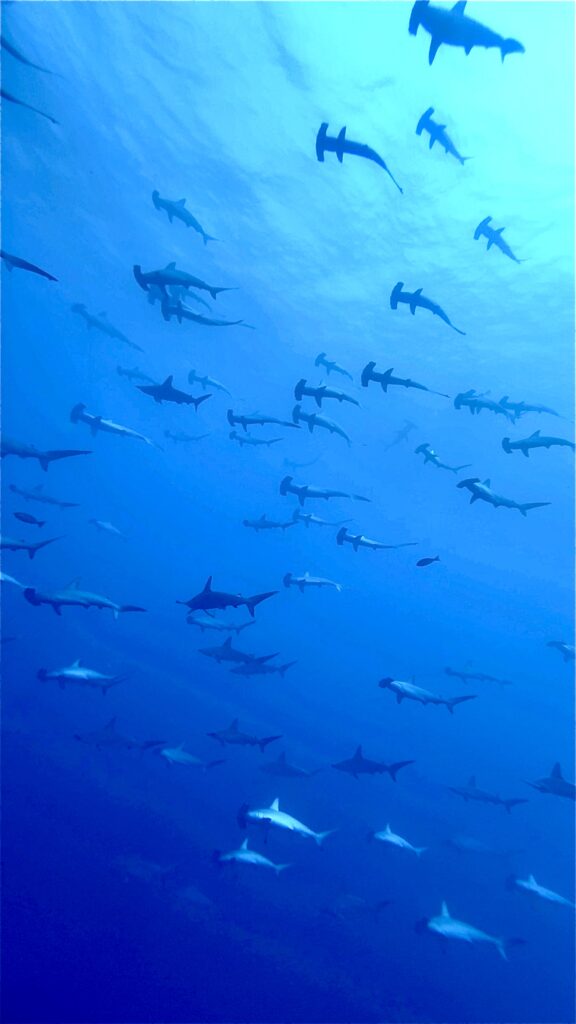 Well, it's the second half of the season!
The outside temperature is getting colder and colder, and it feels like winter has come through fall…,
What's going on in the sea?
There are as many hummers as in mid summer~~~( ´艸艸)
There are so many, it's scary.
It's too early to put away the equipment!
Please watch the calmness and try to catch them!
Tomorrow will be a morning decision, but next Tuesday and Wednesday are expected to be calm.
◎…残り40名以上(over40pax remaining)/〇…残り30名~40名(30-40 pax remaining)/△…残り30名~10名(10-30 pax remaining)/お問い合わせください…残り10名以下(less than 10 pax remaining)
Share this dive log :