2023.03.19
2023開幕戦/2023 Opening Round
天候/気温


Weather/Ground Temperature

快晴 (clear)/19℃
風向き


Wind Direction

北の風 (north wind)
水温


Water Temperature

17℃
波の高さ


Wave

1.5m
透明度


Visibility (Top to bottom)

m
透視度


Visibility (Right to left)

m
ダイビングポイント


Diving point
English below;
本当の開幕戦はあいにくの暴風雨でクローズでしたが、今日は幕開けを祝うような暖かい日差しのよい天気!
まずは肩慣らし…と集まった精鋭たち!
今日はゆっくりイサキやタカベなどの魚たちを楽しもうねとブリーフィングし、さあ久しぶりの神子元だーとエントリーした直後、最初に見た魚はハンマーというオチがついておりました。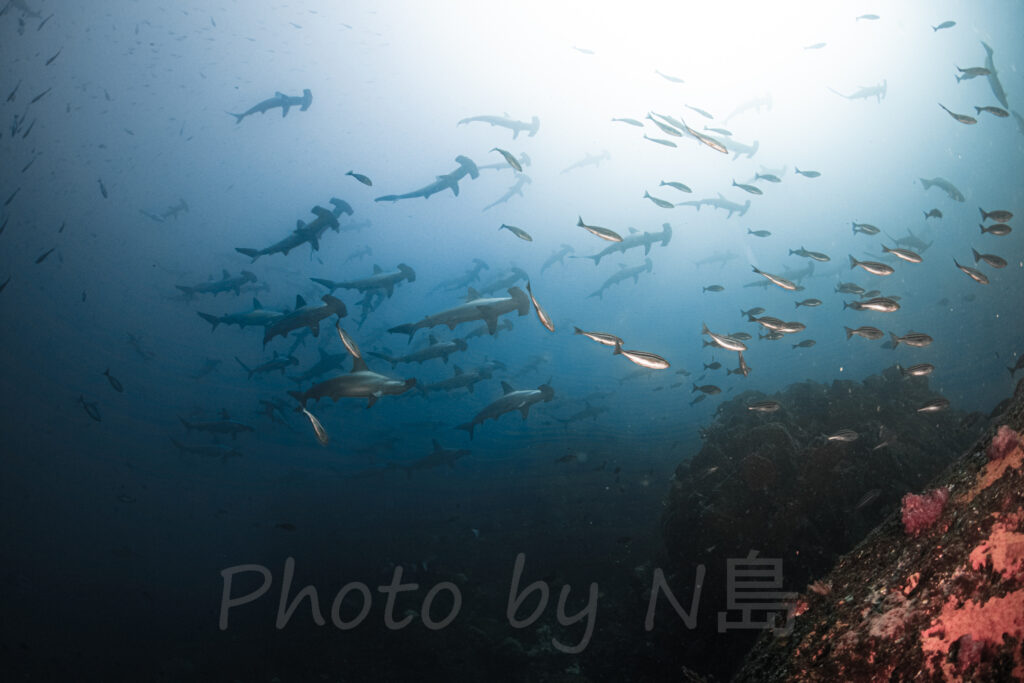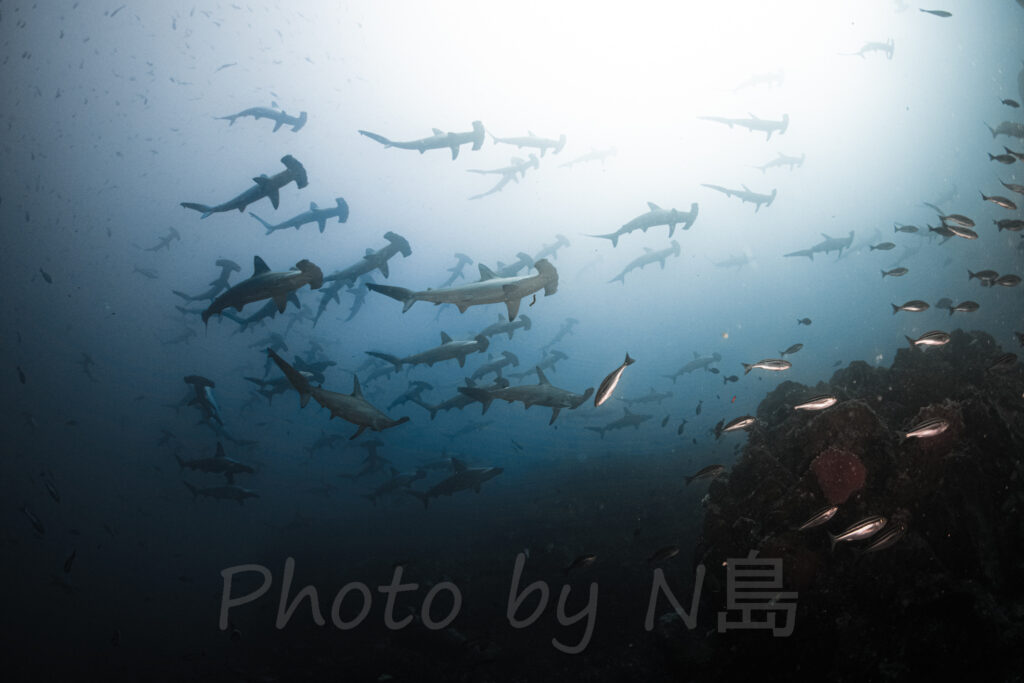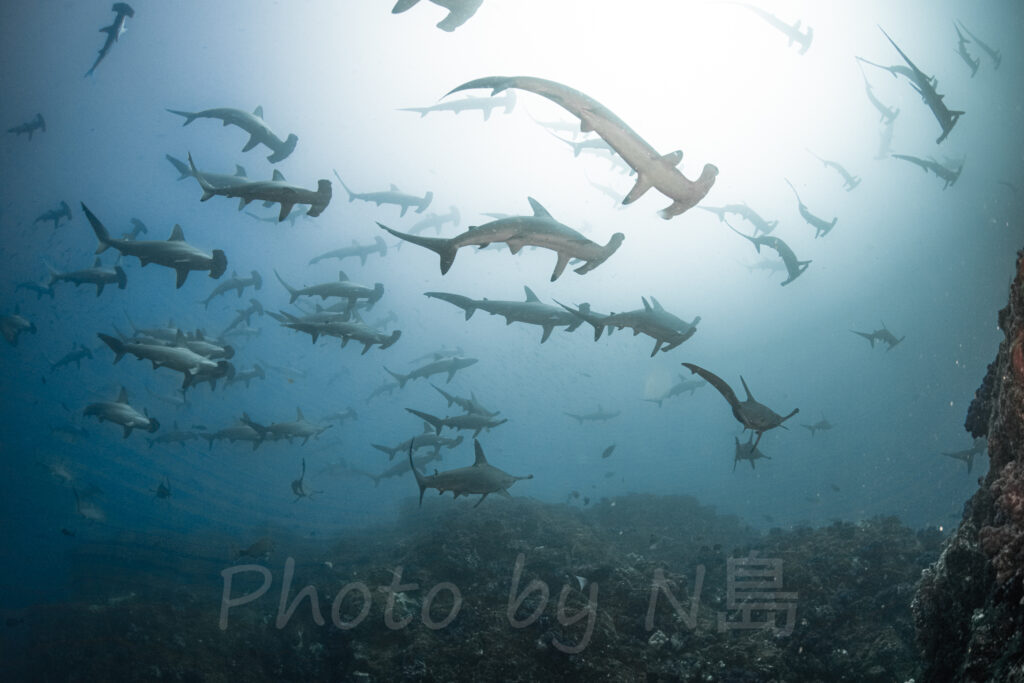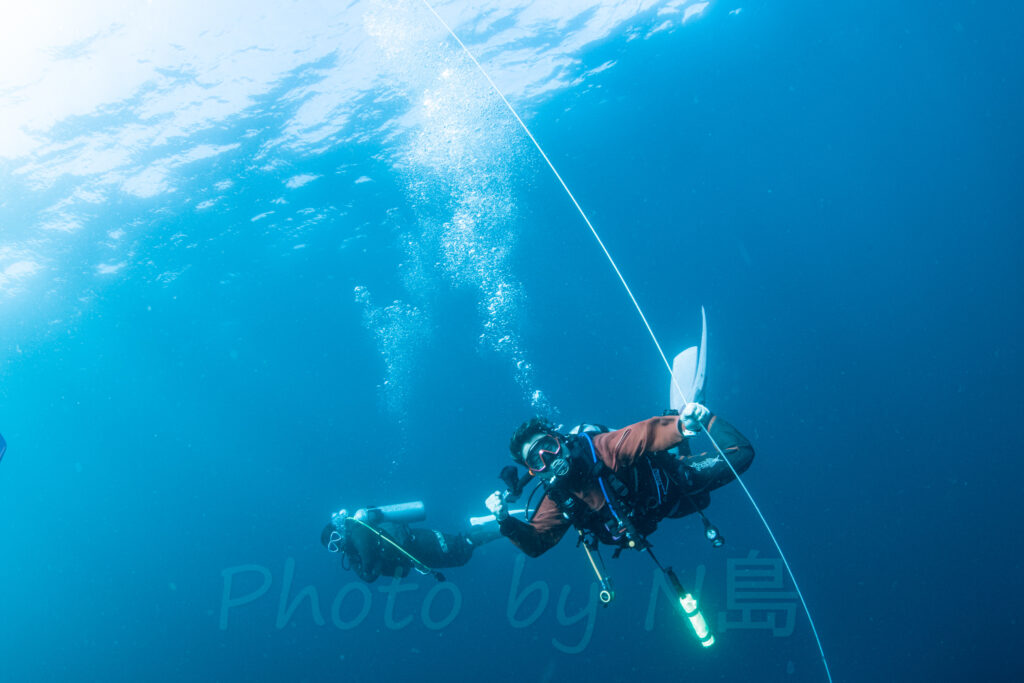 僕の仕事は開始6分で終わったみたいです…笑
幸先のいい(?)スタートとなりました!
明日も出航です!
Today's weather is warm, sunny, and beautiful, just like the opening of a new year!
We briefed the group that we were going to take our time and enjoy the fish today, and as soon as we entered Mikomoto, the first fish we saw was a hammerhead.
My job seemed to be over within 6 minutes…lol.
It was a good start!
See you at Mikomoto tomorrow!
Share this dive log :