2023.03.30
春のハンマー・ワラサ祭り
天候/気温


Weather/Ground Temperature

快晴 (clear)/11~18℃
風向き


Wind Direction

東の風 (east wind)
水温


Water Temperature

17~18℃
波の高さ


Wave

1.5m
透明度


Visibility (Top to bottom)

~10m
透視度


Visibility (Right to left)

~10m
ダイビングポイント


Diving point

神子元島 カメ根 ザブ根
English below;
こんにちはー!
今季初登場の匠です!

本日は、沖待ちで神子元2DV潜ってきました!
潮はゆる~く、せっせと泳いで移動。 カメ根から南へ直進!
ハンマーたちが一度現れると次から次へとまらない☺
ただ潮が緩いのでハンマーたちも自由行動。 なかなか距離が縮まらないのが悔しい・・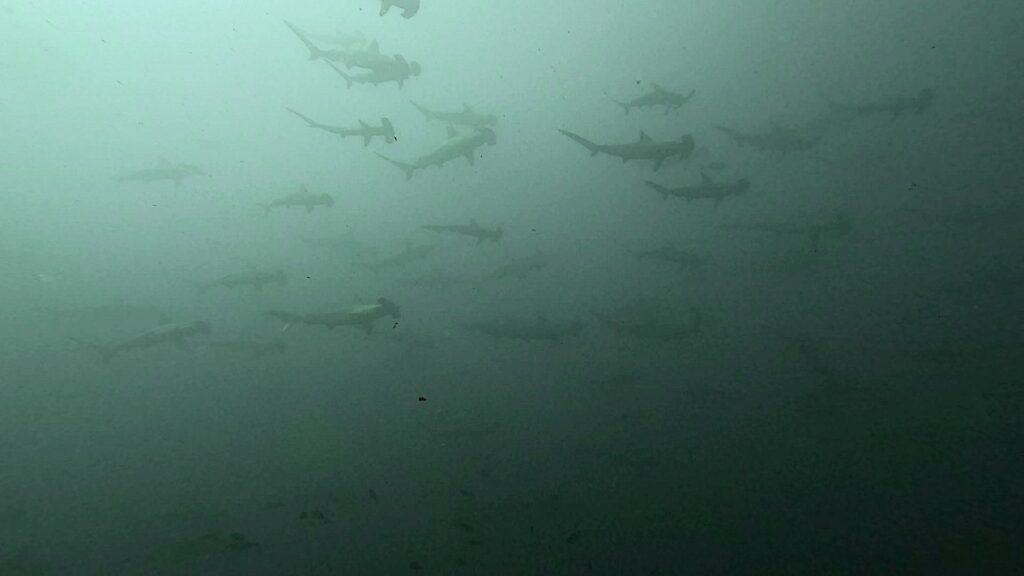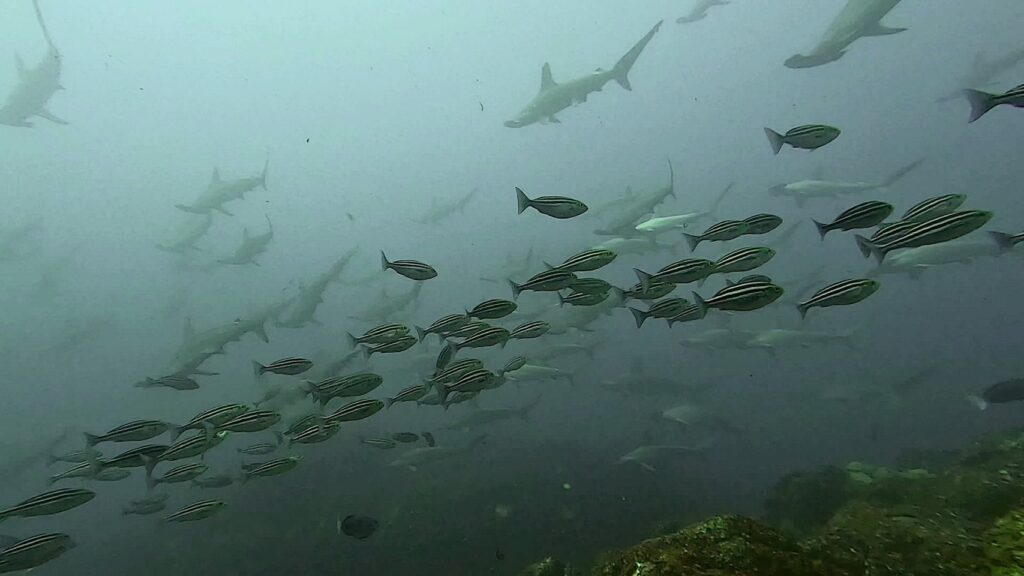 イサキが邪魔!?!?
いや、魚影を感じさせてくれてありがとう!

2本目は、ザブ根からエントリー
タカベシャワーを堪能しながらハンマーサーチ。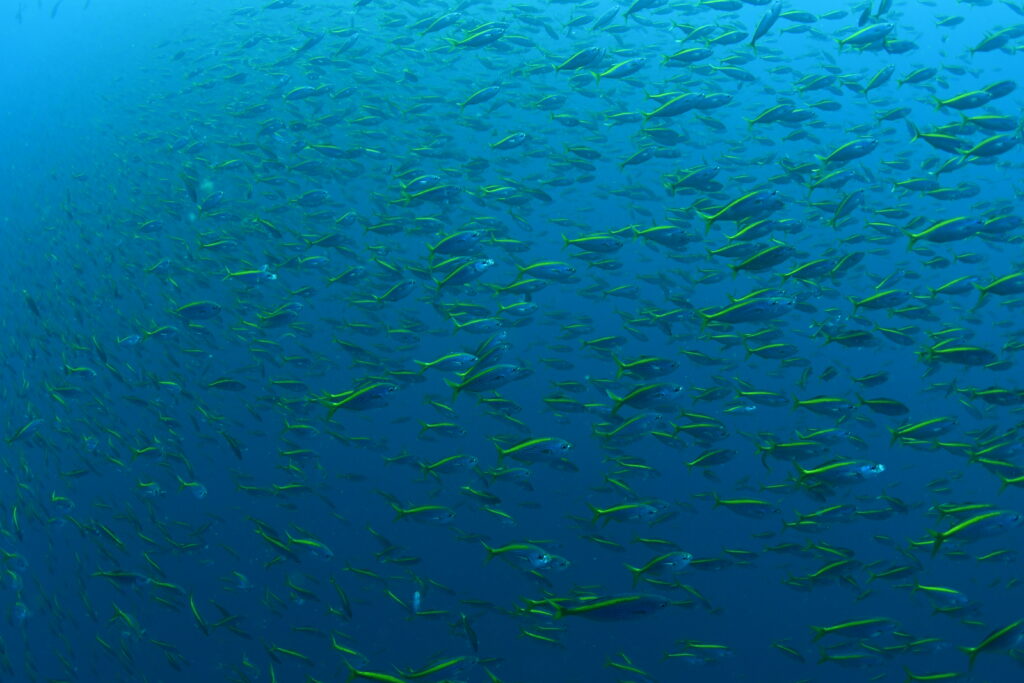 おやおや!?!?
ワラサに取り囲まれてフィニッシュ!
春のワラサ祭りでした!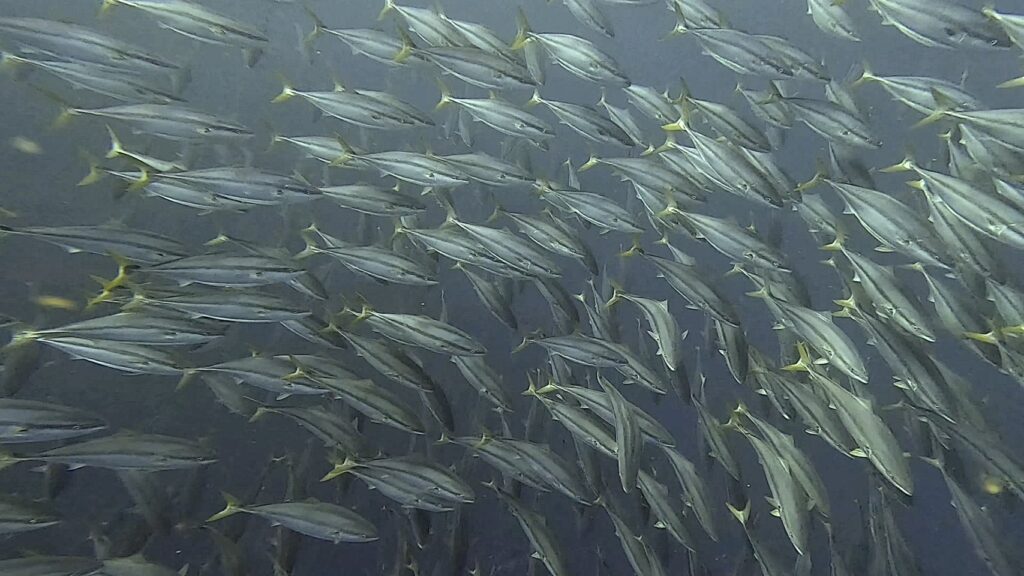 —————————————————————–
出航予定/Schedule
3月31日㈮ 出航予定
4月1日㈯ 出航予定
4月2日㈰ 出航予定


Hello!
This is Takumi, my first appearance this season!
Today, we dived mikomoto2DV!
The tide was loose, so we swam and moved. We went straight to the south!
Once the hammers appear, they do not stop one after another☺.
But because the tide was slow, the hammers were free to move about. 
The second dive, entry from Zabu root!
Hammer search while enjoying the Yellowstriped butterfish shower!
Finished surrounded by Japanese amberjack!
It was the spring Japanese amberjack festival!

Share this dive log :