2023.04.21
ハンマーはいっぱいいる@神子元 /There are lots of hammers @Mikomoto Island
天候/気温


Weather/Ground Temperature

晴れ (sunny)/20℃
風向き


Wind Direction

北東の風 (northeast wind)
水温


Water Temperature

16-18℃
波の高さ


Wave

2m
透明度


Visibility (Top to bottom)

5-8m
透視度


Visibility (Right to left)

5-8m
ダイビングポイント


Diving point

神子元島 カメ根/ Mikomoto Island Kamene
こんにちわ。
今日は風はありませんが南からのうねりの影響があり、水中は少し揺られます。
天気は良いのですが今日も透視度が・・・
早く回復することを祈るのみです。
しかしそんなコンディションとは関係なく今日もハンマーヘッドシャークは健在です。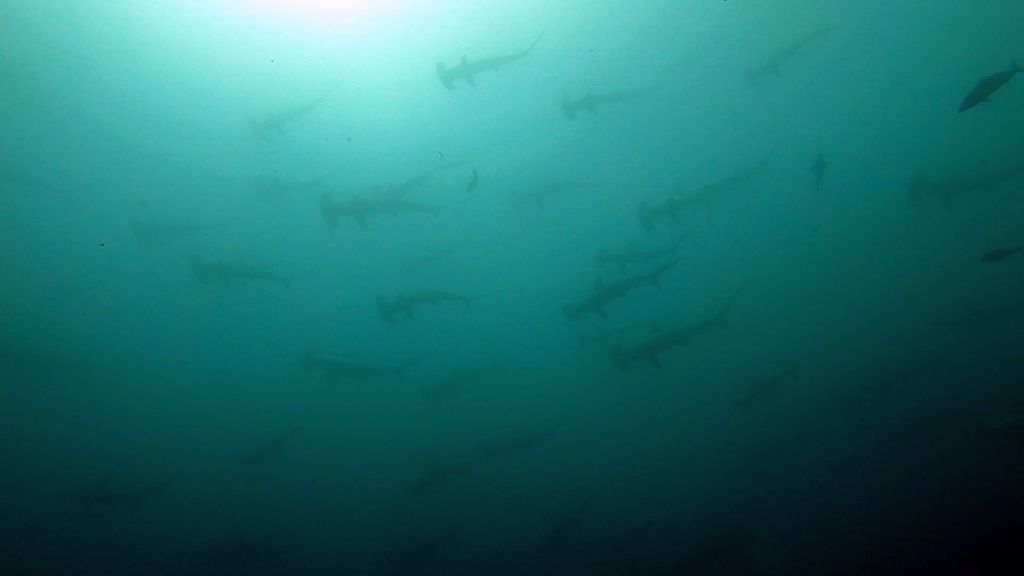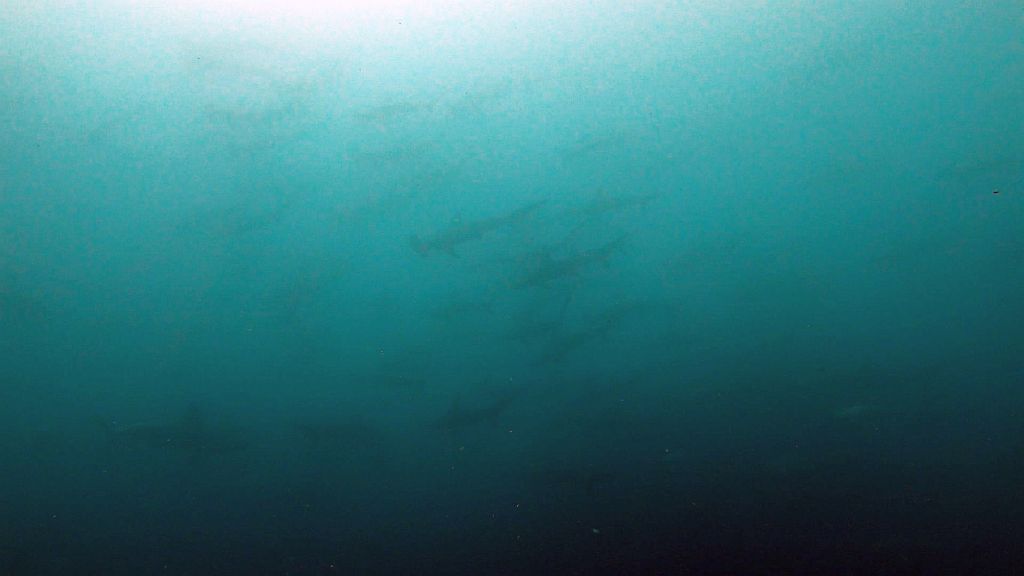 遠くまでは見えませんがそれは間違いなくハンマーリバー!
そしてフレンドリーなカンパチはずっとダイバーの周りをぐるぐると回っていました。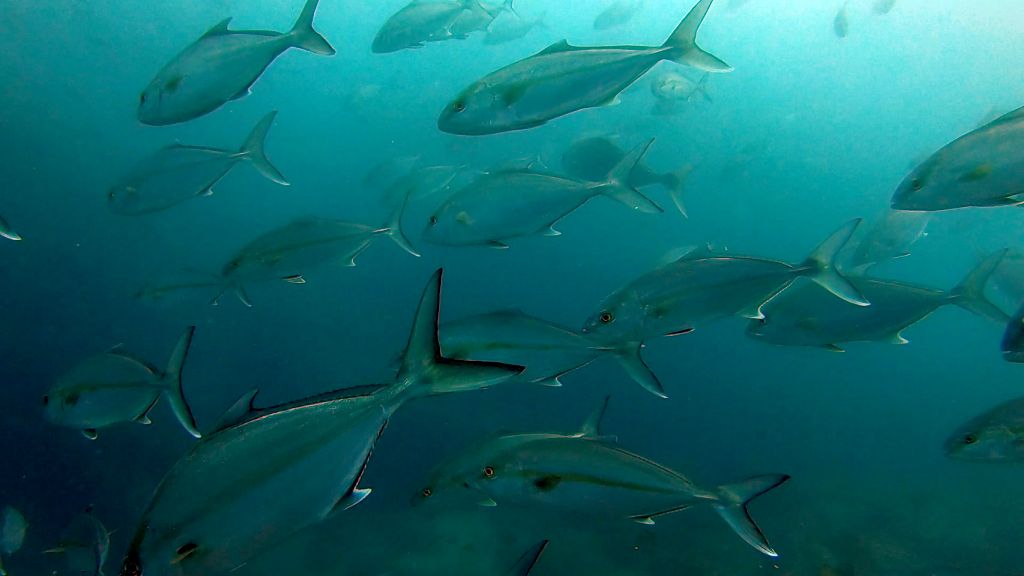 夏のご予約も随時受付中で御座います。
—————————————————————–
出航予定/Schedule


4月22日㈯ 朝判断出航予定
4月23日㈰ 出航予定
4月24日㈪ 募集中(1名希望者あり)
4月28日㈮ 募集中(1名希望者あり)
その他の日程も随時募集中です。
皆さまのご予約お待ちしております。
下記カレンダーにご予約状況空席情報を掲載しております!
◎…残り40名以上(over40pax remaining)/〇…残り30名~40名(30-40 pax remaining)/△…残り30名~10名(10-30 pax remaining)/お問い合わせください…残り10名以下(less than 10 pax
Good afternoon.
There is no wind today, but there is a swell from the south.
The weather is good but the visibility is not good today either.
We can only hope that it will recover soon.
But regardless of the conditions, hammerhead sharks are still around today.
You can't see them very far away, but they are definitely in the Hammer River!
And friendly amberjack were circling around divers all the time.
Summer reservations are always welcome.
Schedule
April 22 Departure to Mikomoto
April 23 Departure to Mikomoto
April 24th On request
April 28th On request
We are accepting applications for other dates as well.
We are looking forward to receiving your reservation.
Share this dive log :