2023.05.03
復活/Revival!
天候/気温


Weather/Ground Temperature

快晴 (clear)/22℃
風向き


Wind Direction

西の風 (west wind)
水温


Water Temperature

18-19℃
波の高さ


Wave

1.5m
透明度


Visibility (Top to bottom)

10-15m
透視度


Visibility (Right to left)

10m
ダイビングポイント


Diving point

mikomoto kamene
宣言通り!!神子元復活!!
昨日までの汚い水ははるかかなたへ!!(笑)
透明度さえ見えれば、最高のダイビングです^^
今日の出物は、カンパチ群れ!ワラサ群れ!オオニベ群れ!!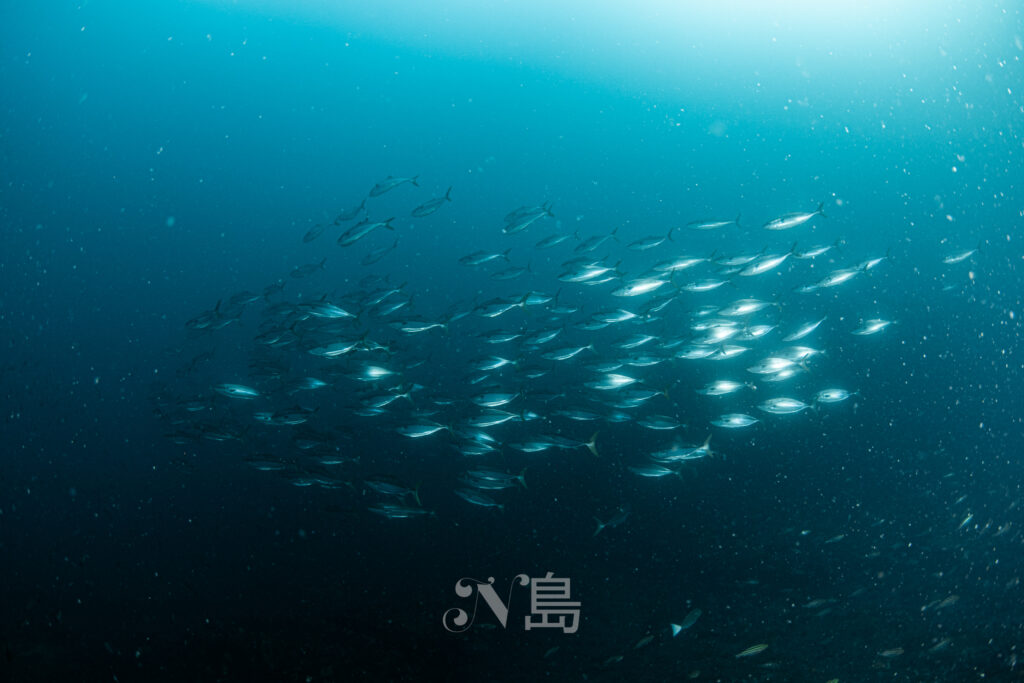 そしてハンマーの群れは凄まじかったなぁ~~!!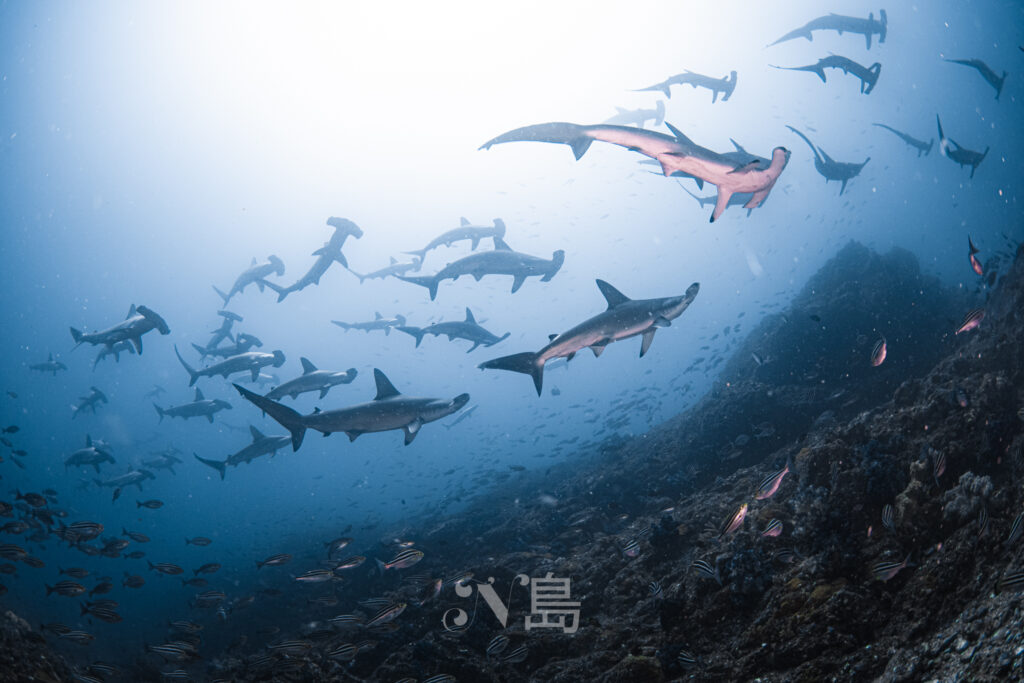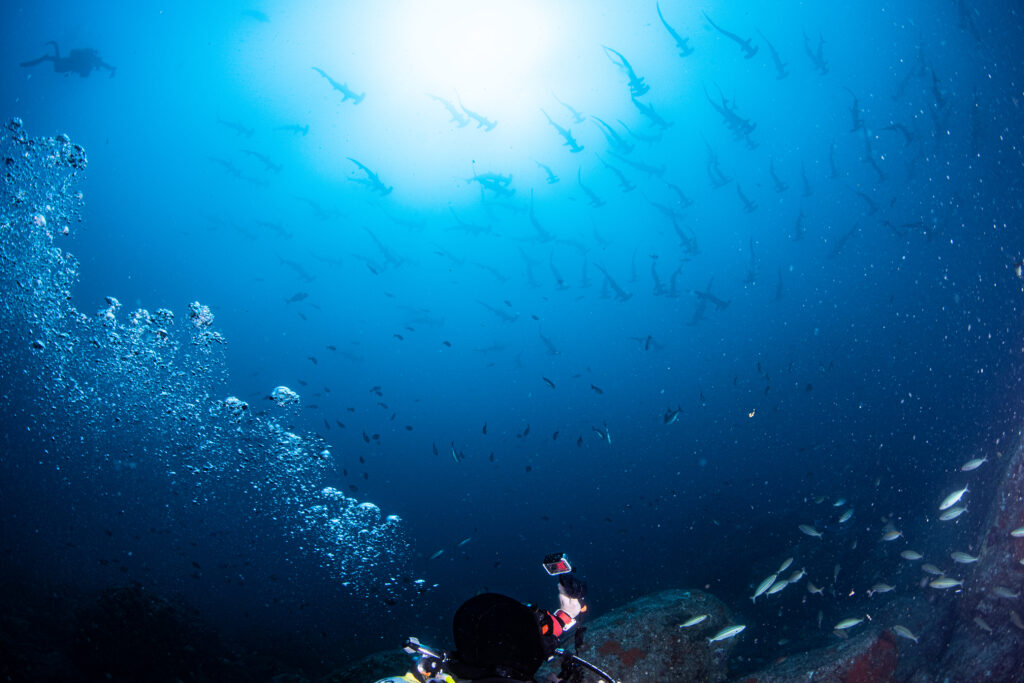 天気も良くて、ハンマーもめっちゃ近くで見れました^^
明日も出航します!
As declared! Mikomoto is back!The dirty water until yesterday is far away! (lol)If only we could see the clarity of the water, it would be a great dive!Today's offerings include schools of jackfish, yellotail, and giant cuttlefish! Schools of bigeye!And the school of hammers was amazing~!The weather was great and we were able to see the hammers very closely!We will sail again tomorrow!
—————————————————————–
出航予定/Schedule
5月4日㈭ 出航予定 Departure to Mikomoto
5月5日㈮ 出航予定 Departure to Mikomoto
5月6日㈯ 出航予定 Departure to Mikomoto
5月7日㈰ 出航予定 Departure to Mikomoto
その他の日程も随時募集中です。
皆さまのご予約お待ちしております。下記カレンダーにご予約状況空席情報を掲載しております!
◎…残り40名以上(over40pax remaining)/〇…残り30名~40名(30-40 pax remaining)/△…残り30名~10名(10-30 pax remaining)/お問い合わせください…残り10名以下(less than 10 pax
ログ Googleカレンダー貼り付けコード
Share this dive log :