2023.05.04
Fever@MIKOMOTO
天候/気温


Weather/Ground Temperature

快晴 (clear)/21℃
風向き


Wind Direction

南西の風 (southwest wind)
水温


Water Temperature

18-19℃
波の高さ


Wave

1.5m
透明度


Visibility (Top to bottom)

10-12m
透視度


Visibility (Right to left)

8-12m
ダイビングポイント


Diving point

Mikomoto KAMENE
こんにちは〜
ゴールデンウィーク真っ只で、南伊豆も多くの観光客の方に来て頂いて、道路がめっちゃ混んでます〜🤣
さぁー本日も凪のなか、神子元行ってきました!
今日もハンマー達ガッツリしましたよ〜♬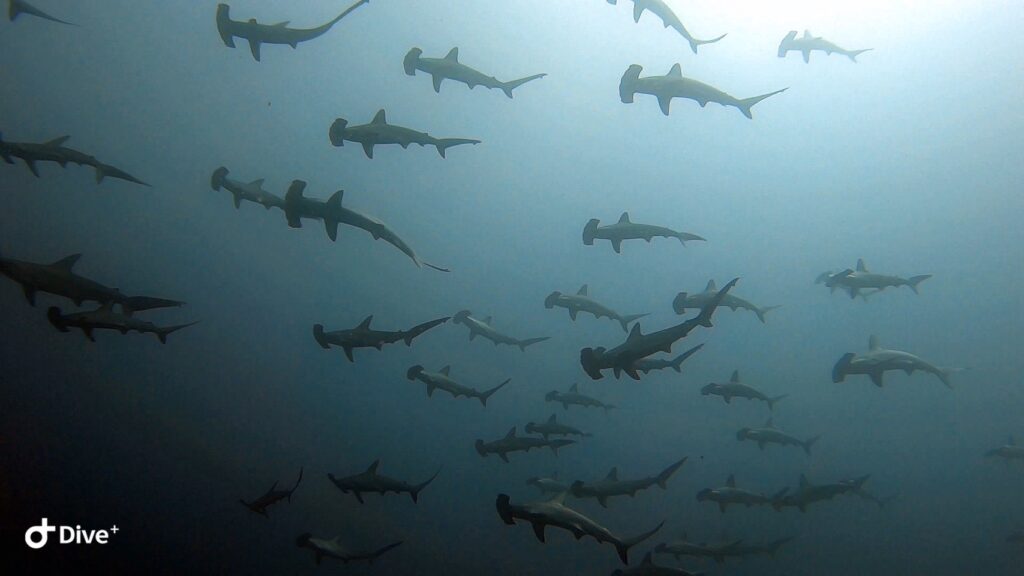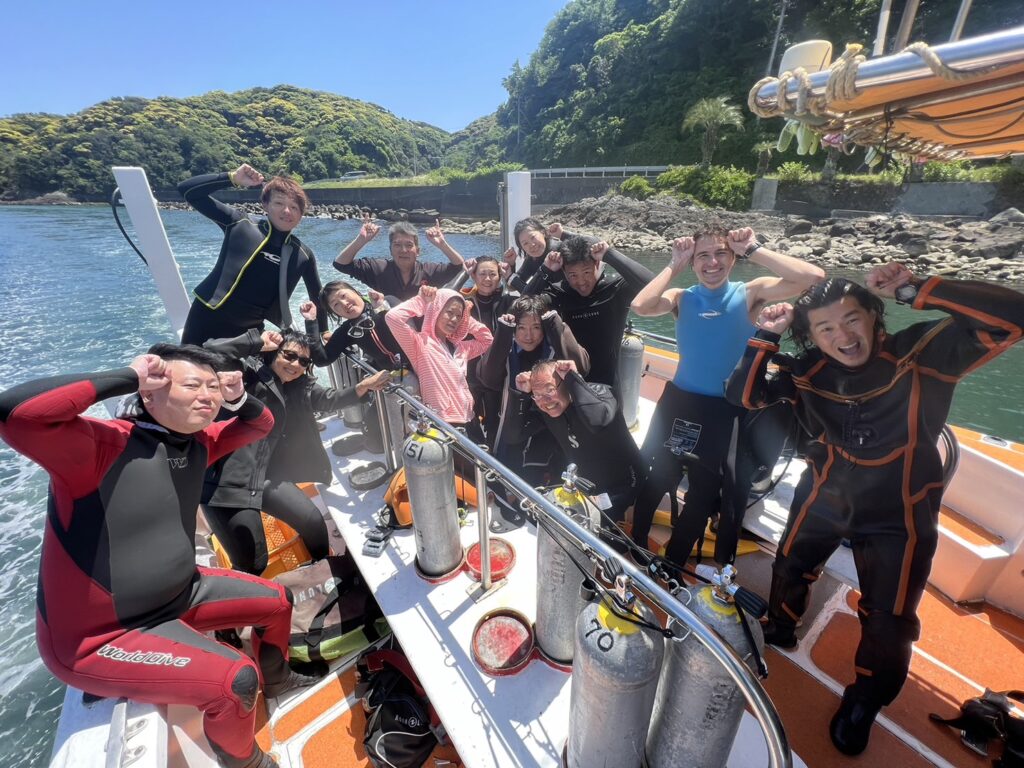 全員ゲットで久しぶりに皆で、ハンマーポーズで写真も撮っちゃいました(^^)
ハンマー見た後の笑顔は最高ですね〜!
週末から天気崩れそうなので、予定早めて明日来てください〜(^^)
明日も出航です!

Hello!
It's the middle of Golden Week and Minami Izu has a lot of tourists, so the roads are very busy 🤣.
Today we went to Mikomoto in calm weather!
I'll make love to you!
We all got a hammer, and for the first time in a long time, we all posed for a picture with a hammer.
We all got a hammer and we all took a picture together!
The weather is going to be bad from the weekend, so please make your plans early and come back tomorrow.
I'm going to Mikomoto tomorrow too!
—————————————————————–
出航予定/Schedule
5月5日㈮ 出航予定 Departure to Mikomoto
5月6日㈯ 出航予定 Departure to Mikomoto
5月7日㈰ 出航予定 Departure to Mikomoto
その他の日程も随時募集中です。
皆さまのご予約お待ちしております。下記カレンダーにご予約状況空席情報を掲載しております!
◎…残り40名以上(over40pax remaining)/〇…残り30名~40名(30-40 pax remaining)/△…残り30名~10名(10-30 pax remaining)/お問い合わせください…残り10名以下(less than 10 pax
Share this dive log :