2023.05.11
クローズ明けはハンマー鑑賞@神子元After the close, hammer appreciation @ Mikomoto
天候/気温


Weather/Ground Temperature

晴れ (sunny)/20℃
風向き


Wind Direction

北東の風 (northeast wind)
水温


Water Temperature

18-19℃
波の高さ


Wave

1.5m
透明度


Visibility (Top to bottom)

10-12m
透視度


Visibility (Right to left)

10-12m
ダイビングポイント


Diving point

神子元島 カメ根 / Mikomoto Island Kame-ne
こんにちわ!長いクローズを経てようやく出航になった今日この頃。
風はなく気温も暖かく春の陽気ポカポカですね。
さて神子元島に行く途中は海の色!悪くない!
流れも心地よい感じ!
水温も冷たくない!という事で期待を胸にコンパスを南に向け泳ぎだすと、
タカサゴ、イサキ、タカベの群れ!群れ!
その群れをかき分けてさらに南へ!
そこには悠々と値の上を泳ぐ王者ハンマーヘッドシャーク!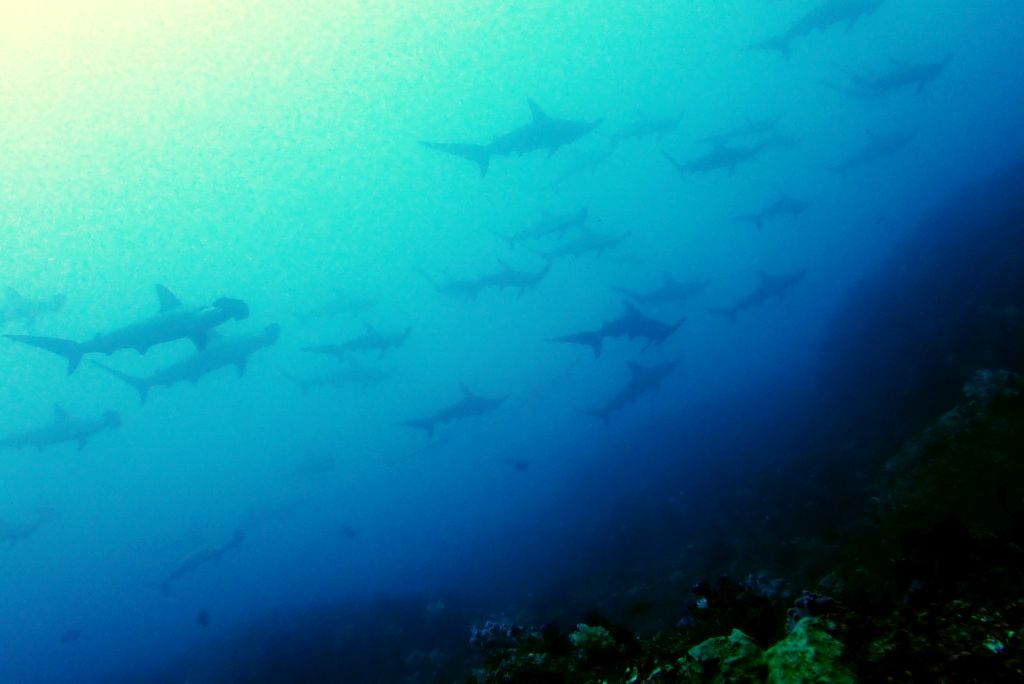 流れに逆らい泳いでいるのでホバリング状態!
根につかまりハンマー鑑賞!川のように流れるその群れはずっと見てて
も飽きないですね~もちろんカンパチやオオニベ、
そしてワラサ群れも見れてバラエティに富んだダイビングでした。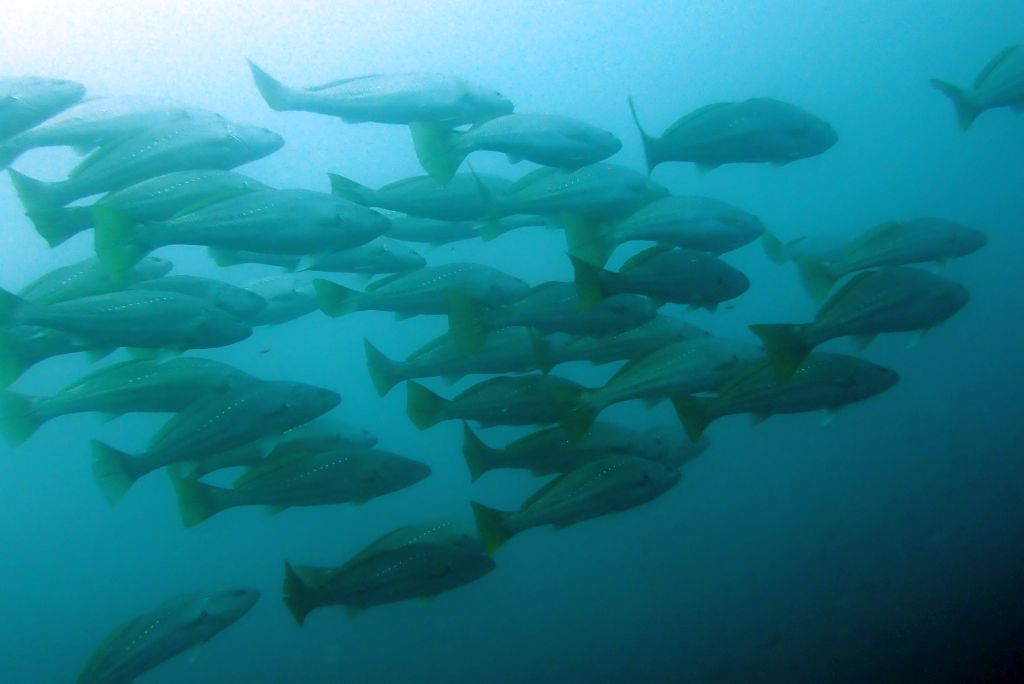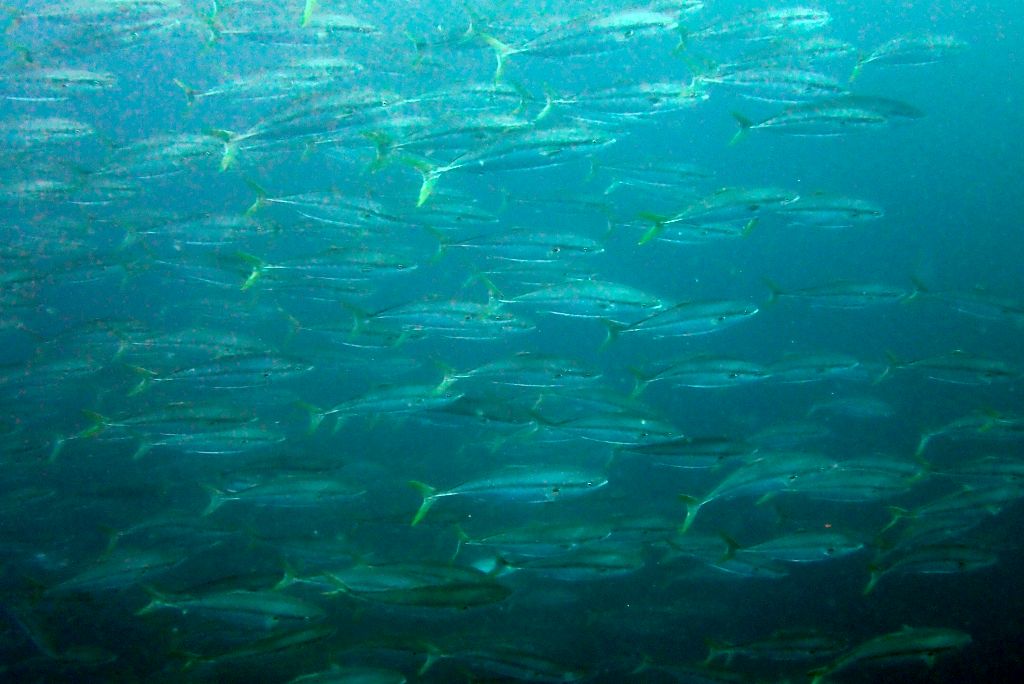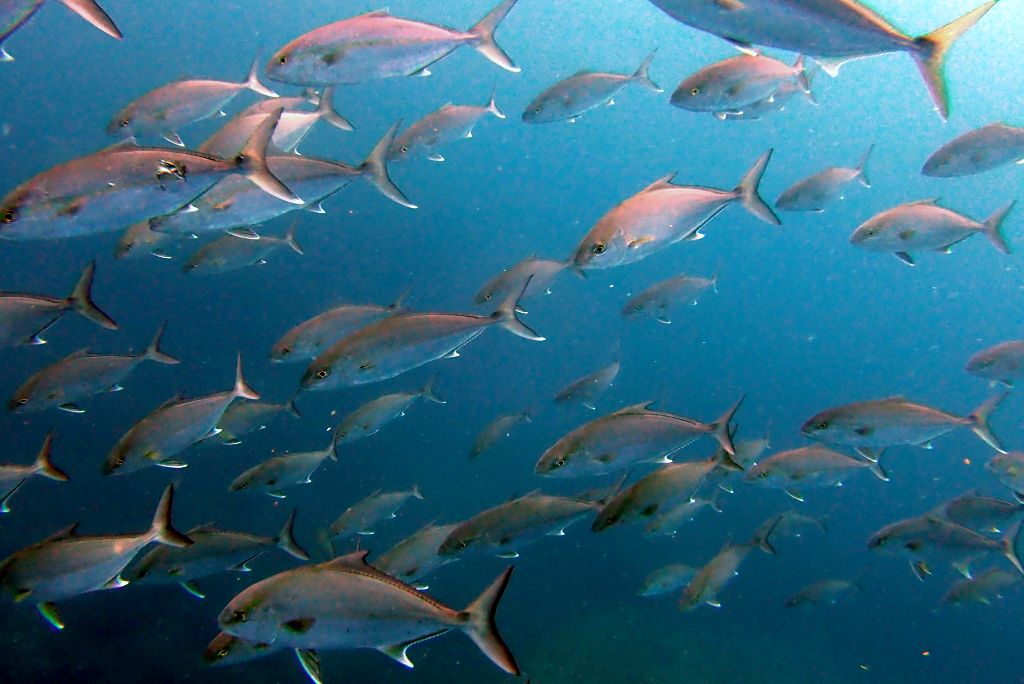 Good afternoon! Today we are finally ready to sail after a long close.
There is no wind and the temperature is warm and the spring weather is warm and sunny.
Now, on the way to Kamikomoto Island, the color of the sea! Not bad!
The current is comfortable!
The water temperature is not too cold! So, with high expectations, we turned our compass to the south and started swimming,
A school of fusilier fish!
We waded through the schools and swam further south!
There was a hammerhead shark, the king of the sharks, swimming above the value!
Hovering as it swims against the current!
We grabbed onto a root to watch the hammerheads! You can't get tired of watching the school of hammerhead sharks flowing like a river.
Of course, we were able to see schools of amberjacks as well, so we had a great variety of dives!
—————————————————————–
皆さまのご予約お待ちしております。下記カレンダーにご予約状況空席情報を掲載しております!
◎…残り40名以上(over40pax remaining)/〇…残り30名~40名(30-40 pax remaining)/△…残り30名~10名(10-30 pax remaining)/お問い合わせください…残り10名以下(less than 10 pax
Share this dive log :