2023.05.12
ハンマーいなくても賑やかです@神子元/It's lively even without HammerHeadShark @ Mikomoto Is
天候/気温


Weather/Ground Temperature

快晴 (clear)/20℃
風向き


Wind Direction

北東の風 (northeast wind)
水温


Water Temperature

16-19℃
波の高さ


Wave

1.5m
透明度


Visibility (Top to bottom)

8-15m
透視度


Visibility (Right to left)

8-15m
ダイビングポイント


Diving point

神子元島 ザブ根/カメ根 Mikomoto Island Kane-ne/Zabu-ne
こんにちわ。
本日も昨日に引きつづき風もほとんどなく穏やかな海況の神子元です。
今日は冷たいところ、少し水温の高いところ、青く透き通っているところ、濁っているところと
場所や時間によって様々。
流れは昨日よりも落ち着していて心地の良いドリフトを楽しめる流れ。
ザブ根からの流されてドリフトするのにちょうど良い~
タカベやイサキの密集度の高い群れも至る所で見れました。
その中でも今日はメジナの群れに驚き!
その群れの大きさや密集度、数は見たこともないような物に。
何度潜っても驚きのある海!神子元!
まだまだこれからも楽しみですね。
Good afternoon.
Today is another calm day in Mikomoto Island with almost no wind as yesterday.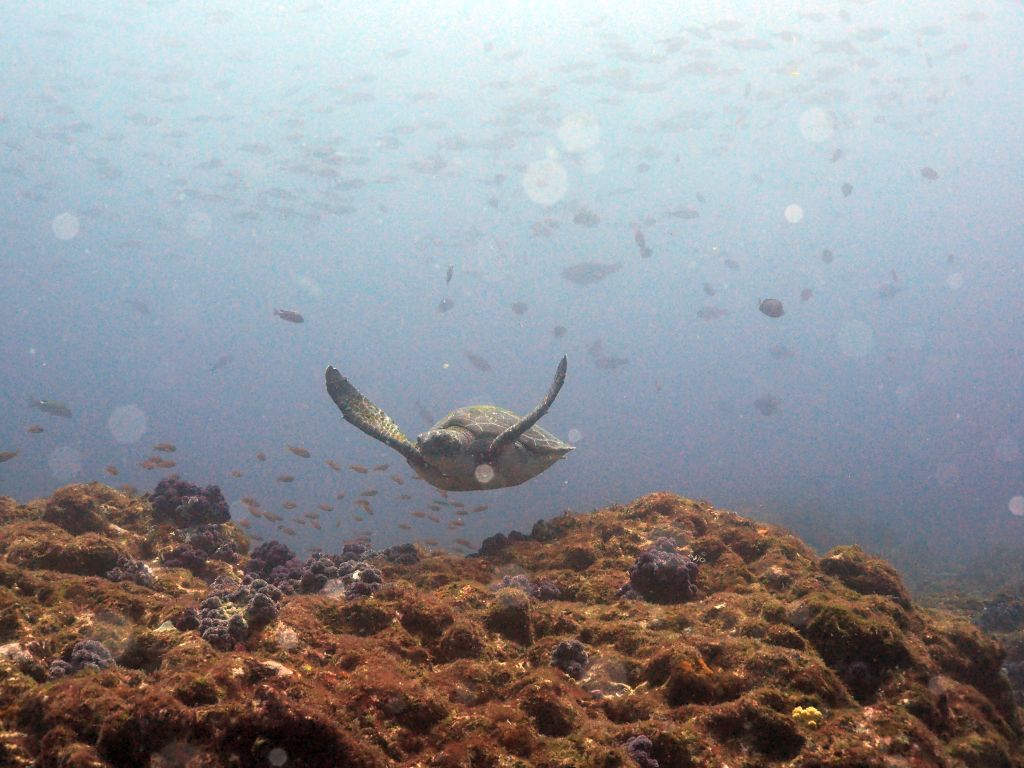 Today we had cold, slightly warm, clear blue, and muddy water.

The current was more calm than yesterday, and the current was good for enjoying comfortable drifting.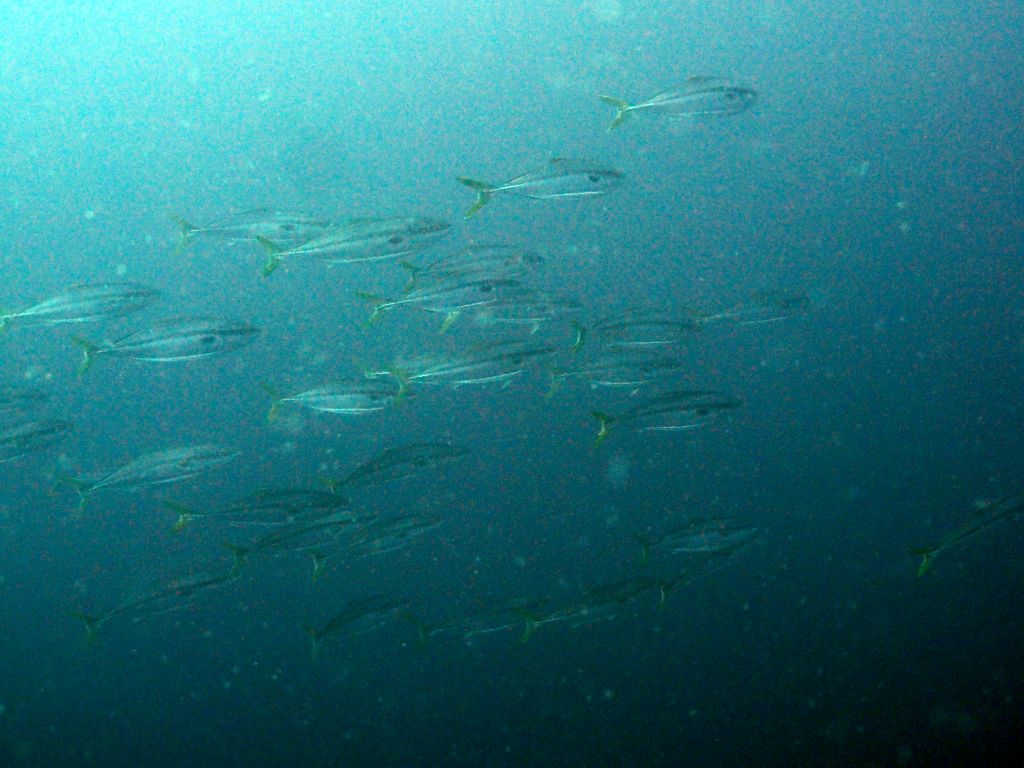 Dense schools of fusilier could be seen everywhere.
Among them, we were amazed by the schools of Small Scale Black Fish today!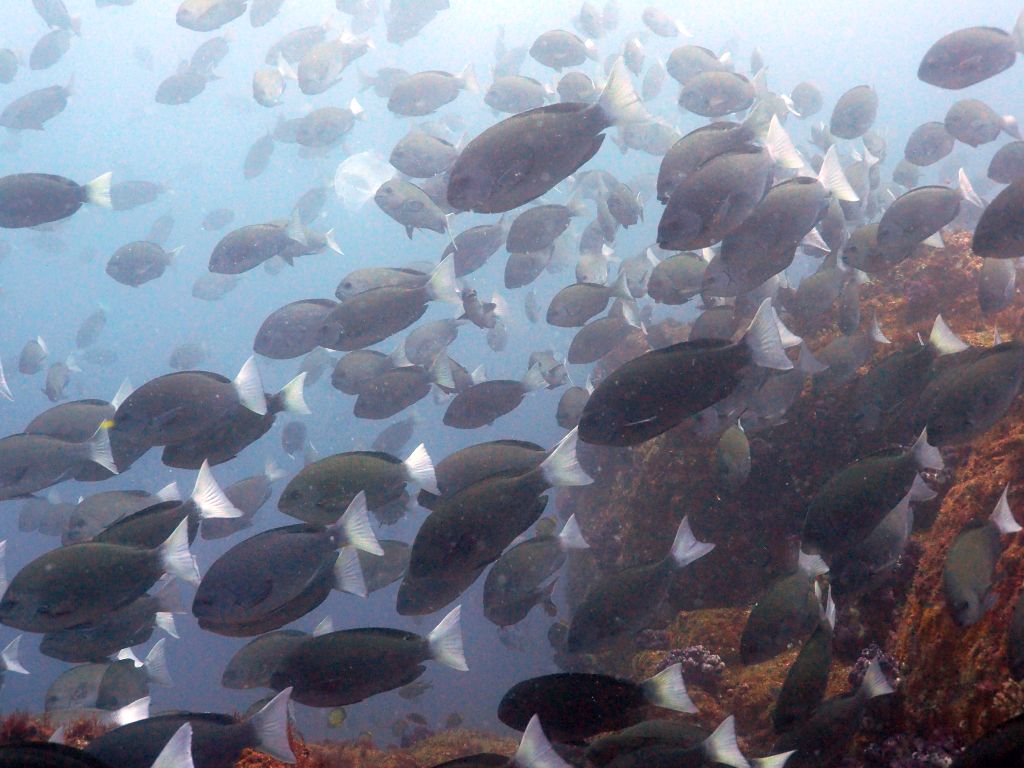 The size, density, and number of schools were like nothing I had ever seen.
A sea of surprises no matter how many times we dive it! Mikomoto Island !
I'm still looking forward to more in the future.
—————————————————————–
皆さまのご予約お待ちしております。下記カレンダーにご予約状況空席情報を掲載しております!
◎…残り40名以上(over40pax remaining)/〇…残り30名~40名(30-40 pax remaining)/△…残り30名~10名(10-30 pax remaining)/お問い合わせください…残り10名以下(less than 10 pax
Share this dive log :