2023.05.13
やっぱりハンマーはいた!@神子元 I knew the hammer was there! @ Mikomoto Island
天候/気温


Weather/Ground Temperature

雨のち曇り (raining followed by cloudy)/18-19℃
風向き


Wind Direction

南の風 (south wind
水温


Water Temperature

17-19℃
波の高さ


Wave

2m
透明度


Visibility (Top to bottom)

10-15m
透視度


Visibility (Right to left)

10-15m
ダイビングポイント


Diving point

神子元島 カメ根 / Mikomoto Is Kamene
こんにちわ!
今日はザーザーな雨。
降ったり,止んだりを繰り返す一日でした。
南からの波があり、水面はユラユラと波立っていましたが、
水中は問題なし!また昨日と変わって青い潮が入ってきました。
ちょっと白っぽく濁ってはいましたが、暖かく良い潮です。
そしてその流れている青く暖かい場所に入った瞬間でした!
見上げた浅い場所に100匹を超えるハンマーの群れが泳いでいるではないですか!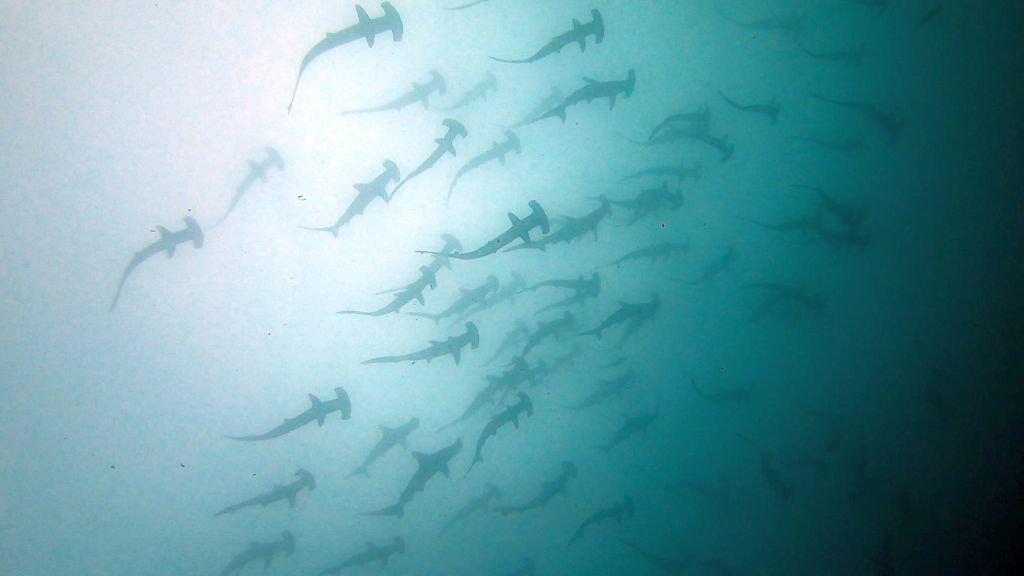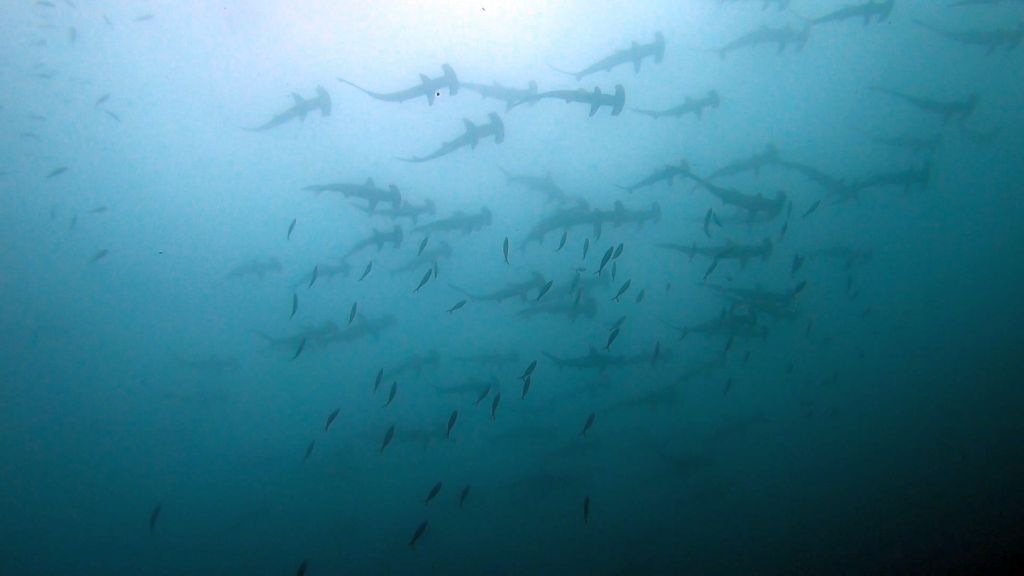 その後流れに逆らって泳ぐハンマーにゆっくりと近づき近距離でもハンマーを見ることができました。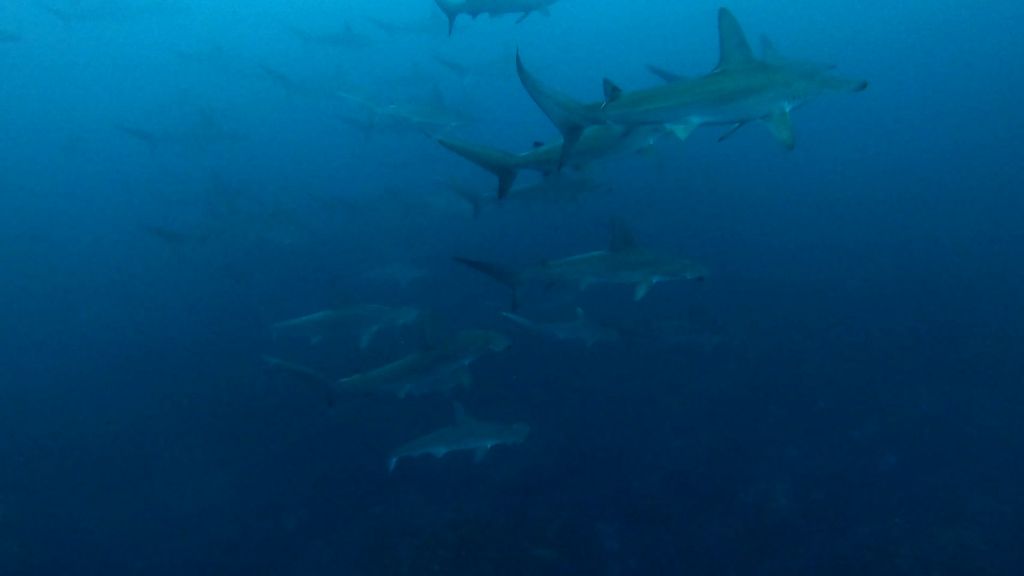 さぁまだまだこれからスタート!空いているこの時期に是非どうぞ!
Hello! It was raining today.
It rained and stopped raining repeatedly.
There were waves from the south, and the surface of the water was wobbly.
But there was no problem underwater! The blue tide came in again.
It was a bit whitish and muddy, but it was warm and had good .
It was the moment we entered that warm blue place where the current was flowing!
I looked up and saw a school of over 100 hammer head sharks swimming in the shallow area!
We then slowly approached the hammers swimming against the current and were able to see them at close range.
We are just getting started! Please come and join us during this open time of the year!
—————————————————————–
皆さまのご予約お待ちしております。下記カレンダーにご予約状況空席情報を掲載しております!
◎…残り40名以上(over40pax remaining)/〇…残り30名~40名(30-40 pax remaining)/△…残り30名~10名(10-30 pax remaining)/お問い合わせください…残り10名以下(less than 10 pax
Share this dive log :