2023.05.28
なんてこった・・・/ Oh,my God
天候/気温


Weather/Ground Temperature

晴れ (sunny)/17~25℃
風向き


Wind Direction

西の風 (west wind)
水温


Water Temperature

20℃
波の高さ


Wave

2m
透明度


Visibility (Top to bottom)

10m
透視度


Visibility (Right to left)

10m
ダイビングポイント


Diving point

神子元島 カメ根 ザブ根
こんにちは! 
昨日のクリーン作戦できれいになった神子元島!  清々しい気持ちでハンマー探ししてきましたよ☺
しかし、キレイになったのは水底だけ・・  海の色は残念でした( ;∀;)
最近ハンマー探しに苦戦続き・・どこかのチームがハンマーをなんとかGETし、ハンマーズとしてのNOハンマーを防ぐギリギリの戦い。
なんてこった('Д')
全員で群れを拝める日カモンッ!!
明日の出航は、海況不良が予想されるため朝判断となりました。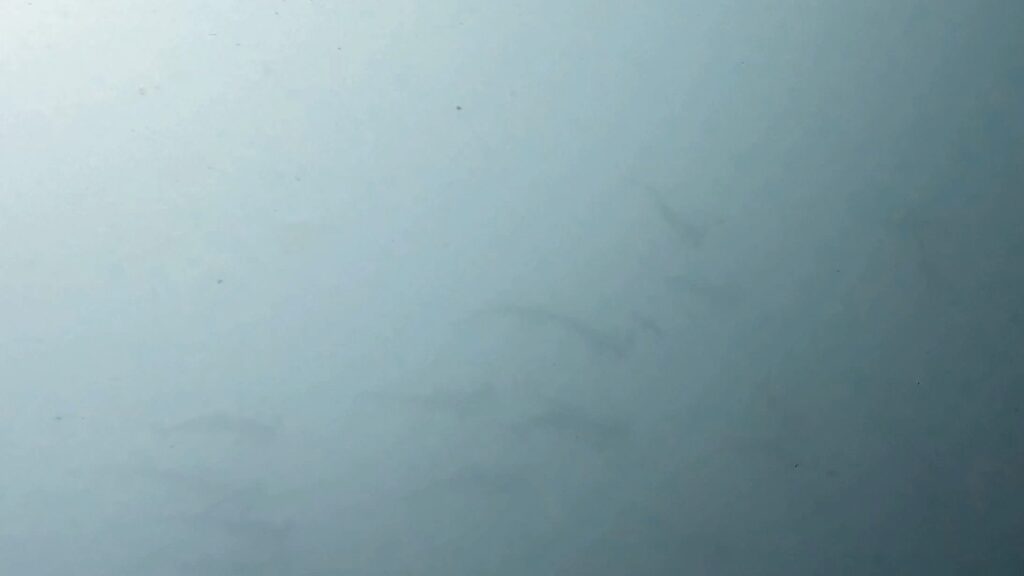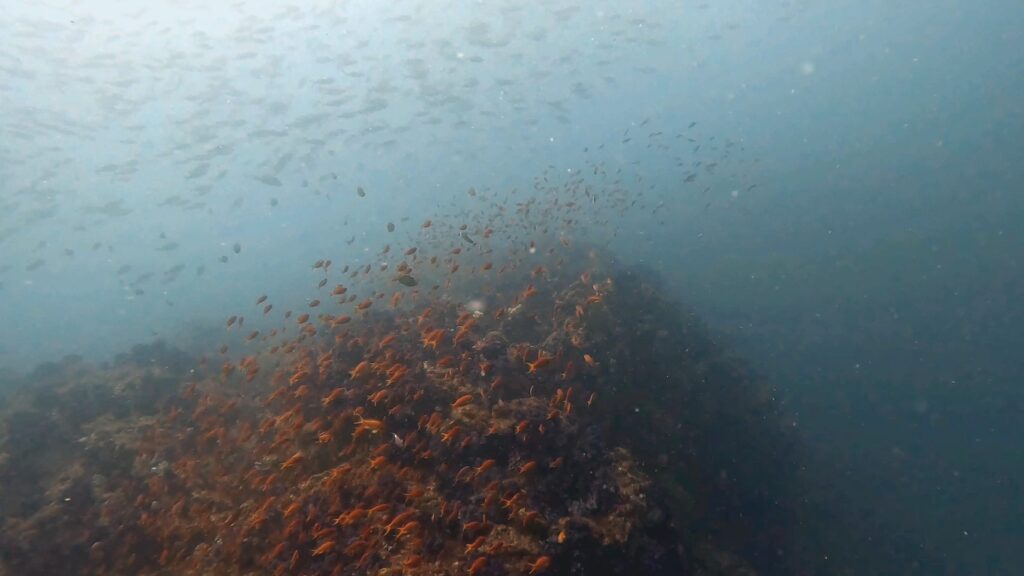 Hello! 
mikomoto Island was cleaned up by yesterday's cleanup operation!  We have been looking for hammers with a fresh mind ☺.
However, only the bottom of the water was cleaned… The color of the sea was disappointing 😉
Recently, we have been struggling to find hammers… Some team managed to get a hammer, and it was a last minute battle to prevent NO hammers as the Hammers.
I can't wait for the day when we can all see a school of hammers!
◎…残り40名以上(over40pax remaining)/〇…残り30名~40名(30-40 pax remaining)/△…残り30名~10名(10-30 pax remaining)/お問い合わせください…残り10名以下(less than 10 pax
Share this dive log :