2023.05.29
時化前のご褒美!/Gift before the typhoon
天候/気温


Weather/Ground Temperature

雨のち曇り (raining followed by cloudy)/21~26℃
風向き


Wind Direction

西の風 (west wind)
水温


Water Temperature

20℃
波の高さ


Wave

2~2.5m
透明度


Visibility (Top to bottom)

10m
透視度


Visibility (Right to left)

10m
ダイビングポイント


Diving point

神子元島 カメ根×2
English bellow:
こんにちはー! 匠です。
本日は、匠&久保ちゃんで神子元へ出航☺
台風の影響でうねりがくる中、朝判断で何とか2DVを潜ることができました!
エントリー場所は、カメ根から東でドボンッ!
東の根は、魚影がとにかく濃い! タカベ・イサキがぐっちゃりでそこになんと、ヒラマサも登場です(^^)/ カマストガリも激ちか!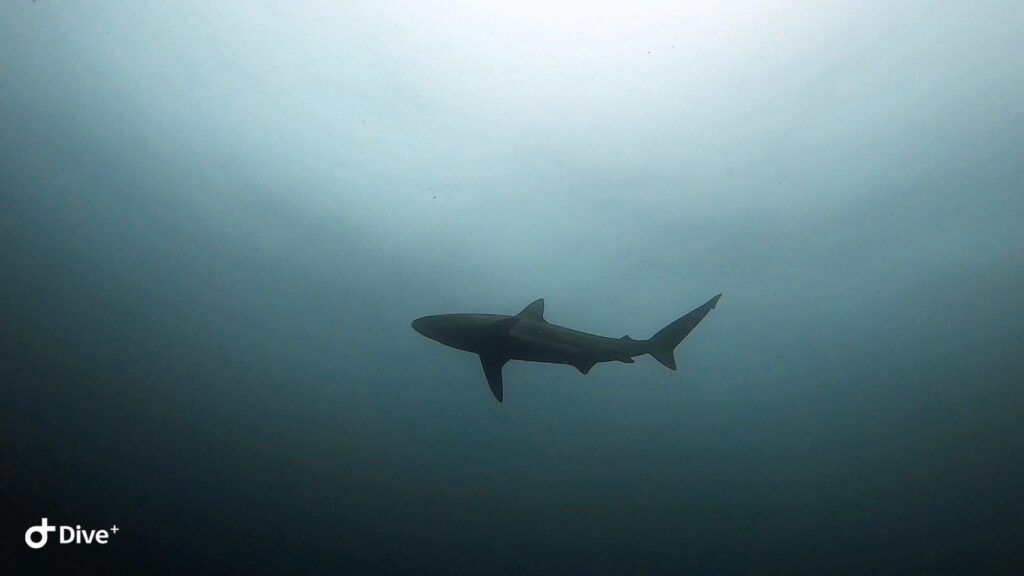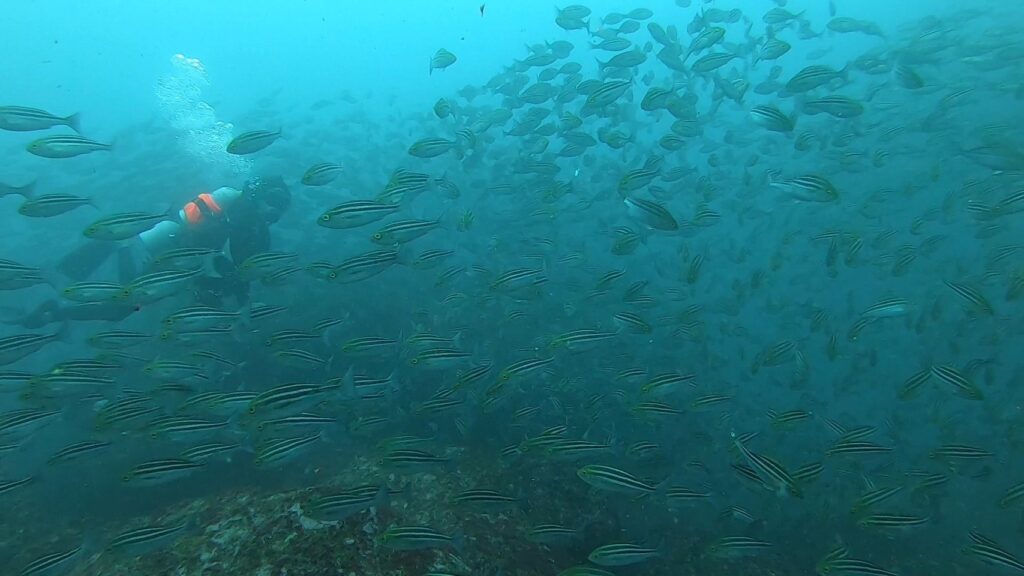 そこから、ハンマーサーチ。  すぐいました!  大群!! 浅いところをハンマー雲のように流れる。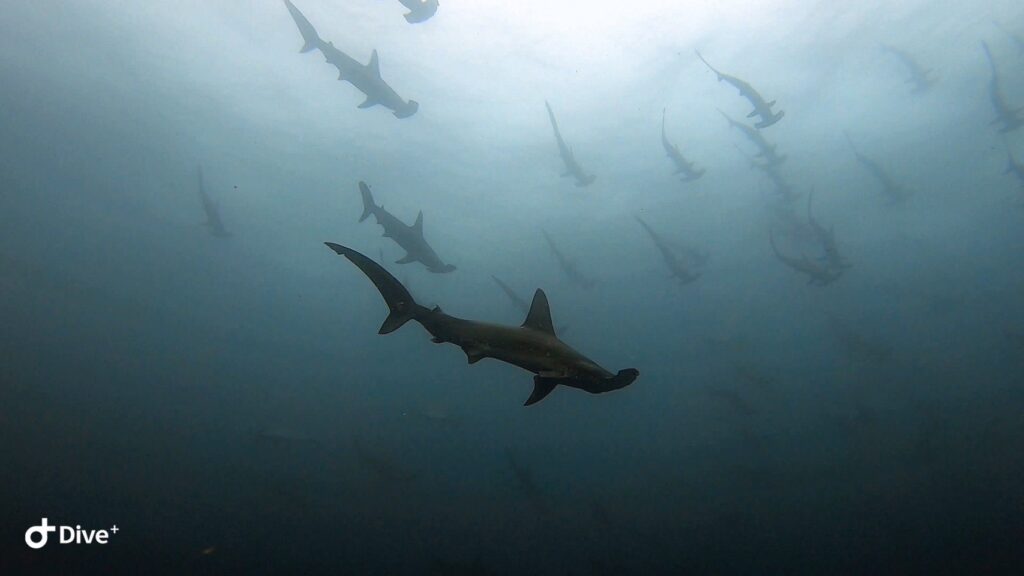 あーーこれこれ! 最高の群れでした。
二本ともゲット。最高です!
さて、残念なお知らせです・・
明日から台風の影響による海況不良でクローズが決定いたしました。次回のツアー催行に関しましては、このログにてご報告させていただきます。
時化明け!ハンマーたち待っててねーー!
Today, Takumi & Kubo-chan sailed to mikomoto☺.
We managed to dive 2DV in the morning despite the swell caused by the typhoon!
The entry point was east from the turtle root!
The east root is thick with fish!  Many fishes were gathering!
From there, we searched for hammers.  There they were!  A big school! Hammer clouds flowed in the shallow area.
Aaaaah, this is it! It was the best school.
We got both of them. It's the best!
Now, a regrettable announcement…
The tour will be closed tomorrow due to poor sea conditions caused by the typhoon. We will report the next tour in this log.
The end of the storm! Wait for the hammers!
ーーーーーーーーーーーーーーーーーーーーーーーーーーーーーーーーーーーー
皆さまのご予約お待ちしております。下記カレンダーにご予約状況空席情報を掲載しております!
◎…残り40名以上(over40pax remaining)/〇…残り30名~40名(30-40 pax remaining)/△…残り30名~10名(10-30 pax remaining)/お問い合わせください…残り10名以下(less than 10 pax
Share this dive log :