2023.05.31
明日は神子元へ/Tomorrow, go to Mikomoto!
天候/気温


Weather/Ground Temperature

快晴 (clear)/℃
風向き


Wind Direction

北の風 (north wind)
水温


Water Temperature

℃
波の高さ


Wave

m
透明度


Visibility (Top to bottom)

m
透視度


Visibility (Right to left)

m
ダイビングポイント


Diving point
こんにちは~。
目下台風が近づいておりますが、、、明日だけ何と奇跡的にうねりが収まる予定をだしており、
避難港に入ってなかった辰丸さんの船に乗って神子元に潜りに行く予定です!
次の日からはまた爆時化になるので、クローズ前のラスト神子元潜りに来てください^^
お待ちしております。
Good afternoon.
A typhoon is approaching at the moment, but tomorrow the swell will miraculously subside,
We are going to dive at Mikomoto on Tatsumaru's boat which was not in the evacuation port!
From the next day it will be rough again, so please come and dive the last Mikomoto before it closes!
We look forward to seeing you soon!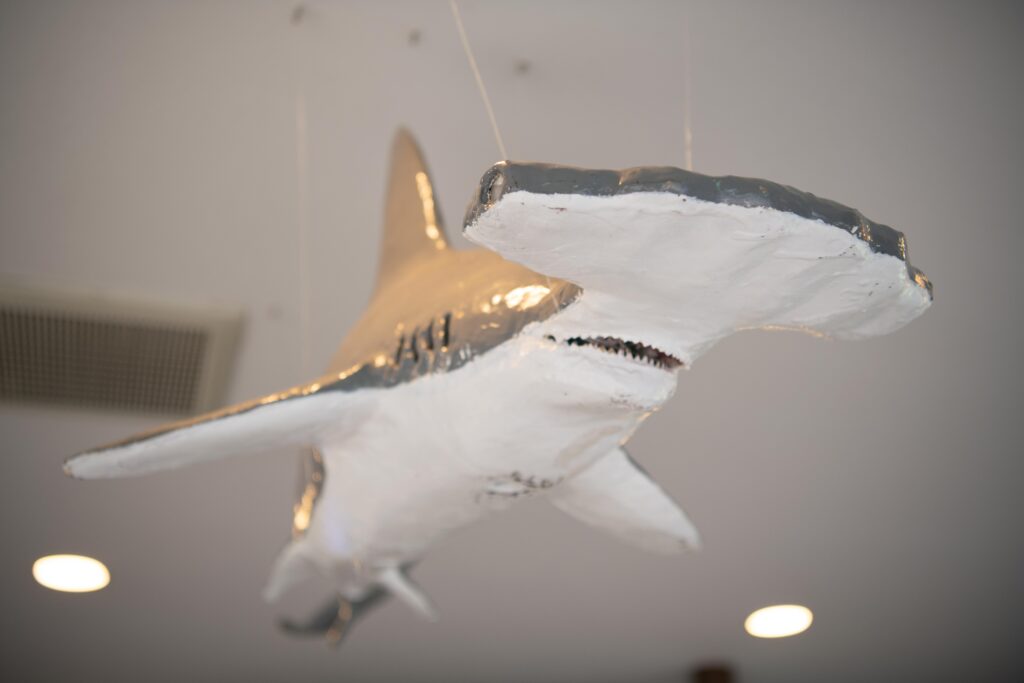 ーーーーーーーーーーーーーーーーーーーーーーーーーーーーーーーーーーーー
皆さまのご予約お待ちしております。下記カレンダーにご予約状況空席情報を掲載しております!
◎…残り40名以上(over40pax remaining)/〇…残り30名~40名(30-40 pax remaining)/△…残り30名~10名(10-30 pax remaining)/お問い合わせください…残り10名以下(less than 10 pax
Share this dive log :