2023.06.07
XDay is coming soon! @mikomoto
天候/気温


Weather/Ground Temperature

快晴 (clear)/23℃
風向き


Wind Direction

北の風 (north wind)
水温


Water Temperature

19-21℃
波の高さ


Wave

1.5m
透明度


Visibility (Top to bottom)

10-15m
透視度


Visibility (Right to left)

10-15m
ダイビングポイント


Diving point

MIkomoto KAMENE
English below:
こんにちは~!
さぁー東海地方もまもなく梅雨入り!!
梅雨入りのいえば、、神子元の風物詩!Aポイントの時期です^^
今か今かと猛者が彼らの登場を待ちますが、、、
まだAの会場には入場はしてこなかったですね~><
しかし、南東の砂地エリアには、オオニベの群れ、カンパチの群れ、
ハンマーの群れすべてが集合してる場所があり、迫力ありましたよ~♪
明日以降はさらにいい下げの時間でトライ出来るので、XDayはそう遠くないですよ~!
皆様、お待ちしております!!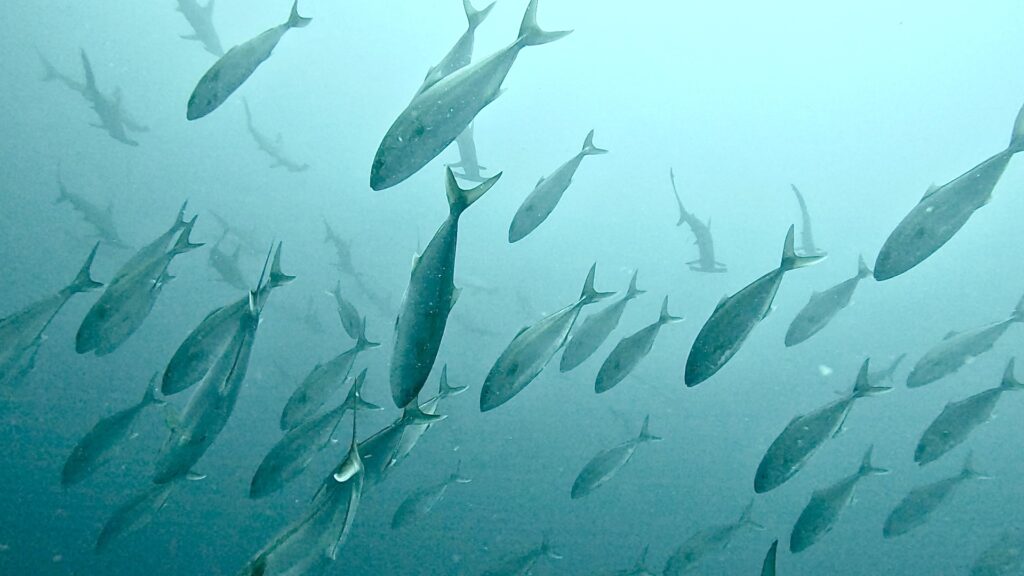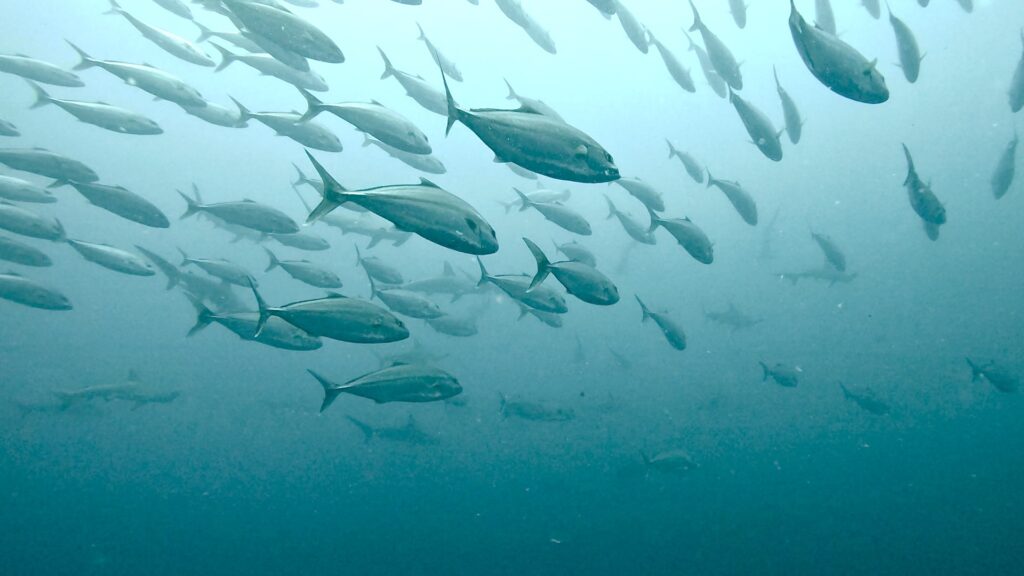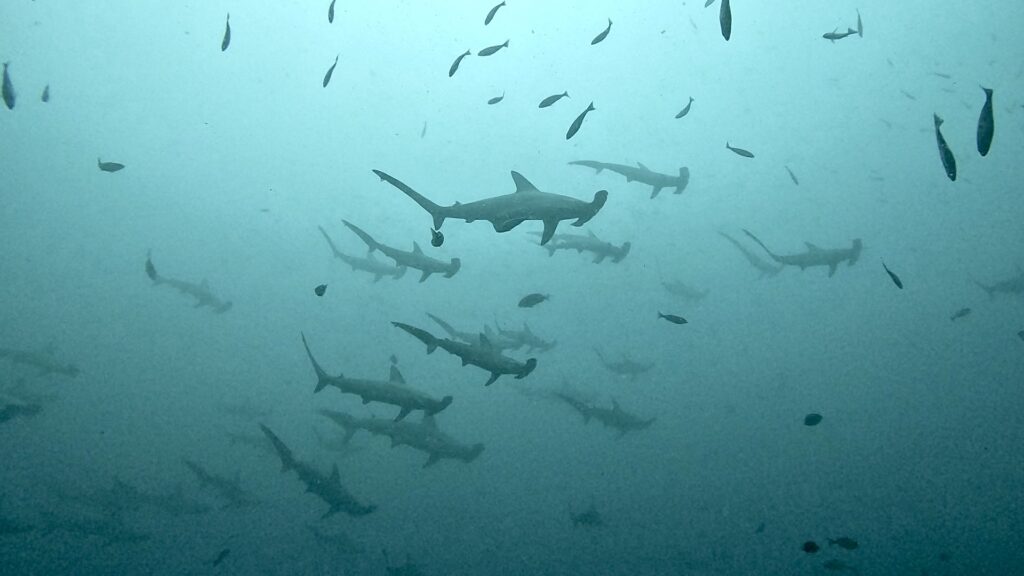 Hello!
The rainy season will soon begin in the Tokai area!
Speaking of the beginning of the rainy season, it's the time of the A-point!
The fierce crowd is waiting for them to appear, but…,
But they haven't entered the A point yet!
However, in the sandy area to the southeast, there is a school of giant fish, a school of Jackfish, and a school of hammers all congregating,
Tomorrow we will be able to try even better times to go down, so XDay is not too far away!
We are looking forward to seeing you all!
皆さまのご予約お待ちしております。下記カレンダーにご予約状況空席情報を掲載しております!
◎…残り40名以上(over40pax remaining)/〇…残り30名~40名(30-40 pax remaining)/△…残り30名~10名(10-30 pax remaining)/お問い合わせください…残り10名以下(less than 10 pax
Share this dive log :