2023.06.14
"X Day" has come
天候/気温


Weather/Ground Temperature

曇り (cloudy)/23℃
風向き


Wind Direction

北東の風 (northeast wind)
水温


Water Temperature

19-22℃
波の高さ


Wave

1.5m
透明度


Visibility (Top to bottom)

2-15m
透視度


Visibility (Right to left)

2-15m
ダイビングポイント


Diving point

カメ根
<<<English blow
こんにちは~
台風も過ぎ去り、クローズ明け一発目の神子元です。
うねりも想像よりも無くなっていて水の濁りもなくなってる!
期待をしながらエントリーすると、わりと綺麗!
ただ潮がたるい。。。
南に出すと例の濁りはありましたが、ハンマーもちゃんといました~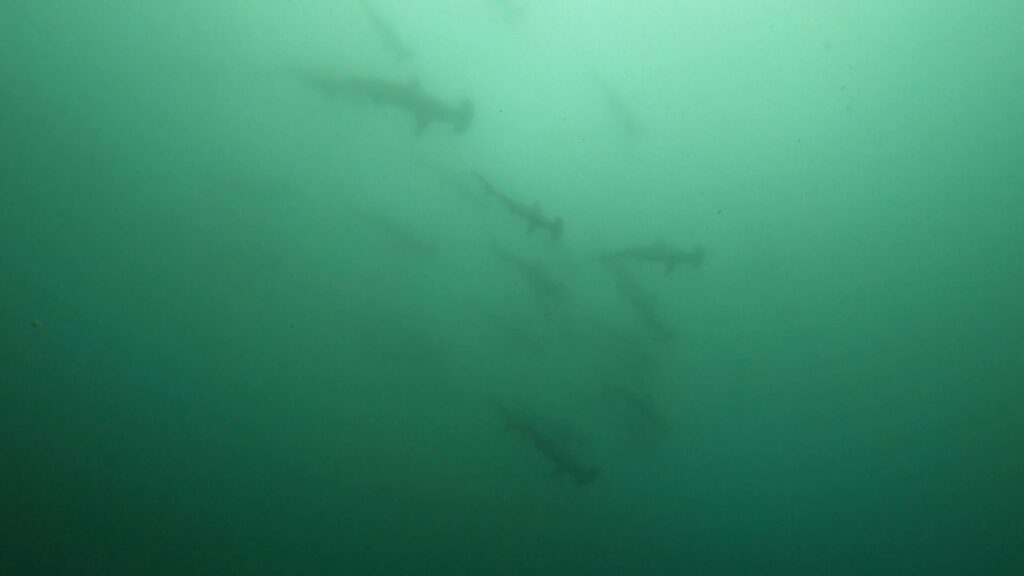 2本目もエントリー直後からハンマーの群れゲット!!
全員ハンマーゲットで楽しい2ダイブでした!
明日も出航しまーす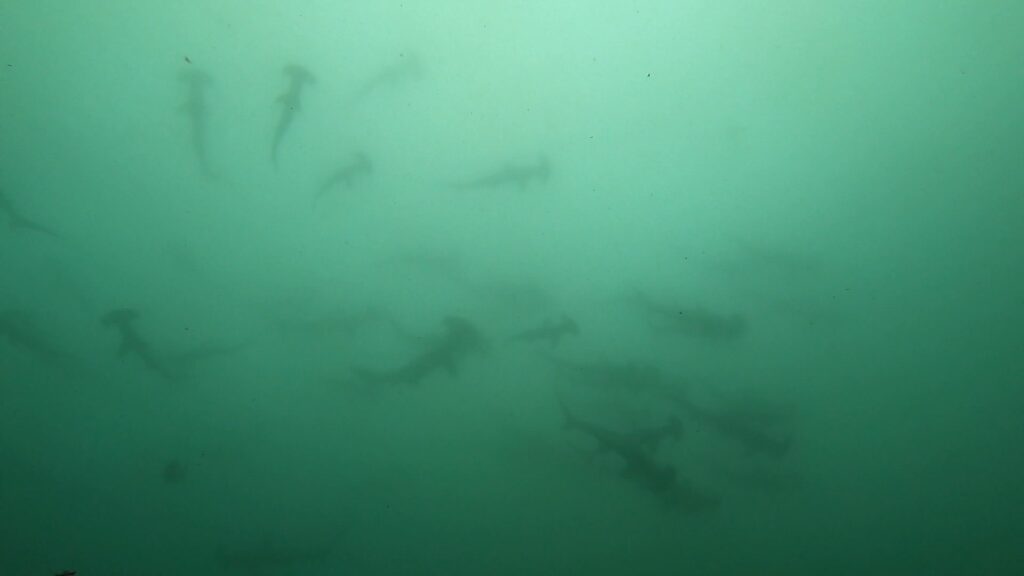 Good afternoon!
The typhoon has passed, and this is the first day after the close of the season.
The swell is gone more than I expected and the water is no longer muddy!
When we entered with high hopes, it was rather beautiful!
The tide was just too slow.
When we turned south, there was the usual murkiness, but the hammers were still there.
On the second dive, we also got a school of hammers right after entry!
It was a fun 2 dives with everyone getting hammers!
We will sail again tomorrow!
◎…残り40名以上(over40pax remaining)/〇…残り30名~40名(30-40 pax remaining)/△…残り30名~10名(10-30 pax remaining)/お問い合わせください…残り10名以下(less than 10 pax
Share this dive log :