2023.06.16
天候急変により1本で断念/Abandoned after one run due to sudden weather change/
天候/気温


Weather/Ground Temperature

快晴 (clear)/℃
風向き


Wind Direction

北の風 (north wind)
水温


Water Temperature

℃
波の高さ


Wave

m
透明度


Visibility (Top to bottom)

m
透視度


Visibility (Right to left)

m
ダイビングポイント


Diving point
本日も張り切って、神子元島行ってきたんですが、、、
当初の予報よりはるかに風が増して、本日は1本で断念となってしまいました・・・
ご来店頂いた皆様、ご迷惑をお掛けして申し訳ありません。。
明日は予定どおり4航海行く予定で御座います!
今日溜まったフラストレーションを爆発させてきますZ!
乞うご期待!!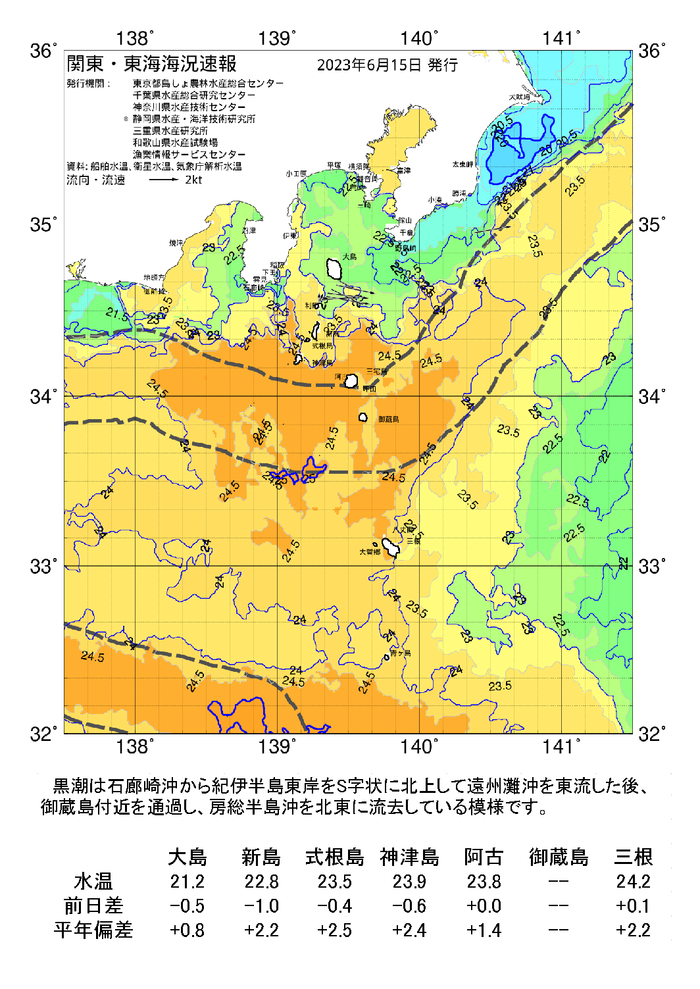 We went to Mikomoto Island today, but..,
The wind increased much more than originally forecasted and we had to give up after one run today…
We are sorry for the inconvenience to everyone who came to our shop.
Tomorrow we will go for four voyages as planned!
I'm going to explode the frustration that has built up today!
Please look forward to it!
◎…残り40名以上(over40pax remaining)/〇…残り30名~40名(30-40 pax remaining)/△…残り30名~10名(10-30 pax remaining)/お問い合わせください…残り10名以下(less than 10 pax
Share this dive log :