2023.06.21
兆し omen
天候/気温


Weather/Ground Temperature

晴れ時々曇り (sunny with occasional cloudy)/24℃
風向き


Wind Direction

東の風 (east wind)
水温


Water Temperature

21℃
波の高さ


Wave

1.5m
透明度


Visibility (Top to bottom)

10m
透視度


Visibility (Right to left)

10m
ダイビングポイント


Diving point

カメ根
本日2航海
エントリーすると少しの青さを確認!
これはいけるかも…
期待を膨らませて沖へ沖へ
するとまず1頭
次々4頭
でたー!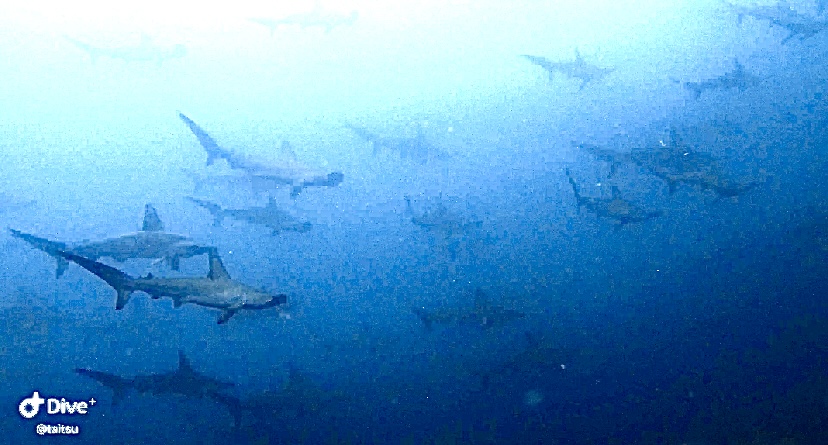 50オーバーの良い群れ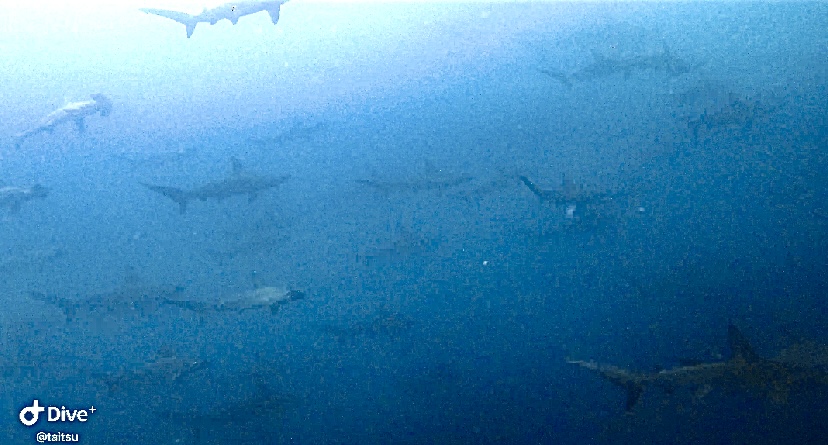 久しぶりの中層並走です!
ここまで苦しんできたぶん
きもちよかったー!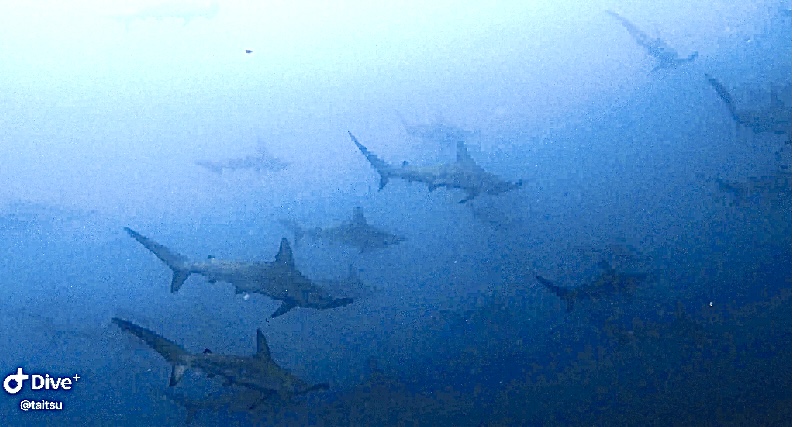 着底ハンマーもゲットできたチームもいて
これは夏の兆しを見たといってもいいのでは?
この夜よ、あけてくれ…
Two voyages today
A little bit of blue was observed upon entry!
This could work…
With high expectations, we headed out to sea.
Then, one first…
Then 4 more!
There they are!
A good school of over 50!
It is a middle layer running side by side for the first time in a long time!
After all we've been through
It was so nice!
Some of the team even got a hammer landing on the bottom!
I think it's safe to say that we've seen the first signs of summer.
Open this night, please…
◎…残り40名以上(over40pax remaining)/〇…残り30名~40名(30-40 pax remaining)/△…残り30名~10名(10-30 pax remaining)/お問い合わせください…残り10名以下(less than 10 pa
Share this dive log :