2023.06.23
BLUE継続中!/BLUE ON GOING!
天候/気温


Weather/Ground Temperature

晴れ (sunny)/19~26℃
風向き


Wind Direction

東の風 (east wind)
水温


Water Temperature

25℃
波の高さ


Wave

1.5m
透明度


Visibility (Top to bottom)

30m
透視度


Visibility (Right to left)

30m
ダイビングポイント


Diving point

神子元島 カメ根×3
こんにちは!
さあ、昨日からの青いスコーンと抜けた海。 絶賛、継続中!!!!!!
ハンマーズ号と福丸さん乗合組みに分かれて神子元潜ってきました(^O^)
潮は、めちゃくちゃブン流れ!  きわどいコースはダウンがつきもの。
ただただ東へ流すシンプルコースでハンマーの群れゲット!
昨日とは違って深いハンマーばかりでした!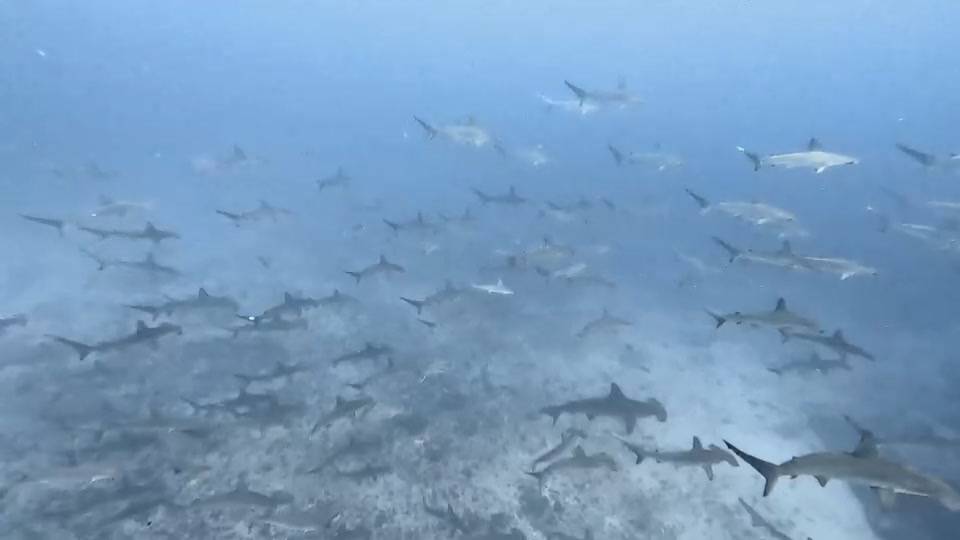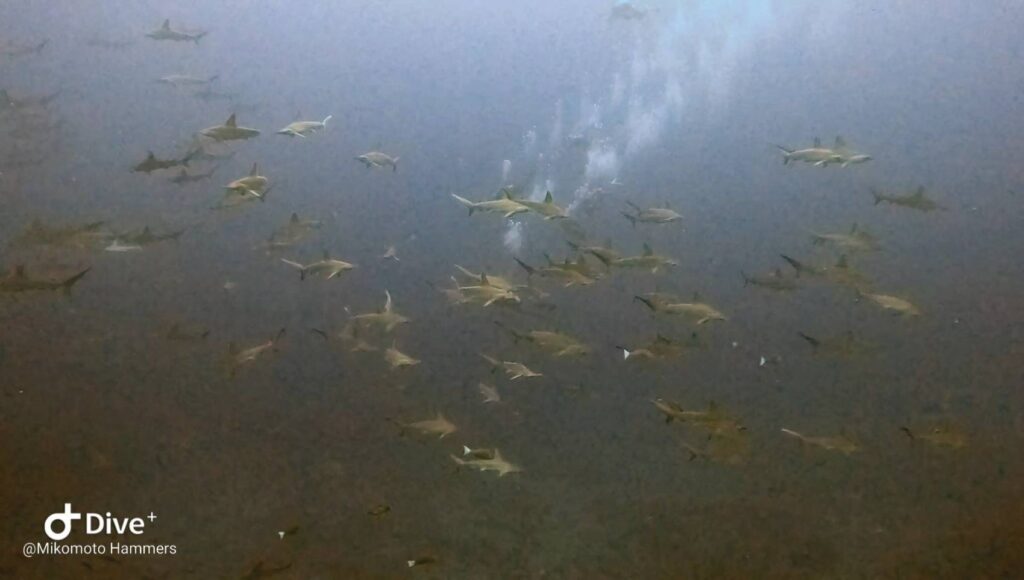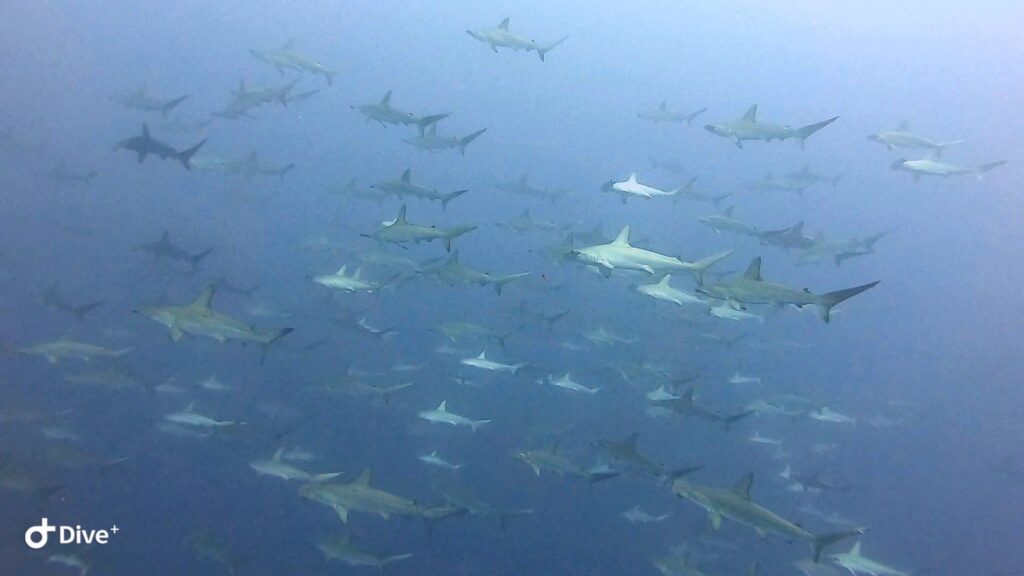 このまま青い!ハンマー群れむれ!の神子元で週末突入できるのか!?
明日が楽しみです!
Hello!
Now, the blue scalloped ocean from yesterday. Rave rave reviews are continuing: !!!!!!
We dived at mikomoto, splitting up into two groups, the Hammers and the Fukumaru.
The tide was very strong!  
We took a simple course to the east and got a school of hammers!
Unlike yesterday, we saw only deep hammers!
It's still blue! Hammer swarming! Can we go into the weekend in mikomoto in the blue!
We are looking forward to tomorrow!
ーーーーーーーーーーーーーーーーーーーーーーーーーーーーーーーーーーーーーーーーーーー
◎…残り40名以上(over40pax remaining)/〇…残り30名~40名(30-40 pax remaining)/△…残り30名~10名(10-30 pax remaining)/お問い合わせください…残り10名以下(less than 10 pa
Share this dive log :