2023.03.28
先着100名様にオリジナルボトルプレゼント/Original bottles will be given to the first 100 customers
English below;
いよいよ今年もハンマーズがスタート!!
3月からいきなりトップシーズン並みににハンマーも出ちゃってますし、
今年もオリジナルボトル作っちゃいました^^
何と先着100名様にオリジナルマイボトルをプレゼント!
お色はブラックとブルーが御座います。
是非、お早めに春の神子元を満喫しに来てください!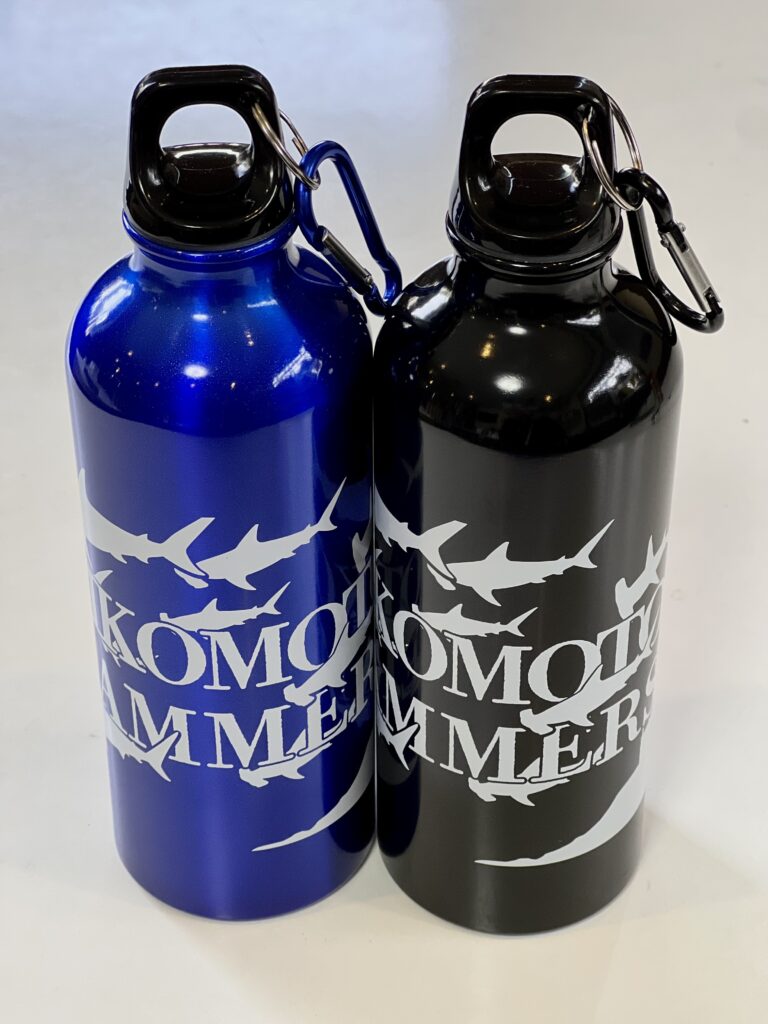 Hammers have started again this year!
Hammers have been coming out since March, just like in the top season,
We made original bottles this year, too!
The first 100 people to arrive will receive an original Bottle!
The color is available in black and blue.
Please come and enjoy Mikomoto in spring as soon as possible!
Share this news :