2023.09.07
今後の出航予定に関して/About tomorrow day after tomorrow diving schedules
天候/気温


Weather/Ground Temperature

快晴 (clear)/℃
風向き


Wind Direction

北の風 (north wind)
水温


Water Temperature

℃
波の高さ


Wave

m
透明度


Visibility (Top to bottom)

m
透視度


Visibility (Right to left)

m
ダイビングポイント


Diving point
こんにちは。いつも当店をご利用いただき有難う御座います。
台風13号の影響で、本日9月7日(木)、明日9月8日(金)は出航を取りやめとさせて頂きました。
今のところは、9月9日(土)出航予定ですが、最終的には当日の朝の海況をもって出航判断することになります。
土曜日に関しては、事前にご連絡を頂ければキャンセル料金は頂きませんので、
交通機関やご自身で手配された宿泊施設のキャンセル規定も考慮の上、ご判断ください。
キャンセルの方はご一報くださりますようお願い致します。
Hello. Thank you for visiting our shop.
Due to Typhoon No. 13, we have cancelled diving today, Thursday 7 September, and tomorrow, Friday 8 September.
We are currently scheduled to diving on Saturday 9 September, but the final decision will be based on the sea conditions on the morning of the day.
As for Saturday, we will not charge a cancellation fee if you contact us in advance,
Please take into account the cancellation policies of the transport and accommodation you have arranged.
Please let us know if you need to cancel.
◎…残り40名以上(over40pax remaining)/〇…残り30名~40名(30-40 pax remaining)/△…残り30名~10名(10-30 pax remaining)/お問い合わせください…残り10名以下(less than 10 pax remaining)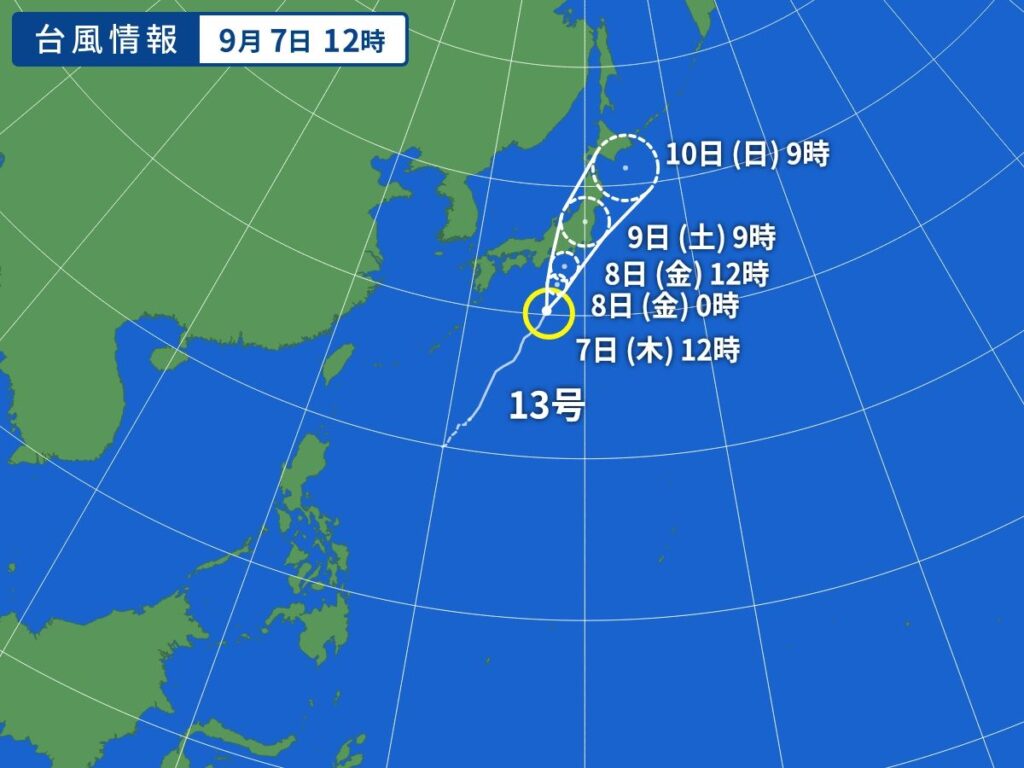 Share this dive log :